Arts Night 2016: A Home Run!
On Tuesday, June 28, art lovers and baseball fans alike gathered at Safeco Field to take in arts performances around the stadium and watch the Seattle Mariners defeat the Pittsburgh Pirates. ArtsFund's 4th Annual Arts Night at Safeco Field featured artists, arts performances, and arts supporters from throughout the region. This partnership with the Seattle Mariners provides visibility for our regional non-profit arts organizations and a celebratory evening for the community.
Guests were greeted with live pre-game entertainment at the gates from Jet City Improv, Music Center of the Northwest's Centerpiece Jazz Band, and Seattle JazzED's All Star Girls Combo.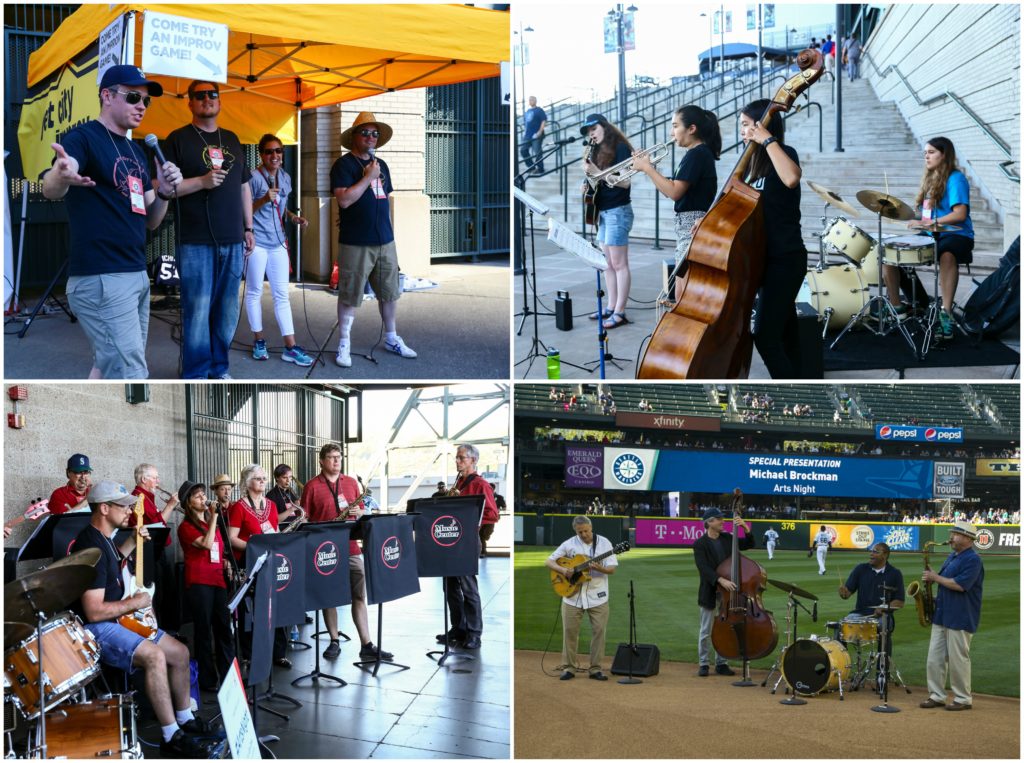 Bottom right photo courtesy of Seattle Mariners; all other photos courtesy of Alabastro Photography

Guests were also treated to an on-field performance by Michael Brockman and members of the Seattle Repertory Jazz Orchestra. Sarah Rose Davis from the The 5th Avenue Theatre gave a beautiful rendition of the National Anthem, while, Pacific Northwest Ballet Principal Dancer James Moore threw out the Group First Pitch.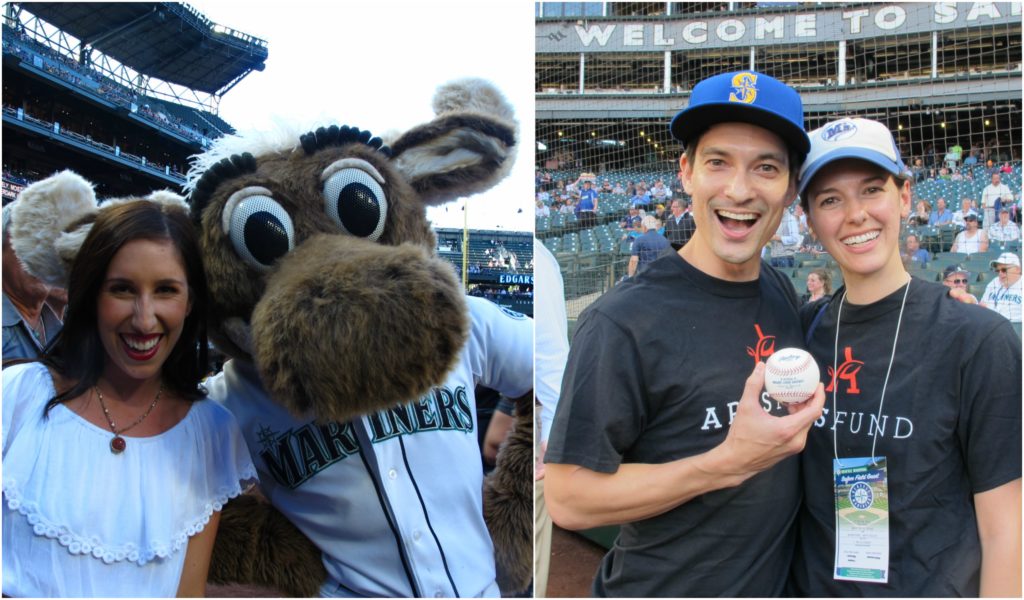 The event also featured an Arts Zone on the main concourse where patrons were able to overlap with representatives from ArtsFund, Classical King FM, EMP Museum, Hugo House, Jet City Improv, Music Center of the Northwest, Seattle Children's Theatre, Seattle Repertory Theatre, and Seattle Symphony to learn more about how they can get involved with the work these organizations are doing.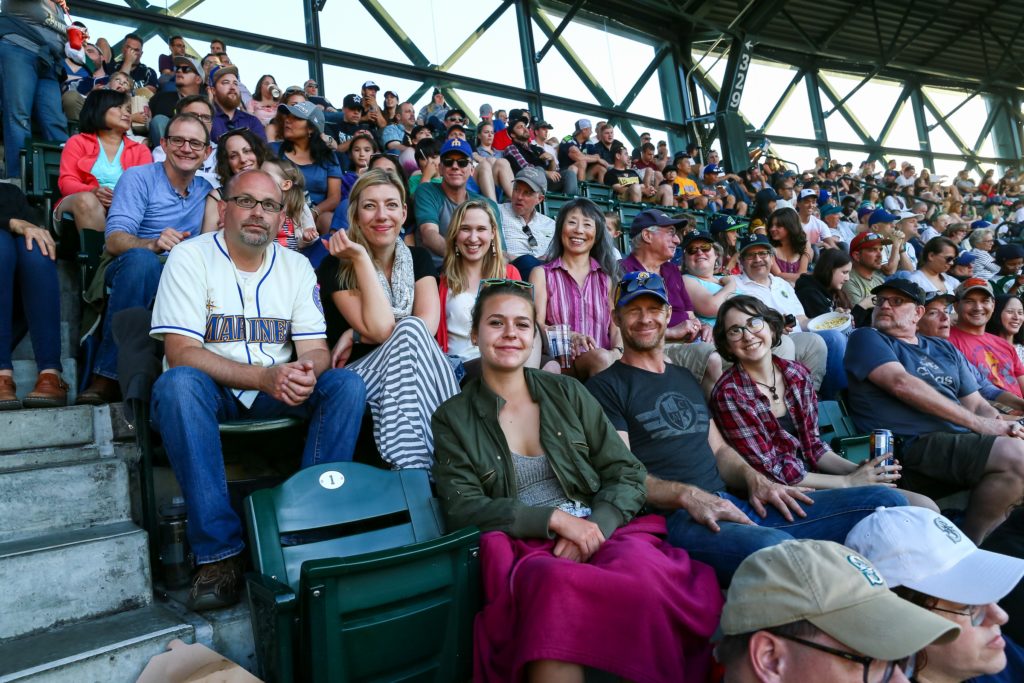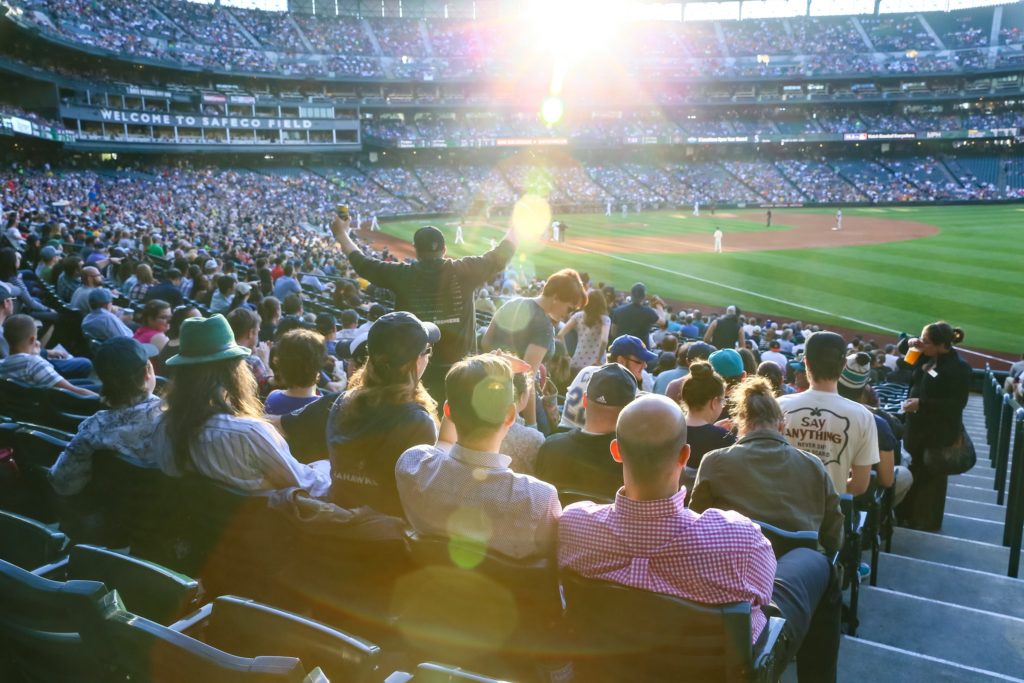 Photos courtesy of Alabastro Photography
Thank you to all who joined us in making Arts Night 2016 a success! If you missed out on picking up your Arts Night backpack giveaway, you're invited to stop by the ArtsFund office to pick one up!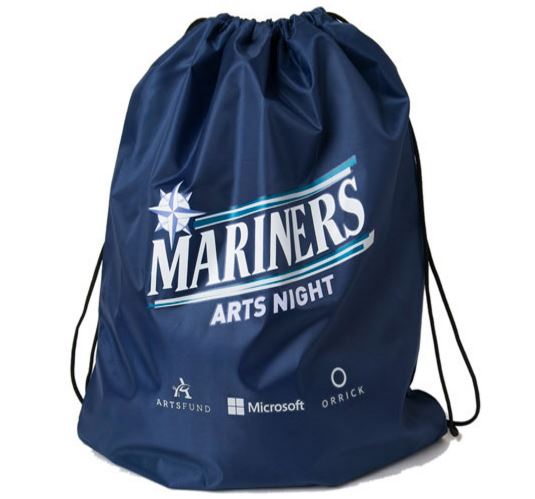 Visit the ArtsFund Facebook page for photos from Arts Night 2016!
Special thanks to our generous sponsors, Microsoft and Orrick.
Photos courtesy of Alabastro Photography.