If you're looking for a festive arts experience to light up your winter ArtsFund's Cultural Partners have got you covered! Check out this diverse array of offering–including many family friendly events–across the Puget Sound region!



Mr. Popper's Penguins
Seattle Children's Theatre
November 9 – December 31
Cost: $22-$39
Mr. and Mrs. Popper are an ordinary couple in an ordinary English town…until some extraordinary Antarctic penguins come to stay! Lighting up the stage with song and dance, these birds possess talents rivaling the best of vaudeville. Delight in imaginative storytelling, hilarious puppetry and charming musical numbers as these talented creatures warm their way into your heart, taking you and the Poppers on an unpredictable, toe-tapping adventure.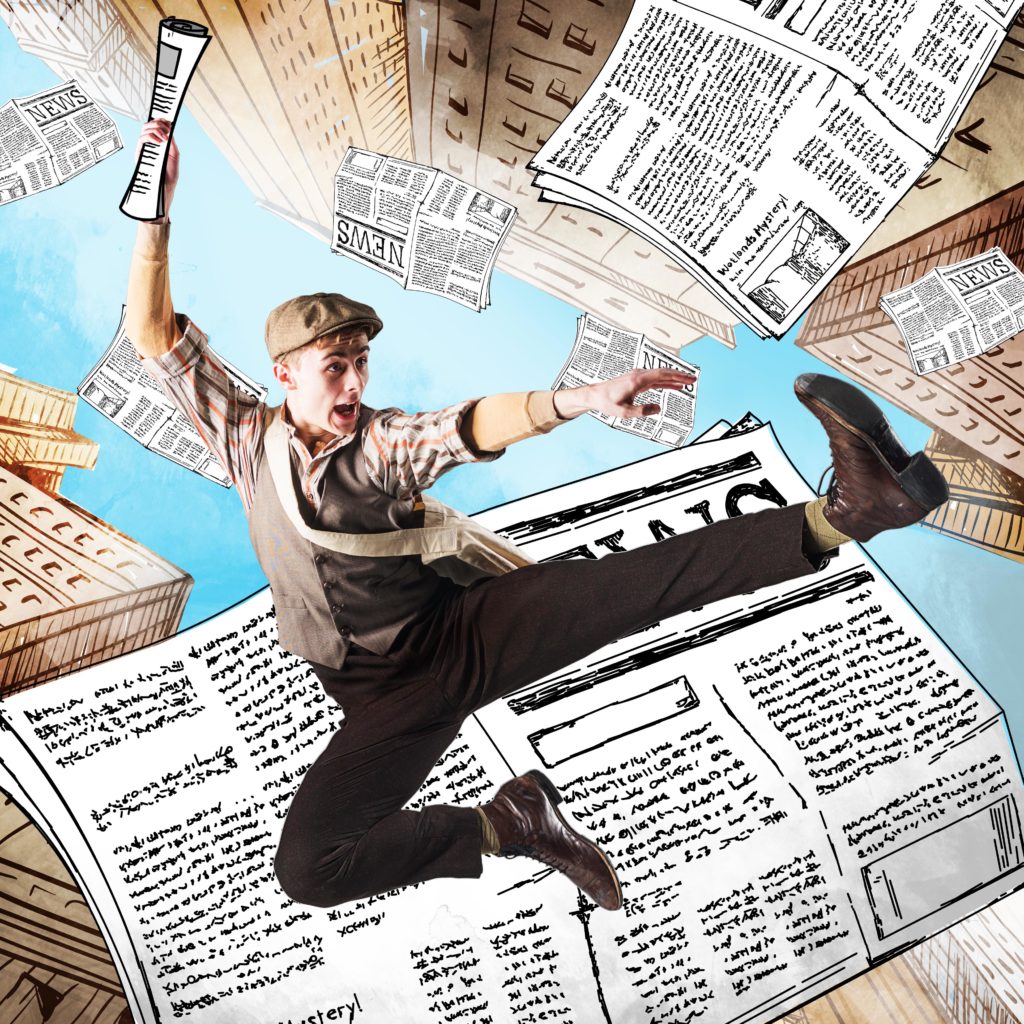 Disney's Newsies
Village Theatre
November 9 – January 27
Cost: $37-$82
Sure to be one of the most spectacular dance shows in Village Theatre history, this high-energy Disney musical combines Broadway-caliber entertainment with the story and tunes from the beloved cult-classic film. "Seize the Day" with the newsboys of New York as they become unlikely heroes and stand up for what's right in this Tony Award-winning and Grammy-nominated hit full of classic Disney magic and theatricality.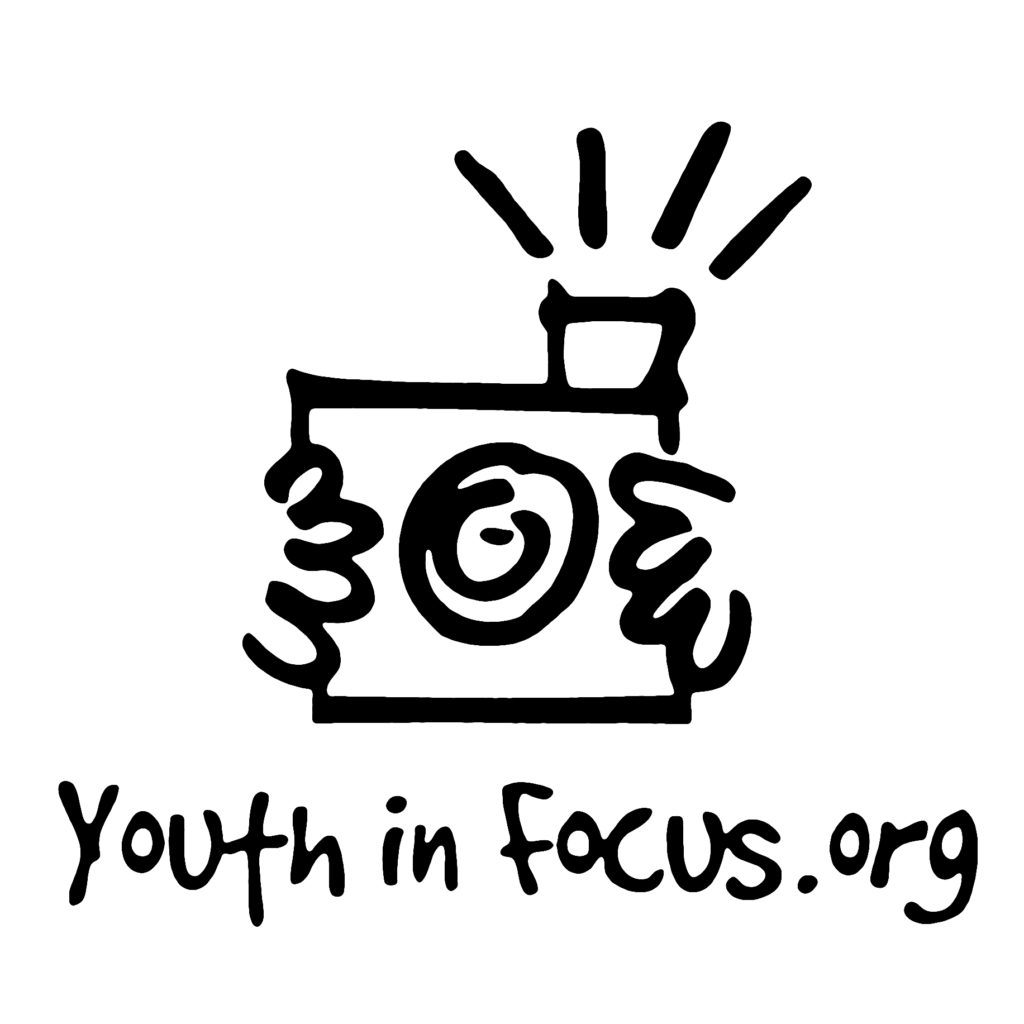 Fall End of Quarter Show
Youth in Focus
November 15
Cost: Free
Youth in focus presents the fall 2017 end of quarter student show and presentation, November 15th. For 24 years, youth in focus has impacted the lives of at-risk youth using photography to empower youth and nurture creativity.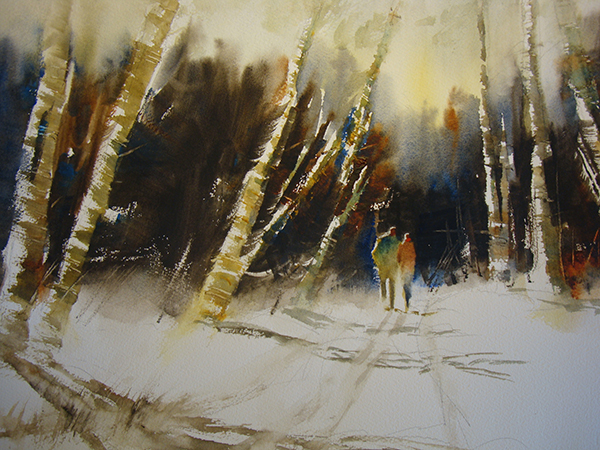 Holiday Art Exhibit
Schack Art Center
November 16 – December 31
Cost: Free
The annual Holiday Art Show will feature artwork by signature members of the Northwest Watercolor Society (NWWS), as well as glass and ceramic gifts by regional artists.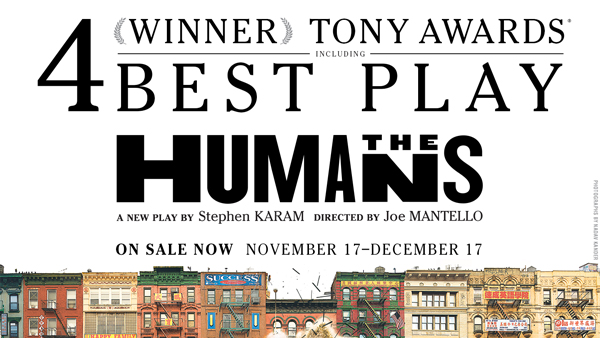 The Humans
Seattle Repertory Theatre
November 17 – December 17
Cost: Tickets start at $17
Stephen Karam's The Humans is an uproarious, hopeful, and heartbreaking play that takes place over the course of a family dinner on Thanksgiving. Breaking with tradition, Erik Blake has brought his Pennsylvania family to celebrate and give thanks at his daughter's apartment in Lower Manhattan. As darkness falls outside the ramshackle pre-war duplex and eerie things start to go bump in the night, the Blake clan's deepest fears and greatest follies are laid bare. Our modern age of anxiety is keenly observed with humor and compassion in this new American classic that won the 2016 Tony Award for Best Play.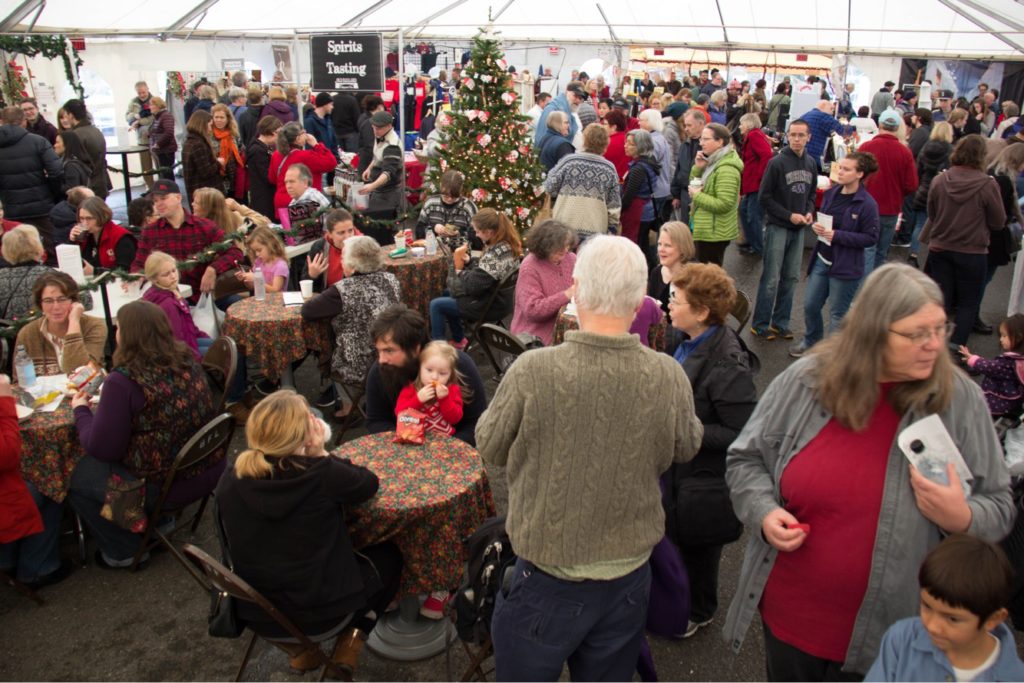 Yulefest
Nordic Heritage Museum
November 18 – 19
Cost: Free for Museum Members; $5 General Admission
Nordic-themed holiday festival with traditional Nordic food and drinks, live music & dancing, a silent auction and vendors selling handcrafted items.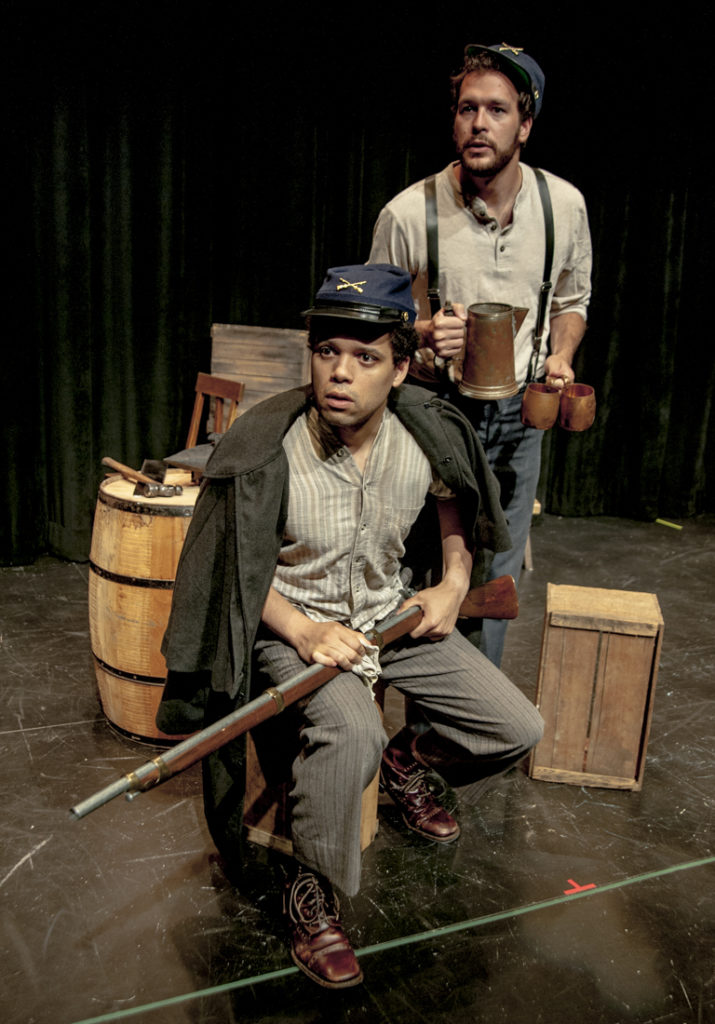 A Civil War Christmas: An American Musical Celebration by Paula Vogel
Taproot Theatre Company
November 22 – December 30
Cost: PWYC tickets for 12/22 all other tix between $20 and $50
It's a bitterly cold Christmas Eve on the banks of the Potomac River where the lives of abolitionists, assassins, soldiers, enslaved and free are woven together in an American tapestry. In their darkest hour, when peace seems impossible, the promise of Christmas breaks through despair in this musical celebration of compassion and hope by Pulitzer Prize-winning playwright Paula Vogel.
Uncle Mike Ruins Christmas
Jet City Improv
November 24 – December 23
Cost: $12-$18
"You better watch out. You better not cry. It's the 10 Year Anniversary of Uncle Mike Ruins Christmas. This obscene improv comedy show centers on Uncle Mike, a vulgar perverted monstrosity of a man, who twists cheerful Christmas stories into disgusting clusterf*cks. You write down a heartwarming holiday memory. We re-enact it. Then Uncle Mike ruins it.
"Bawdy retellings of audience members' anecdotes for those whose hearts are two sizes too small." -Seattle Met
"A foul, perverted, and often funny satire of family dysfunction." -Seattle Weekly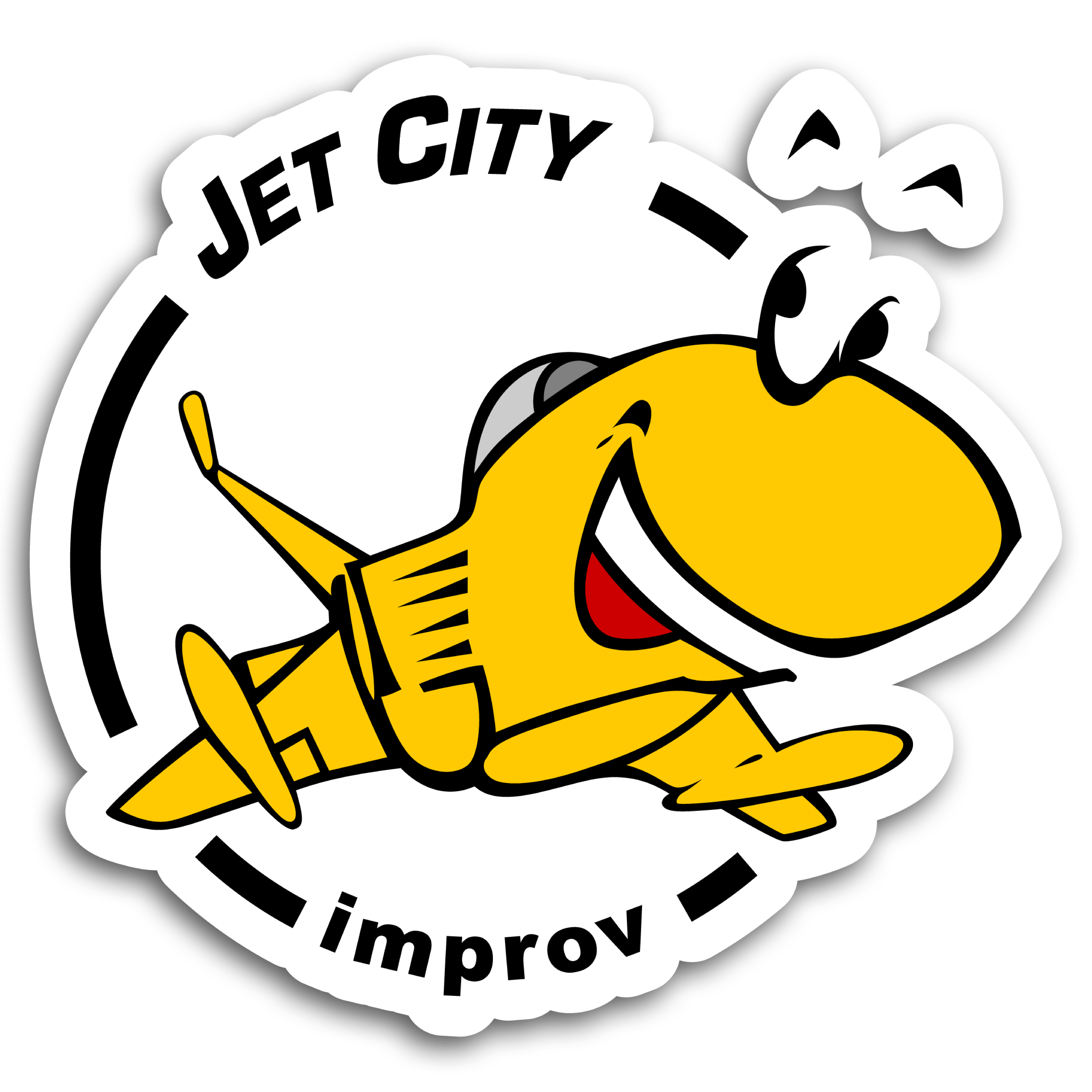 Twisted Flicks: Santa Claus vs The Devil
Jet City Improv
November 24 – 25
Cost: $12 -$18

"Twisted Flicks is a monthly comedy show that makes HORRIBLE movies HILARIOUS. Seattle's funniest improvisers play a bad movie on the big screen, mute the sound and then use your suggestions to make up brand new music, dialogue and sound effects on the spot.
On Friday and Saturday, November 24-25th at 8 pm, celebrate the holidays with Twisted Flick's improvisers as they make you laugh at the battle between Santa and Satan in our temperature-controlled movie theater. You'll watch the ridiculous 1959 movie Santa Claus vs The Devil (2.5/10 rating on IMDb and 26% rating on Rotten Tomatoes). With the aid of Merlin, Santa Claus must defeat the evil machinations of the devil to save the holidays.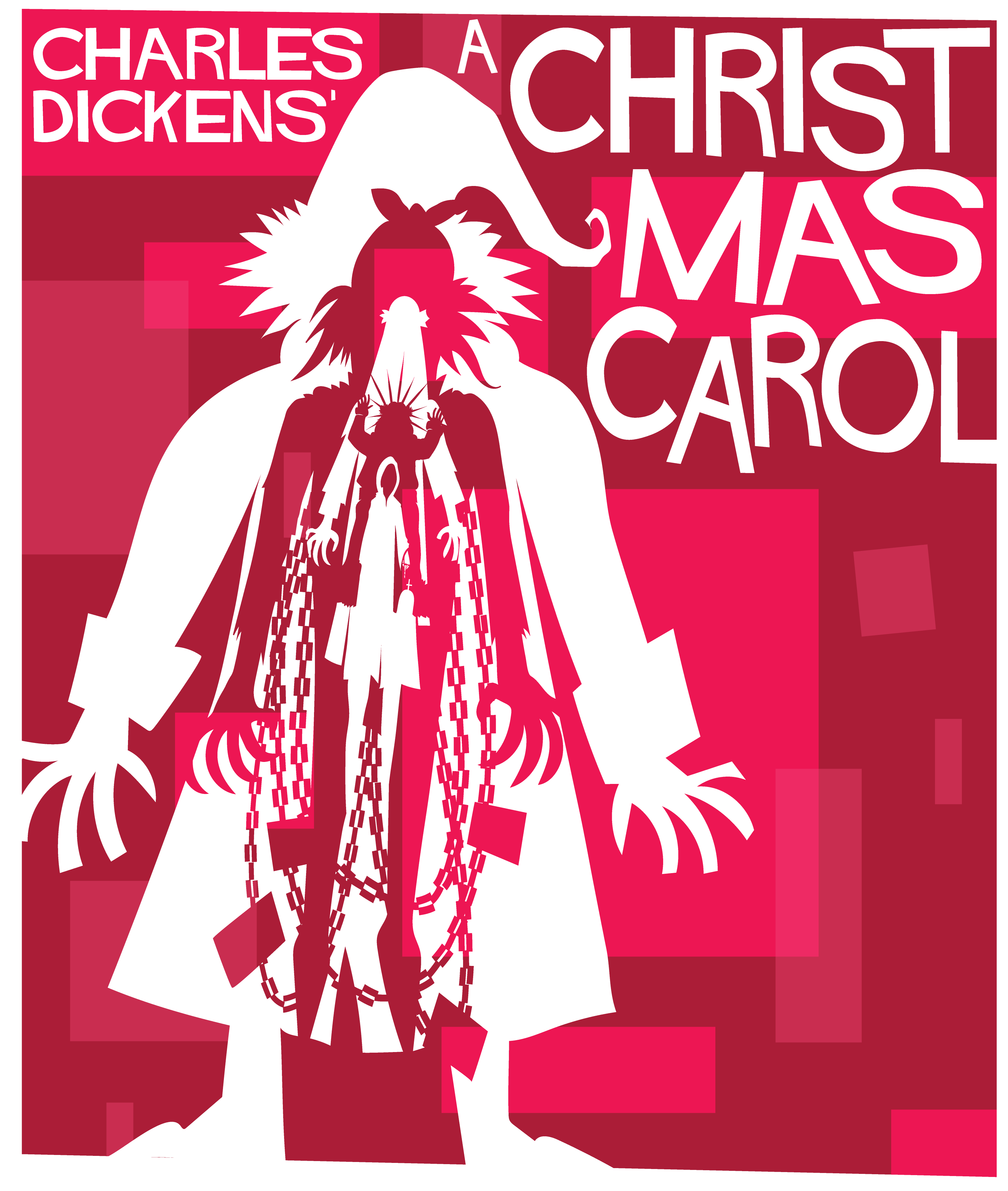 A Christmas Carol
Lakewood Playhouse
November 24 – December 17
Cost: $20 Students/Educators, $23 Seniors/Military, $26 full price
One Christmas Eve, three spirits show Ebenezer Scrooge what life really means in this new adaptation of the classic holiday ghost story.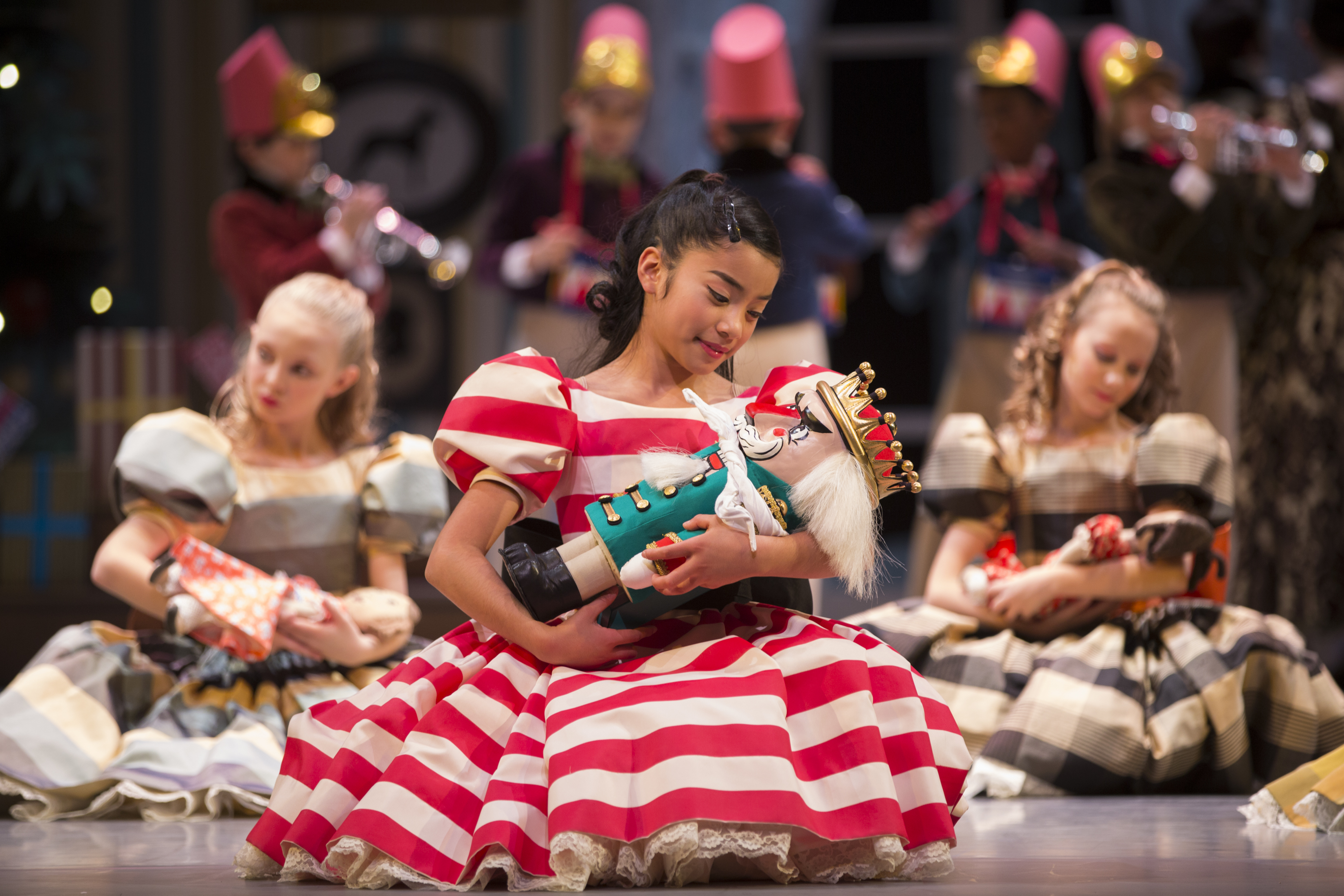 Photo by Angela Sterling

George Balanchine's The Nutcracker
Pacific Northwest Ballet
November 24 – December 28
Cost: $29 – $190
PNB's sparkling holiday production, featuring designs by Ian Falconer (Olivia the Pig), a full orchestra playing Tchaikovsky's beloved score, and snowfall on stage!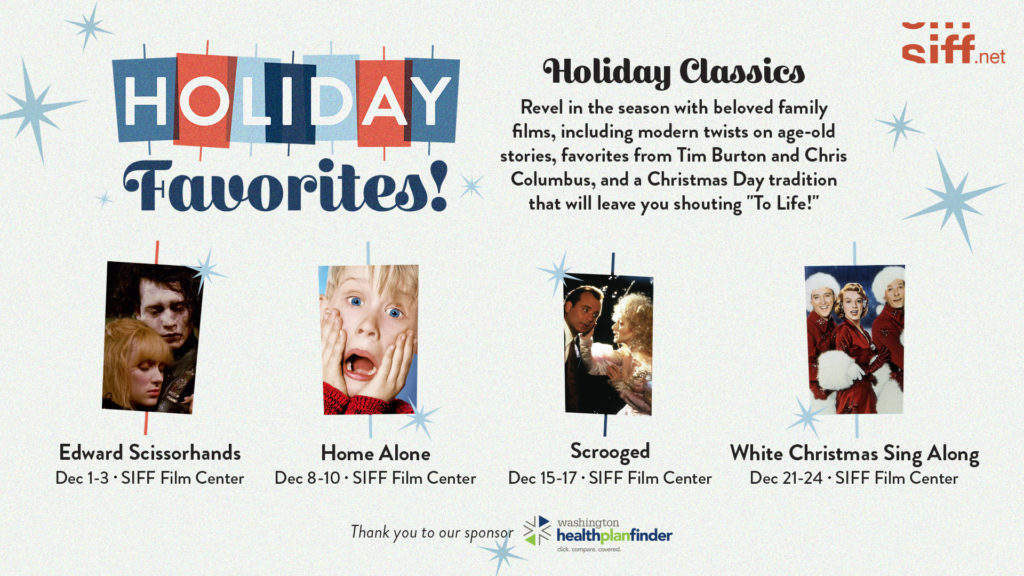 SIFF Holiday Films and Events
SIFF Cinema
November 24 – December 31
Cost: $14 – $25
Revel in the season with beloved family films, including modern twists on age-old stories, favorites from Tim Burton and Chris Columbus, and a Christmas Day tradition that will leave you shouting "To Life!"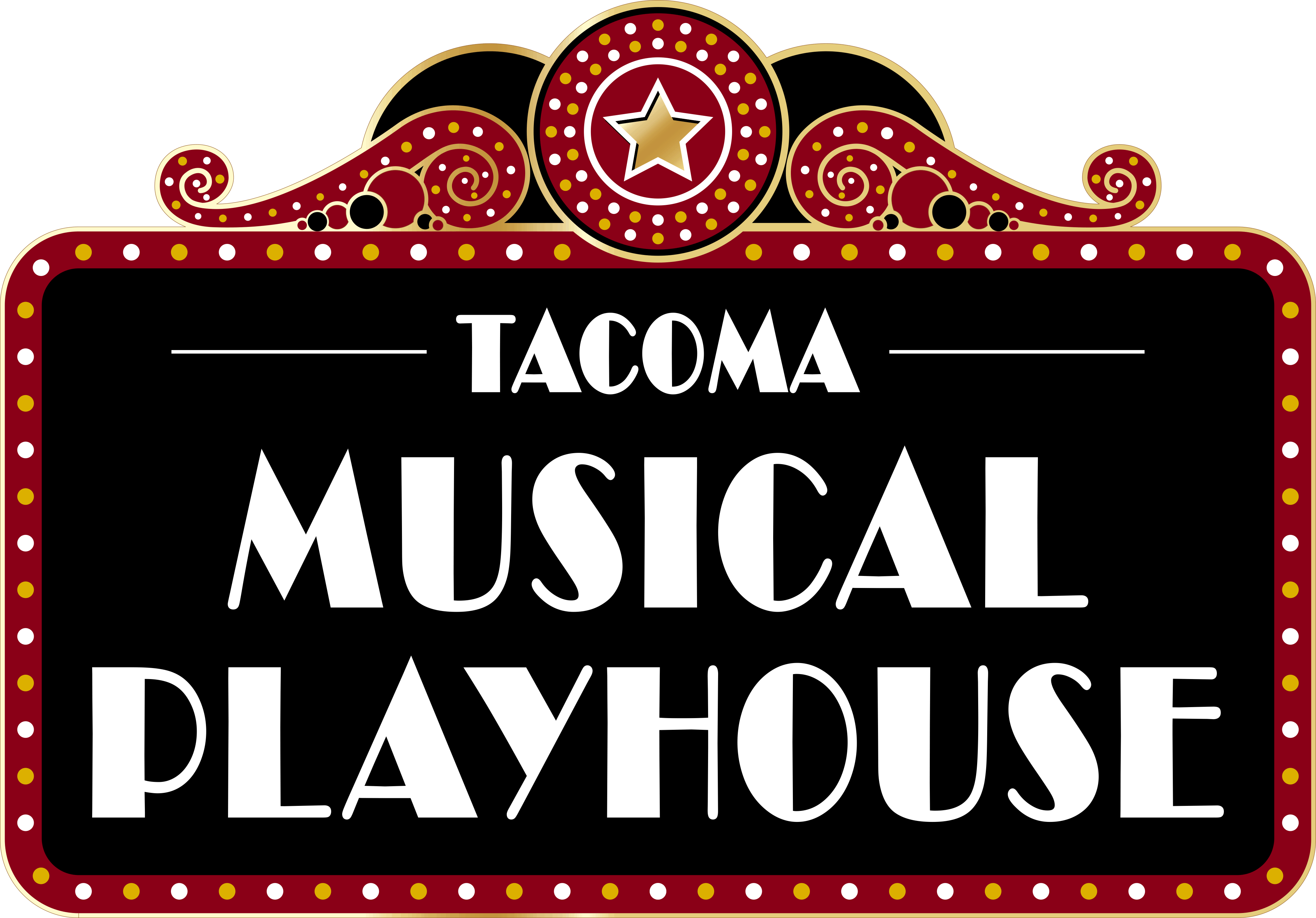 Once Upon A Mattress
Tacoma Musical Playhouse
November 24 – December 17
Cost: $22 – $31
Based on "The Princess and the Pea" by Hans Christian Andersen. Princess Winnifred arrives at Prince Dauntless the Drab's castle hoping for the hand of the prince. His mother, Queen Agravain, insists that her son can only marry a princess of true blood (one who can feel a pea that is underneath a pile of mattresses). Winifred passes the test, unable to sleep all night from discomfort and they live happily ever after.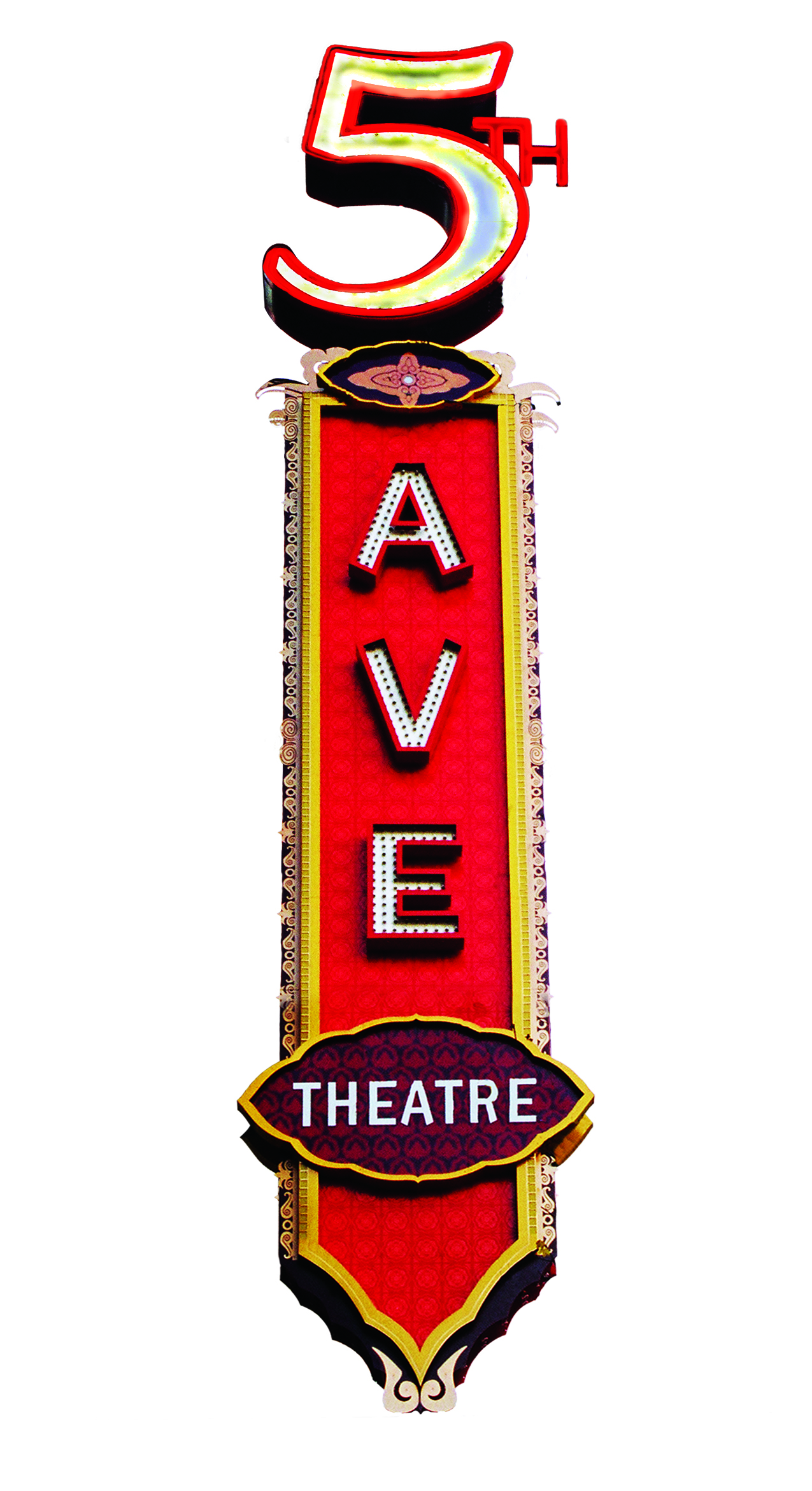 Irving Berlin's Holiday Inn
The 5th Avenue Theatre
November 24 – December 31
Cost: $29-$170
The West Coast Premiere of this recent Broadway hit! Holiday Inn is a wonderful new musical inspired by the Oscar-winning film featuring lavish sets and costumes, spectacular choreography and 20 Irving Berlin songs.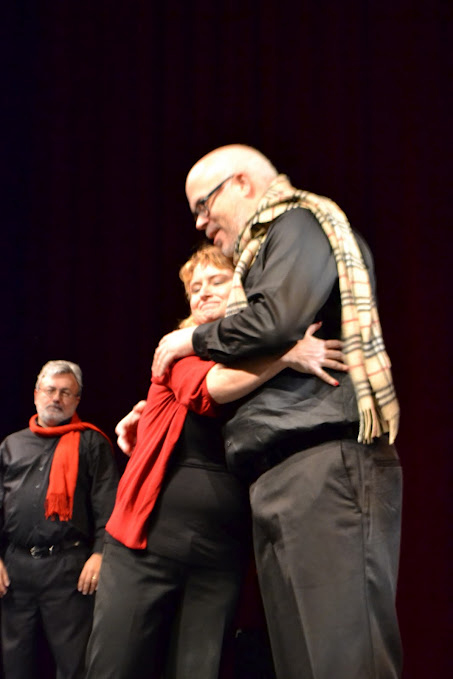 A(n Improvised) Christmas Carol
Unexpected Productions Improv
November 24 – December 23
Cost: $15
Based on audience suggestions, our improvisers bend and twist Charles Dickens' tale of Ebenezer Scrooge in all sorts of hilarious directions — and each show is different. Where does Scrooge work? What ails Tiny Tim? Does Scrooge even get reformed? It's all up to you in this wild, hilarious, holiday ride.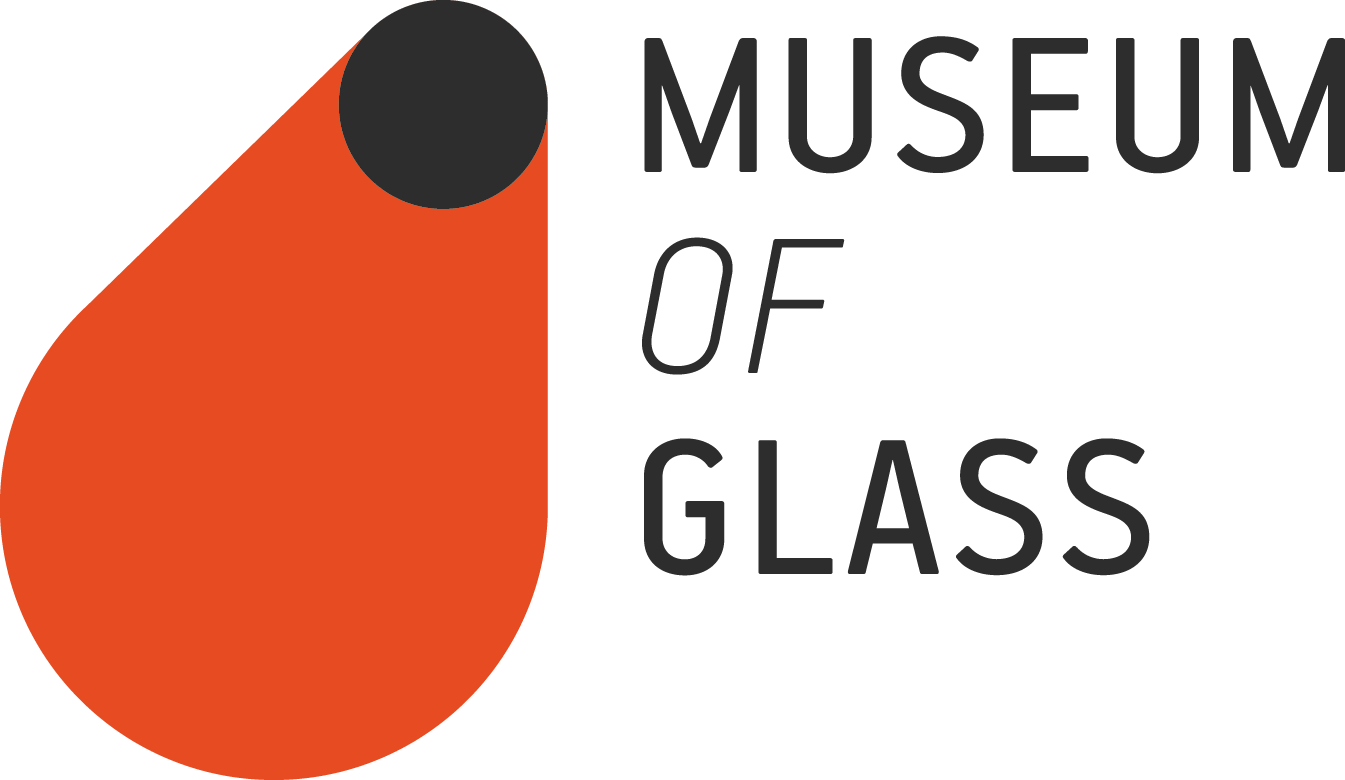 MOG & GROG
Museum of Glass
November 25
Cost: Free
"Kick off the holiday shopping season at Museum of Glass on Small Business Saturday, November 25th,from 4:00pm-7:00pm, for a sip & shop event in support of local artists. MOG & GROG will put Tacoma artists center stage in our Grand Hall to display and sell glass art, jewelry, letterpress prints, ceramics, and more. Continue the festive shopping in the Museum Store, featuring works from artists throughout the state. Alegre Bakery & Gelato will help get you in the holiday spirit with tasty treats, hot cider, and specialty grog to enjoy during your visit.
Enjoy free museum admission, classic holiday film screenings and hands on activities for all ages. Gift wrapping available!
All participating artists receive 100% of the proceeds.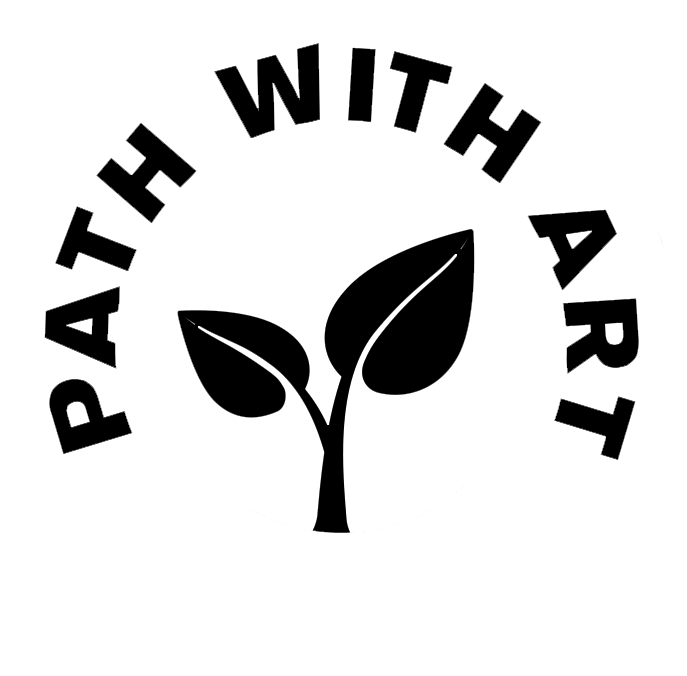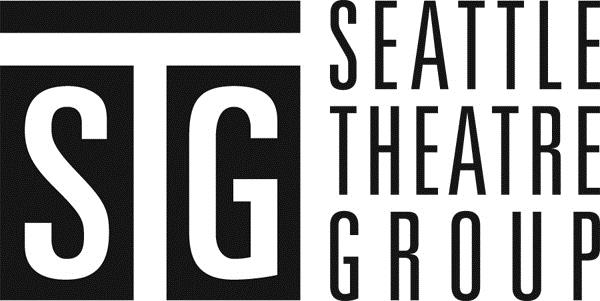 Mannheim Steamroller Christmas by Chip David
Seattle Theatre Group
November 25
Cost: $32 – $82
MANNHEIM STEAMROLLER CHRISTMAS BY CHIP DAVIS has been America's favorite holiday tradition for over 30 years! GRAMMY Award winner Chip Davis has created a show that features Mannheim Steamroller Christmas classics along with a selection of compositions from his groundbreaking Fresh Aire series which introduced the distinctive Mannheim sound to all of America. The program celebrates the group's recent anniversary of 30 years since the first Christmas album and 40 years since the first Fresh Aire album and includes dazzling multimedia effects performed in an intimate setting. Experience the magic as the spirit of the season comes alive with the signature sound of Mannheim Steamroller. Their holiday CDs have become synonymous with Christmas and continue to occupy top spots on Billboard's Seasonal Charts every year!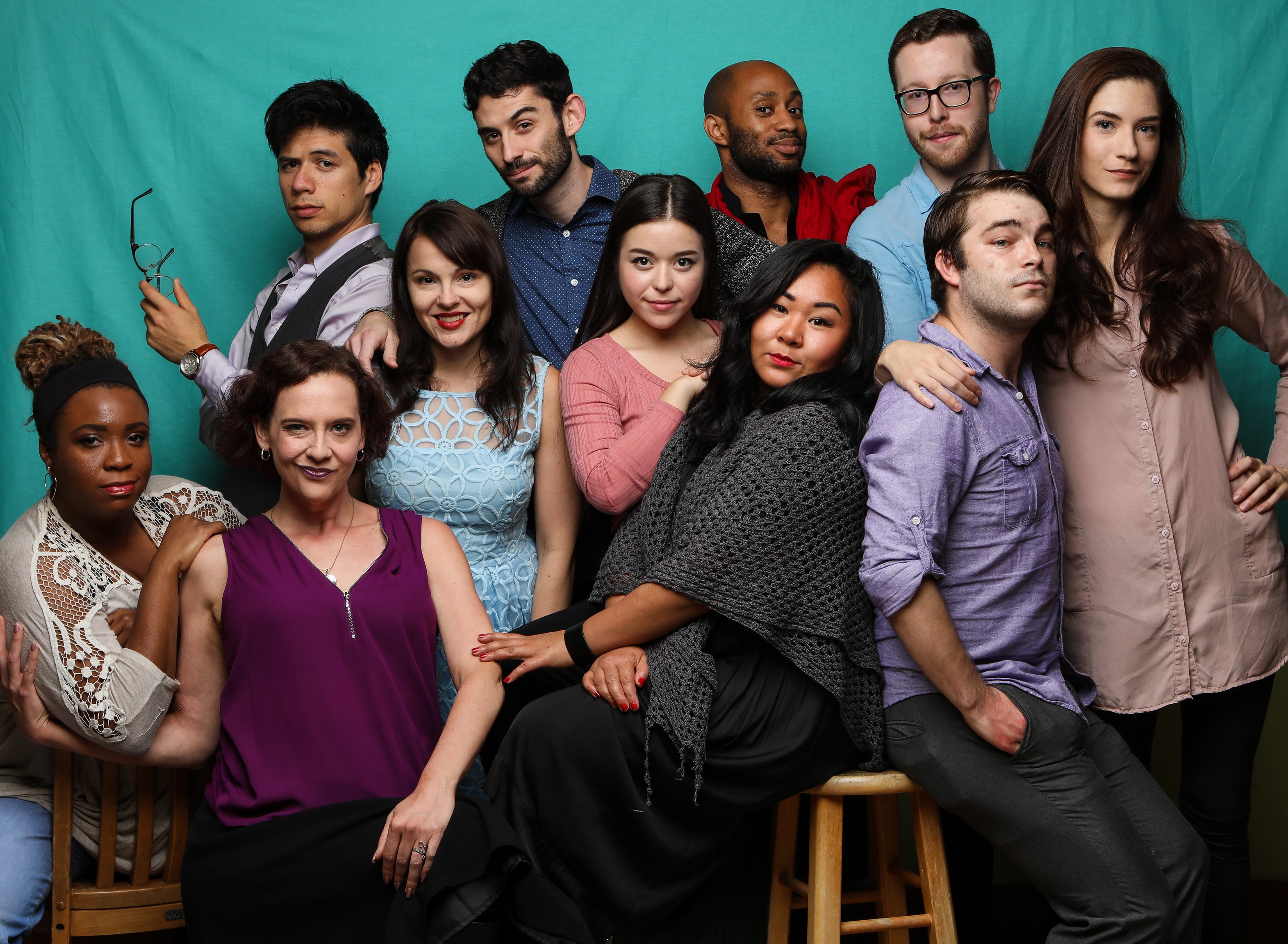 Howl's Moving Castle, a new musical
Book-It Repertory Theatre
November 29 – December 30
Cost: $15-50
A musical stage adaptation of Diana Wynne Jones' fantasy novel. When Sophie (Sara Porkalob) unwittingly attracts the ire of the Witch of the Waste, she finds herself transformed into an old woman. To break the enchantment, she must strike a bargain with a fire demon and seek the help of the frightening sorcerer Howl. The award-winning 1986 novel inspires each of us to trust in our own powers of transformation.
ECA Presents Storm Large's Holiday Ordeal
Edmonds Center for the Arts
November 30 – December 27
Cost: $24-$59
What better way to celebrate the holiday season than with Storm Large? Storm will love you, leave you and delight you with a wicked charm and stunning vocals that will have you begging for more. This performance may contain adult content and explicit language and is not recommended for children under the age of 18.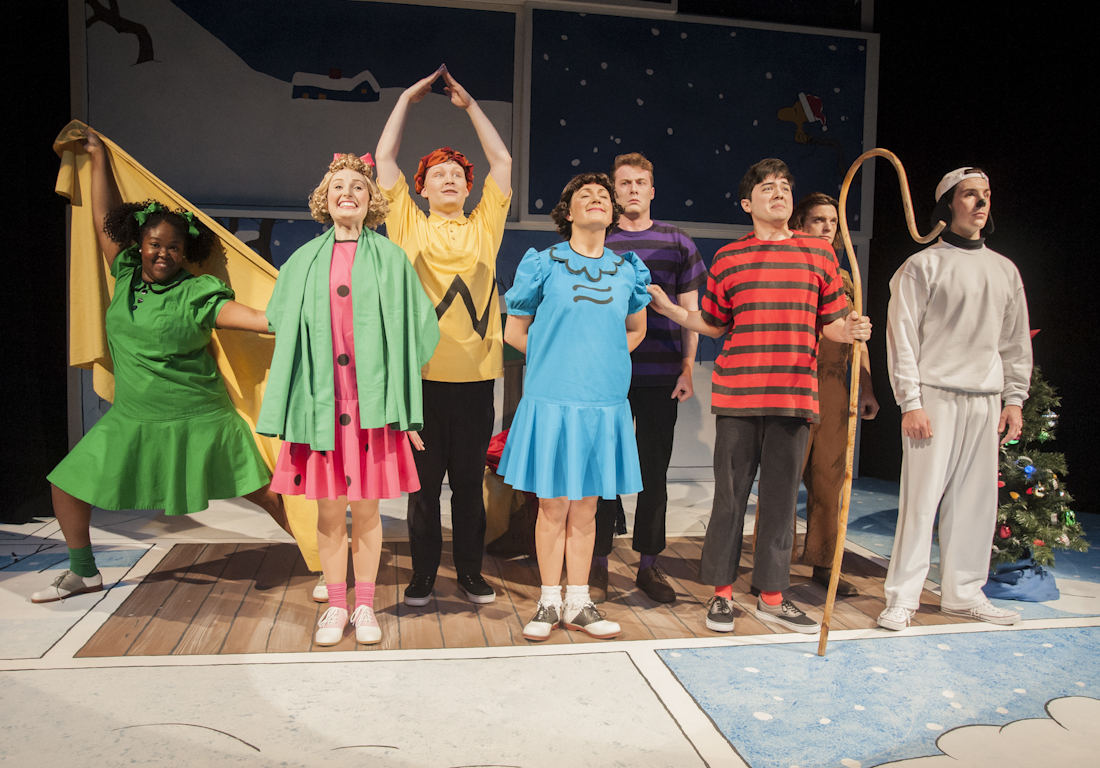 Photo by Erik Stuhaug

A Charlie Brown Christmas
Taproot Theatre Company
November 30 – December 27
Cost: $15 – $25
Charlie Brown is depressed by the never-ending commercialism surrounding the holidays. Thankfully, Linus is there to help him find the true meaning of Christmas in this musical adaptation of the cartoon classic. The show lasts approximately 30 minutes, making it perfect for kids!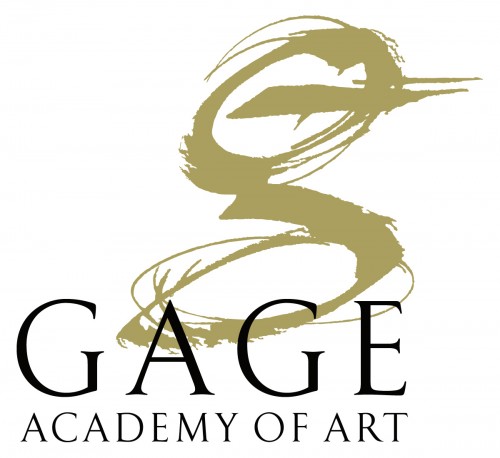 Drawing Jam
Gage Academy of Art
December 2
Cost: $15. Free for kids 15 and under.

Gage Academy of Art's annual Drawing Jam is an all-day, arts-focused, community festival hosted at Gage's Capitol Hill campus in Seattle. Drawing Jam features dozens of hands-on drawing, painting, and sculpting activities, professional artist demonstrations, free art supplies, a holiday small works sale, live music, food trucks, and programming for all ages.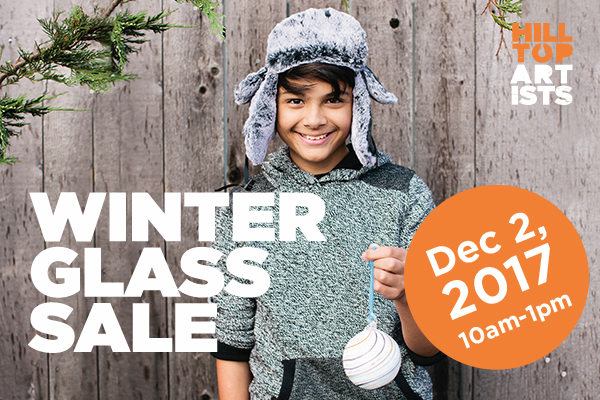 Hilltop Artists' Winter Glass Sale
Hilltop Artists
December 2
Cost: Free to attend; glass art varies in price
The Hilltop Artists Winter Glass Sale promises a flurry of opportunities to find the perfect gift and support our youth. All proceeds go back into our tuition-free glass art programs! When you purchase the beautiful glass art created by our students, every penny goes back into our programs so that no student is ever turned away because of inability to pay.
2017 marks the launch of our annual signature ornament! Designed by a student, it features a festive swirl of Hilltop Artists' colors: teal, orange, and white. There are limited quantities of this special ornament.
Shorten your wait in line! Arrive at 9am, pick up a timed ticket, and return at your appointed entry time. No timed ticket necessary after 11:30am.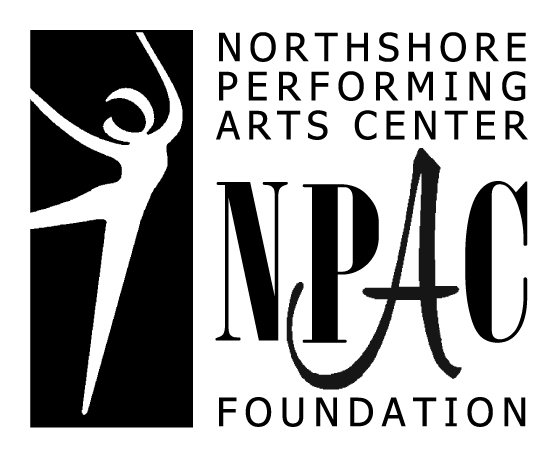 The Nutcracker
Northshore Performing Arts Center Foundation
December 2, 3, 9, 10
Cost: $20-$43
Emerald Ballet Theatre will present its eleventh annual production of The Nutcracker, featuring beautiful sets, gorgeous costumes, talented professional and youth performers, and the rousing Rainier Symphony.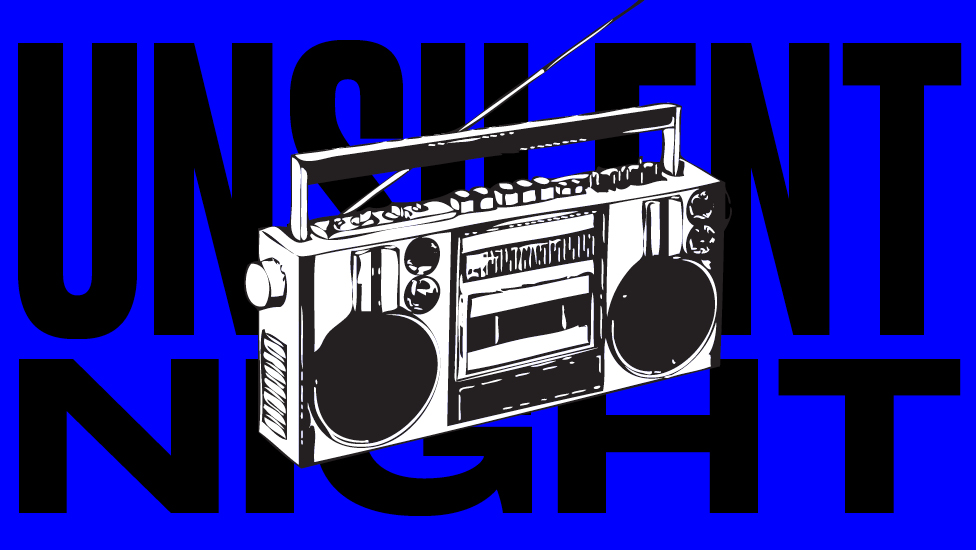 Phil Kline's Unsilent Night
On the Boards
December 2
Cost: Free
NYC composer Phil Kline's beautiful mix of electronica and holiday caroling is performed all over the world during the December holidays. It's non-denominational caroling for the masses. Participants need only download a free mobile device app or free music tracks via unsilentnight.com.
We'll gather in the OtB lobby, simultaneously press ""play,"" and hit the streets in a wash of shimmering electronica. The holiday walk lasts around 45 minutes and will conclude back at OtB with cocoa and snacks.
Families are especially invited to Unsilent Night and children of all ages are welcome. No musical experience necessary.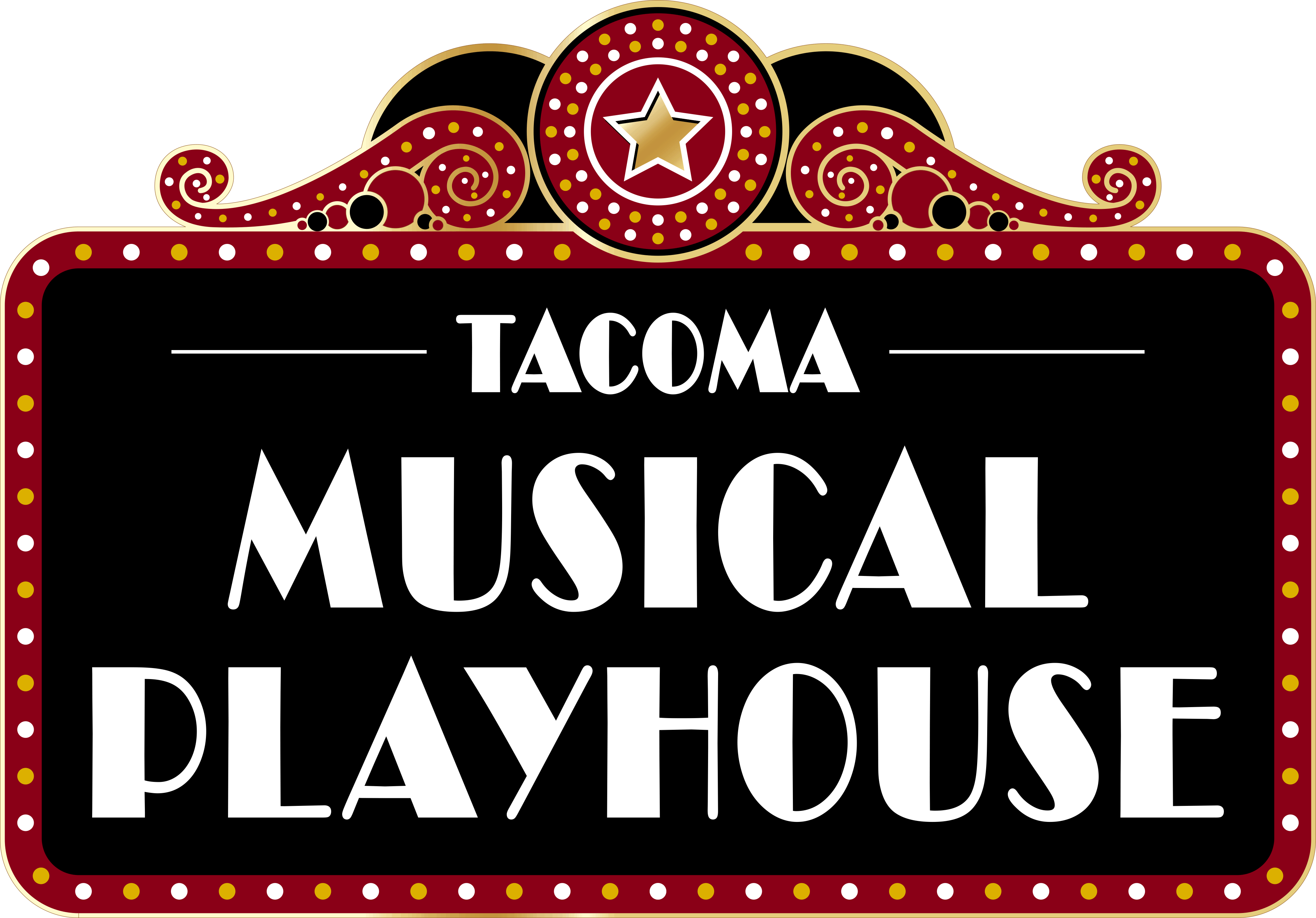 Sing-Along With Santa
Tacoma Musical Playhouse
December 2
Cost: $10
Santa and his elves will be at TMP to kick-off the holiday season. There will be singing of favorite holiday carols, with live accompaniment, and a special story reading by old St. Nick himself. After the sing-along, children will have the chance to meet Santa and give him their holiday wishes. Bring your family, friends and camera. A professional photographer will be provided.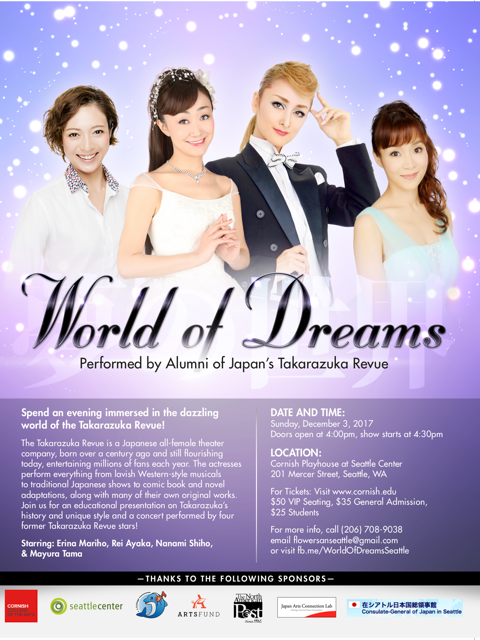 "World of Dreams" by Takarazuka Revue alumni performers
Japan Arts Connection Lab
December 3
Cost: $25 students / $35 general admission / $50 VIP seating
Alumni of Japan's famous all-female theater group, Takarazuka Revue, perform a variety of pieces from Western musicals, traditional Japanese shows, comic book (manga) and novel adaptations, and their own original works. The show will be preceded by an educational presentation on Takarazuka's history and unique style.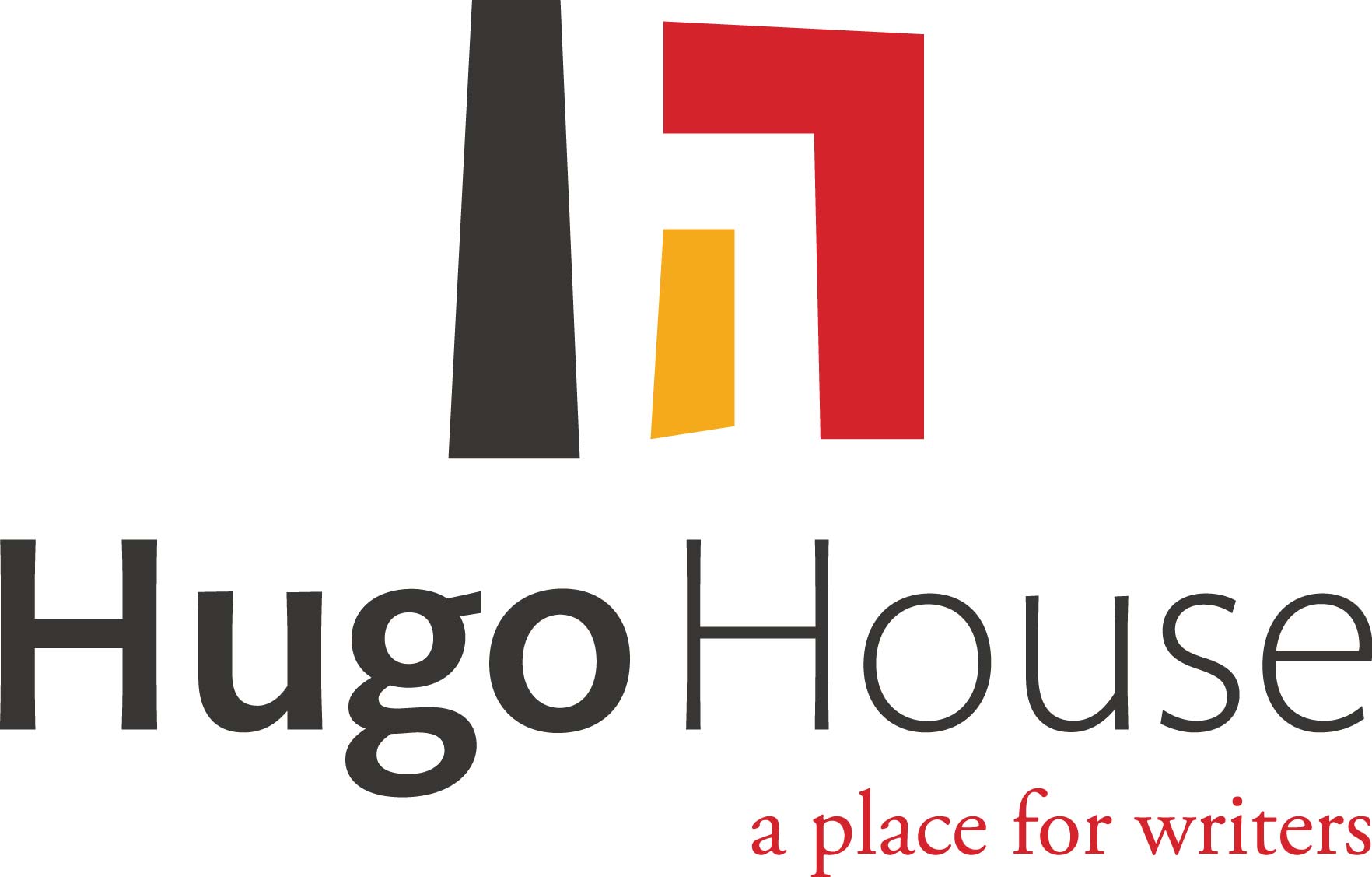 Copper Canyon Press Poetry Showcase & Holiday Book Sale
Hugo House
December 6
Cost: Free
Join Copper Canyon Press and Hugo House for our annual celebration of poetry! Listen to local poets and luminaries read favorite Copper Canyon poems and shop our book sale with staff to help you find the poem that will light you up, or the collection that will make the perfect gift for the reader on your list.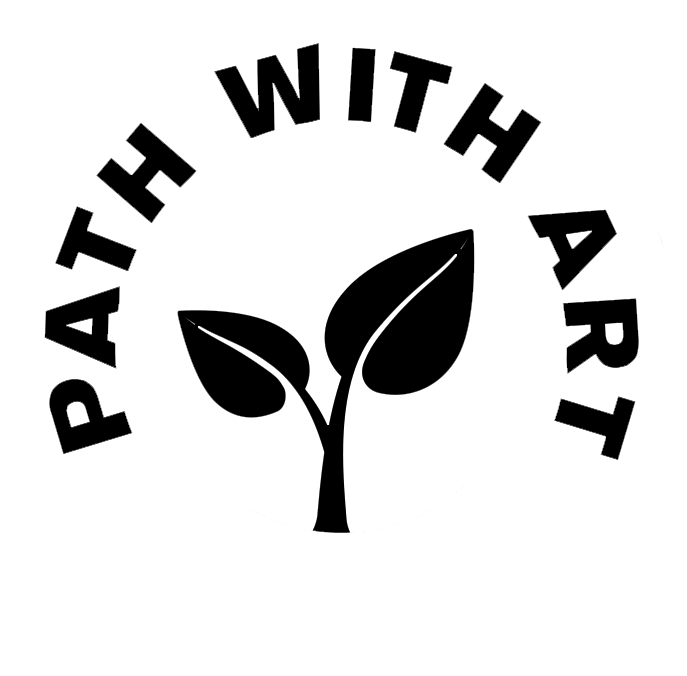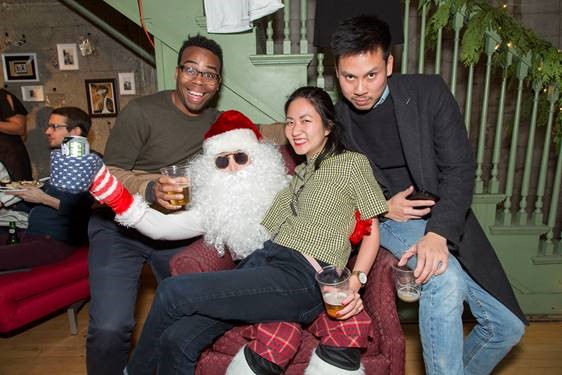 Photo by Rick Walters

Northwest Film Forum Annual Holiday Party
Northwest Film Forum
December 8
Cost: Free
Revelry! Mingling! Egg nog! Northwest Film Forum shakes out the ol' Santa suit for another unforgettable night of dance, music, media, and communal carousal. The annual holiday party is a local destination for those seeking warm feelings of welcome and belonging; it occupies a category of festiveness all its own. This year's fête will be a joint party with our partner orgs / roomies Tasveer and The Seattle Globalist. Drop in for a dance, a drink, a dreidel-spin, or several of all of the above–you may just meet your next editor/lead actor/love interest!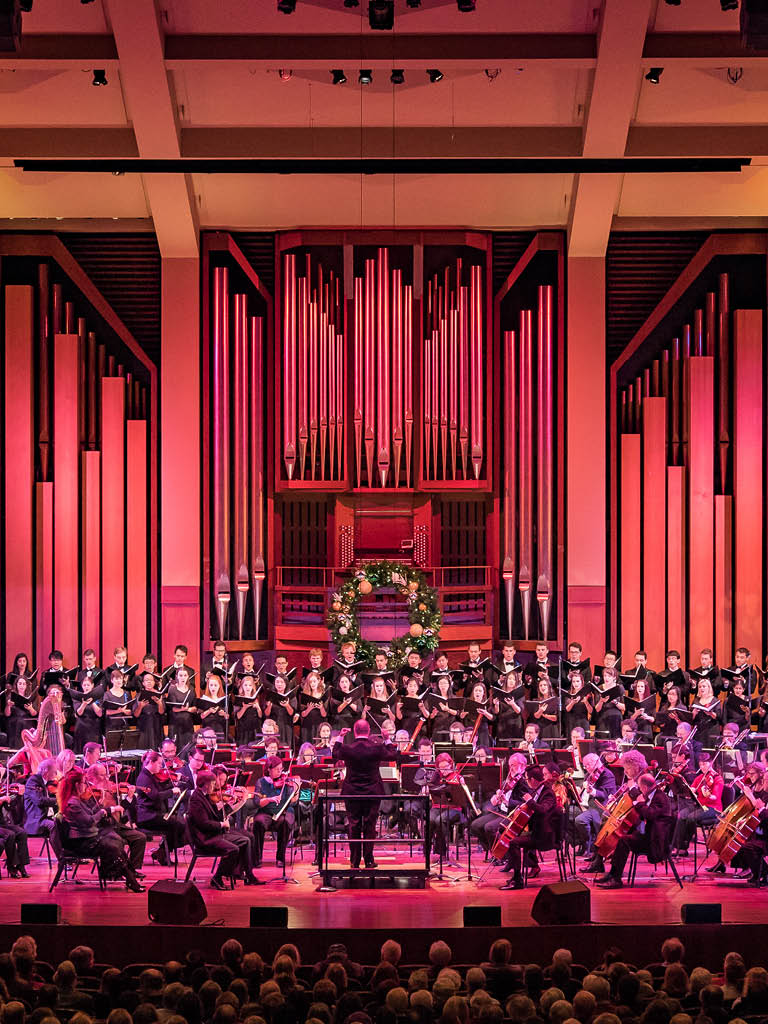 Holiday Pops
Seattle Symphony
December 8 – 10
Cost: Tickets from $34
A holiday tradition! Conductor Stuart Chafetz and the University of Washington Chorale return for another fun-filled Holiday Pops program. Featuring holiday classics, traditional favorites and that you've grown to love, this year's Holiday Pops kicks off the season with humor, joy and the heartfelt warmth of the season.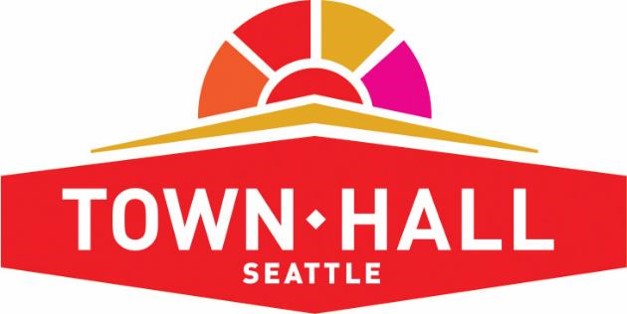 The Bishop's Wife
Town Hall Seattle
December 8
Cost: $5-$15
Live radio drama during the holiday season has become a unique Seattle tradition thanks to Town Hall's partnership with Seattle Radio Theatre and KIRO Radio. This season we're reviving the beloved Lux Radio Theater version of the 1947 holiday classic film The Bishop's Wife. Join an all-star cast of KIRO Radio favorites and local media celebrities for a very special presentation live at University Temple and on KIRO Radio 97.3 FM. The performance also features live sound effects and accompaniment on University Temple's mighty pipe organ! Be sure to plan your arrival for no later than 7:45pm to participate in an interactive warm-up prior to the program.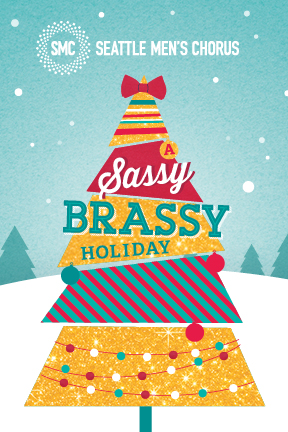 Seattle Men's Chorus: A Sassy Brassy Holiday
Broadway Center for the Performing Arts
December 9
Cost: $32 – $55
It's not the holidays in Tacoma without the most welcoming celebration of the season–this time, infused with the color and warmth of brass! Featuring beloved carols, classic seasonal anthems, and down and dirty New Orleans-style arrangements of your holiday favorites. Bring your friends and family to share this holiday tradition!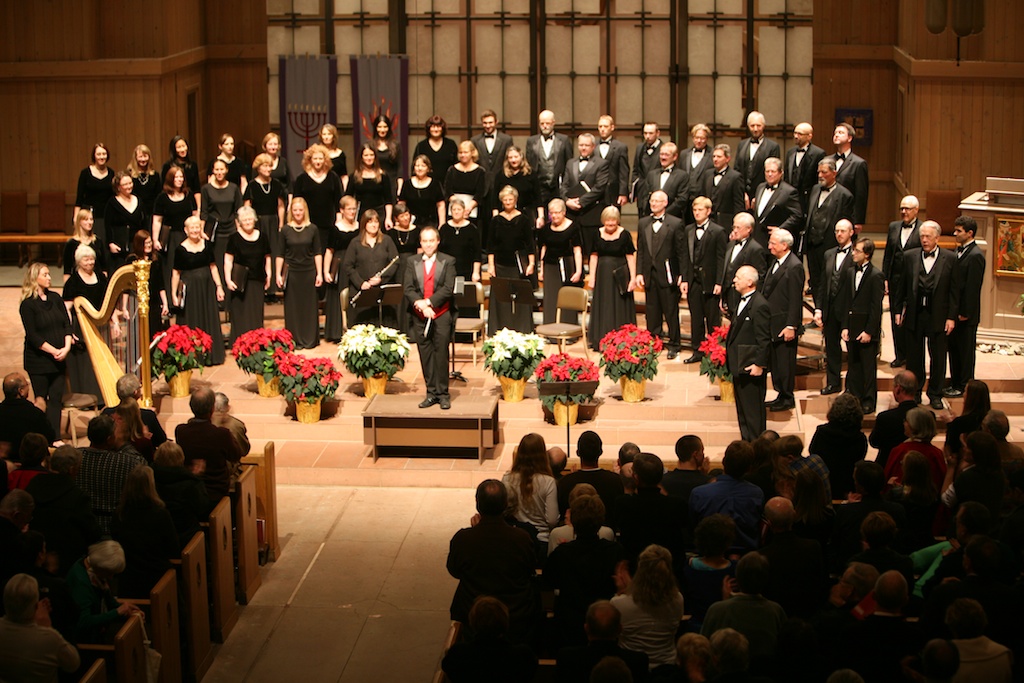 Photo by Ron Anderson

Buon Natale: An Italian Christmas
Seattle Choral Company
December 9
Cost: $25 (general), $20 (seniors/military), $5 (students), children 6 to 10 Free
Holiday choral gems by Italian masters Palestrina, Gabrieli, Verdi, Rossini, Argento, and Menotti, and popular Italian carols of the season. Family carol sing-along with Flentrop Organ at 7:30 p.m.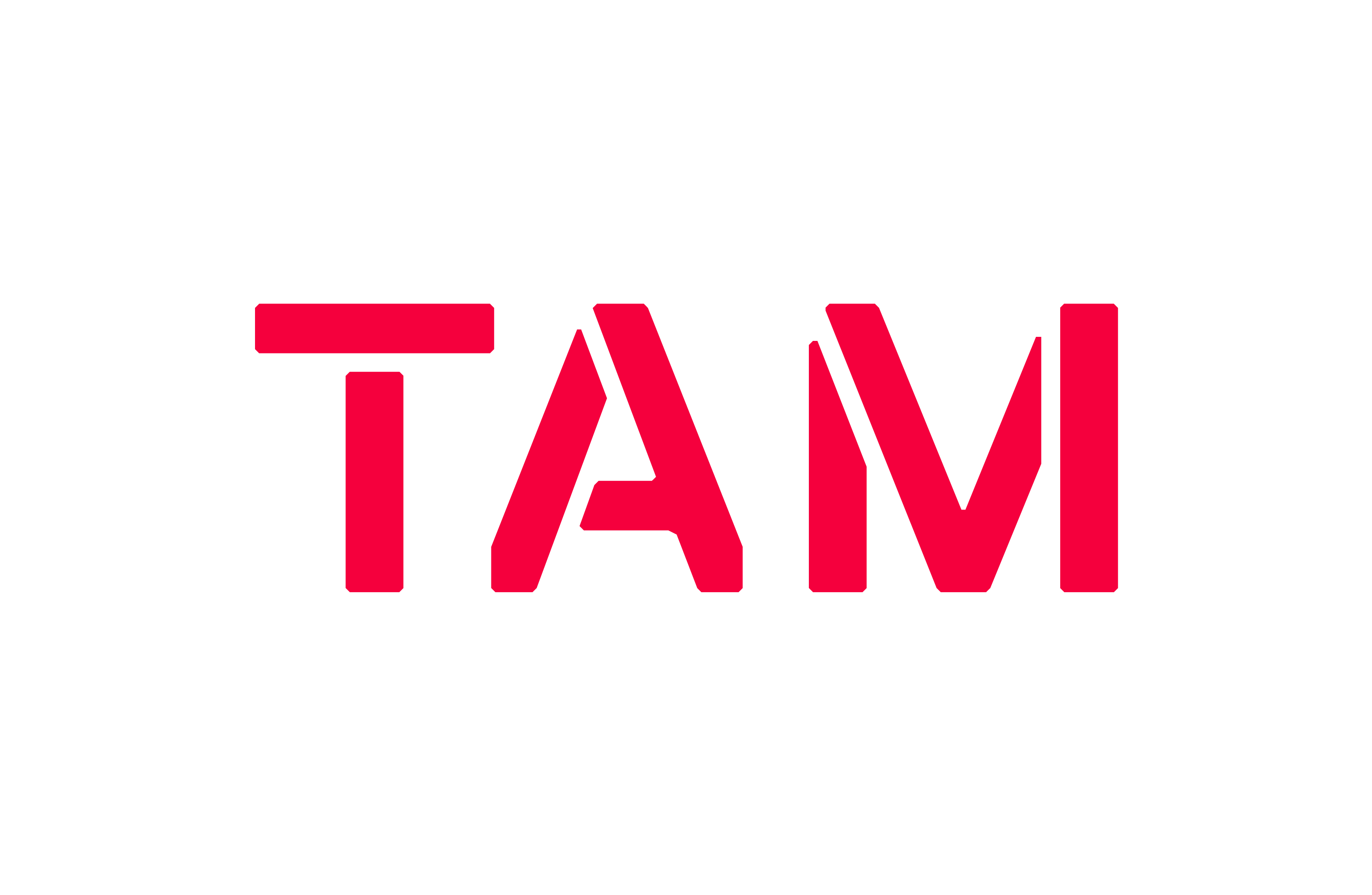 2nd Annual Downtown Tacoma Holiday Haul Crawl
Tacoma Art Museum
December 9
Shop 'til you drop at the 2nd Annual Downtown Tacoma Holiday Haul Crawl! Visit local museums, restaurants, and shops to get into the holiday spirit and enjoy the season's festivities. See the list of participating businesses and discount specials at bit.ly/HolidayHaulCrawl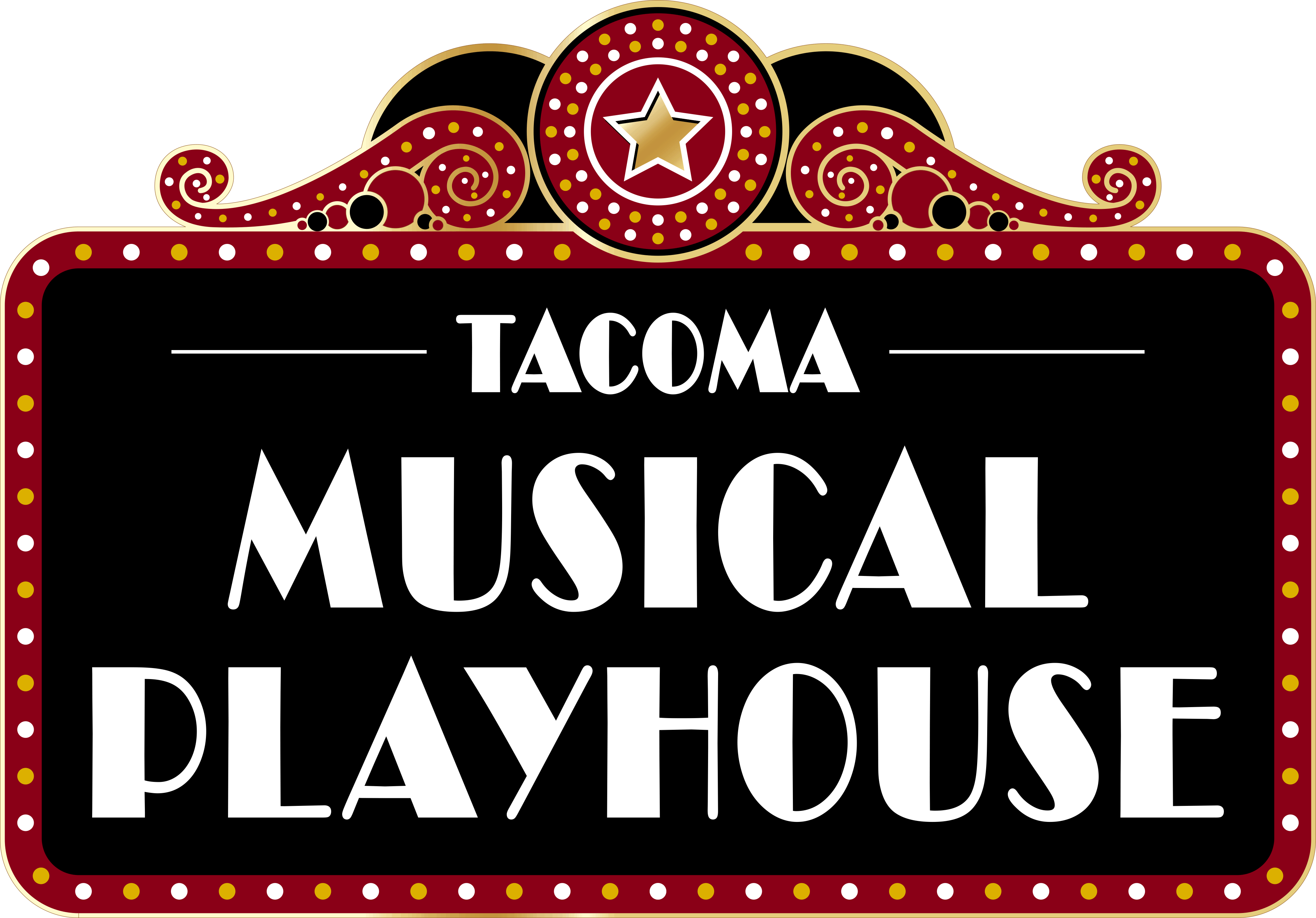 TMP's Holiday Bazaar
Tacoma Musical Playhouse
December 9
Cost: Free
It's time for all the sights and smells of the holidays to descend on TMP! Head to TMP's first annual arts and crafts festival to get a jump on your holiday shopping. Located in TMP's Banquet Room next door to the Costume Shop.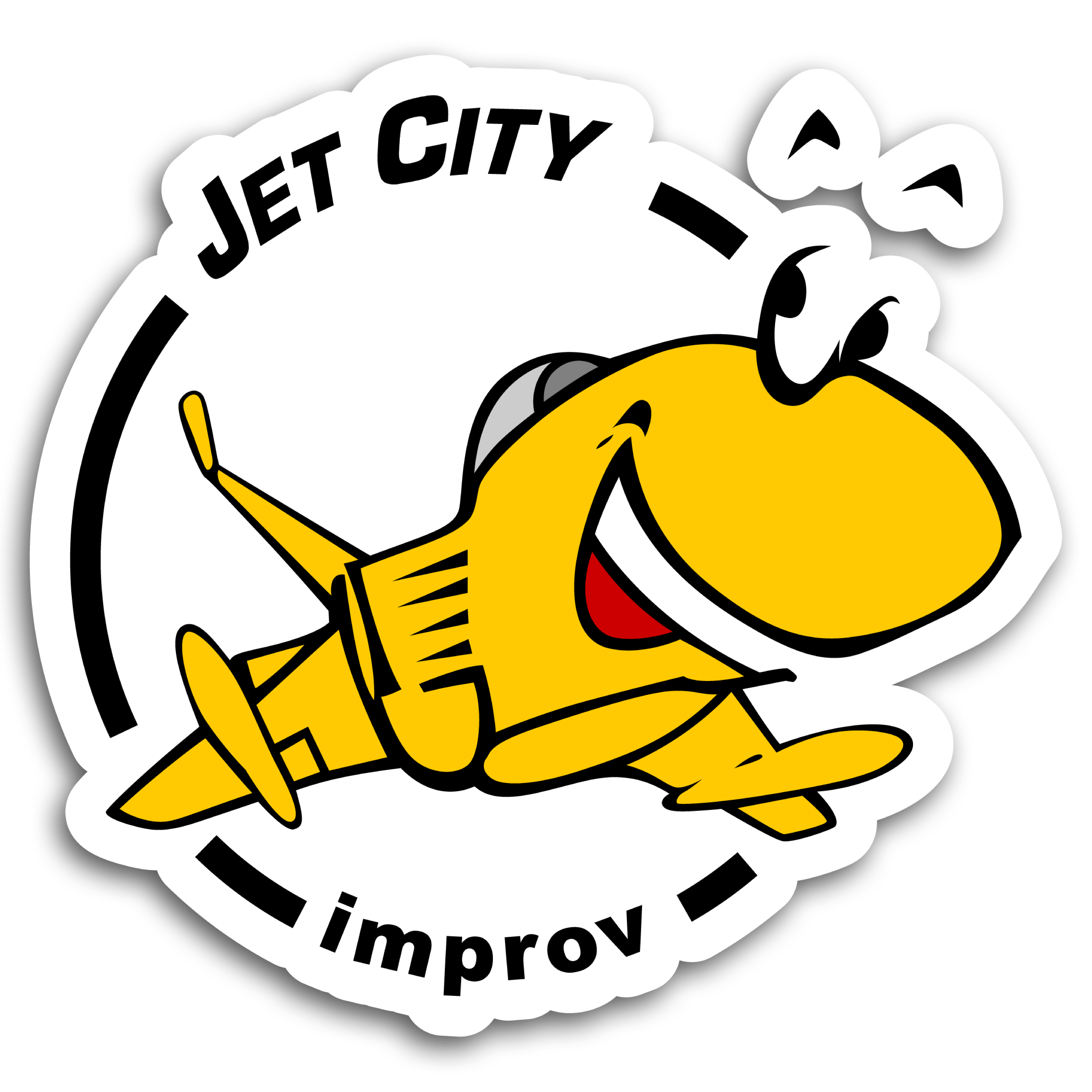 Winter Wonderprov
Jet City Improv
December 10
Cost: Tickets start at $20 and go up to $50. All tickets get you a general admission seat, but you get to choose the size of your donation! Online sales close at 5 pm on the day of the show.
Lend a helping hand! Laugh until your face hurts! Jet City Improv is proud to present Winder Wonderprov, a hilarious show of support for your neighbors in need. This positive improv comedy show showcases some Seattle's funniest improvisers.
All proceeds from this show will go to The Seattle Times Fund For The Needy, a fund that helps local charities provide vital programs and services to Northwest children, seniors and families. This fund supports Childhaven, Big Brothers Big Sisters, Asian Counseling and Referral Service and more. When you buy tickets, you get to choose the size of your donation."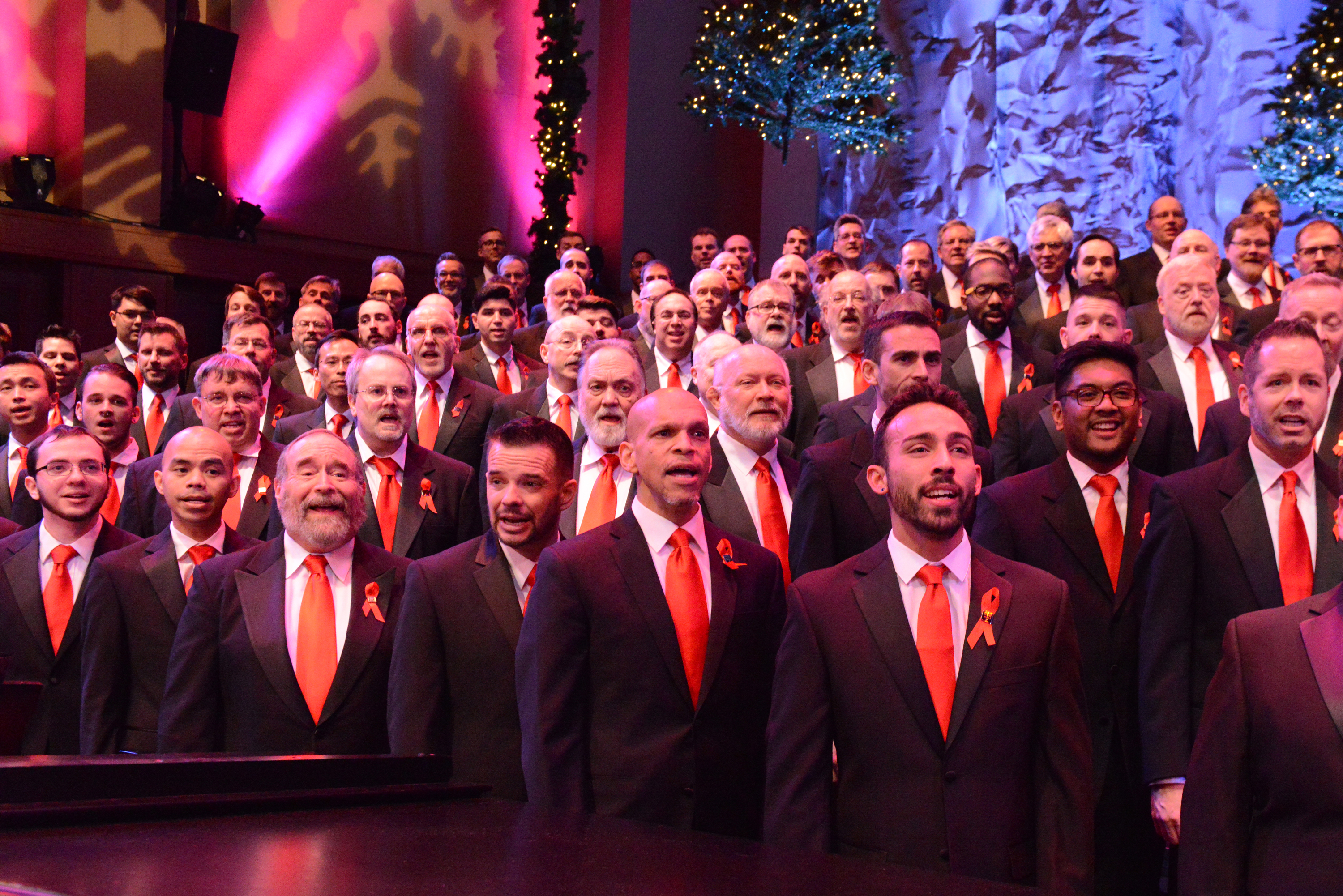 A Sassy Brassy Holiday
Seattle Men's Chorus
December 10 – 23
Cost: $15-$81
It's not the holidays in Seattle without the most welcoming celebration of the season – and this year, we've infused your favorite carols and beloved classics with the warmth of brass and a pinch of sass! Featuring a soaring gospel arrangement of "Joy to the World," the cheeky and cheerful "Super Gay Christmas," plus a down and dirty Dixieland styling of "Let It Snow."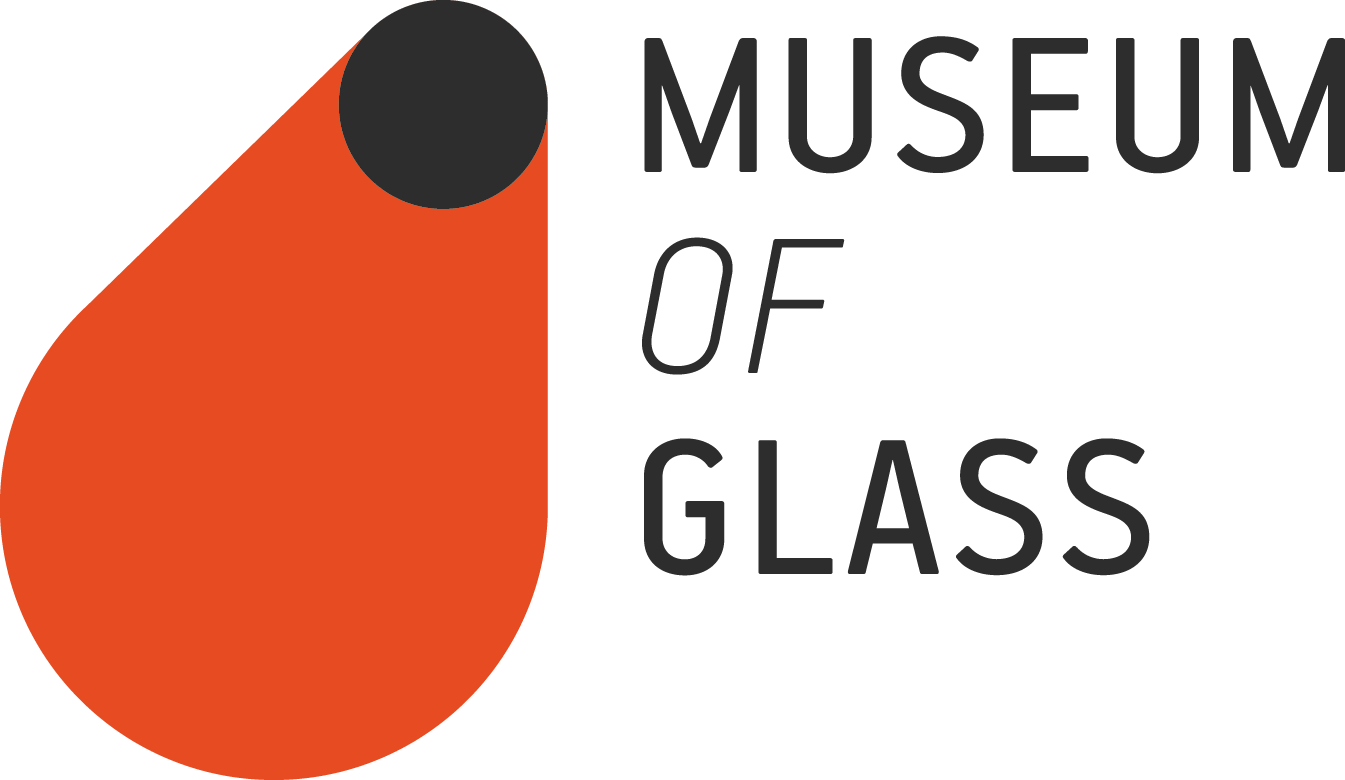 Visiting Artist Nancy Callan
Museum of Glass
December 13 – 17
Local artist Nancy Callan will bring her glass sculpting talents to the Museum of Glass December 13 through the 17. Join Callan and the Hot Shop Team on Saturday for a special demonstration, as they create Callan's signature Snow People. These spectacular display of artistry and skill are sure to bring out the spirit and joy of the holidays.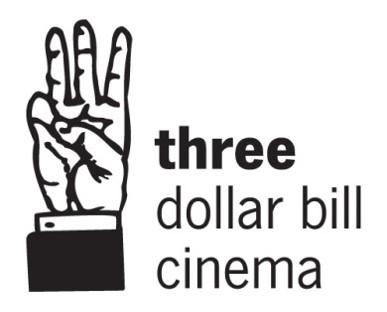 An Evening With AUNTIE MAME
Three Dollar Bill Cinema
December 13
Cost: $20 general, $15 members, $12 discounted
Make the yuletide gay and celebrate the season with AUNTIE MAME, the beloved 1958 film starring the incomparable Rosalind Russell. Pre-film soiree at 6:30pm in the theatre includes a drink, food, entertainment, and photo opportunity, and the film starts promptly at 7:30pm.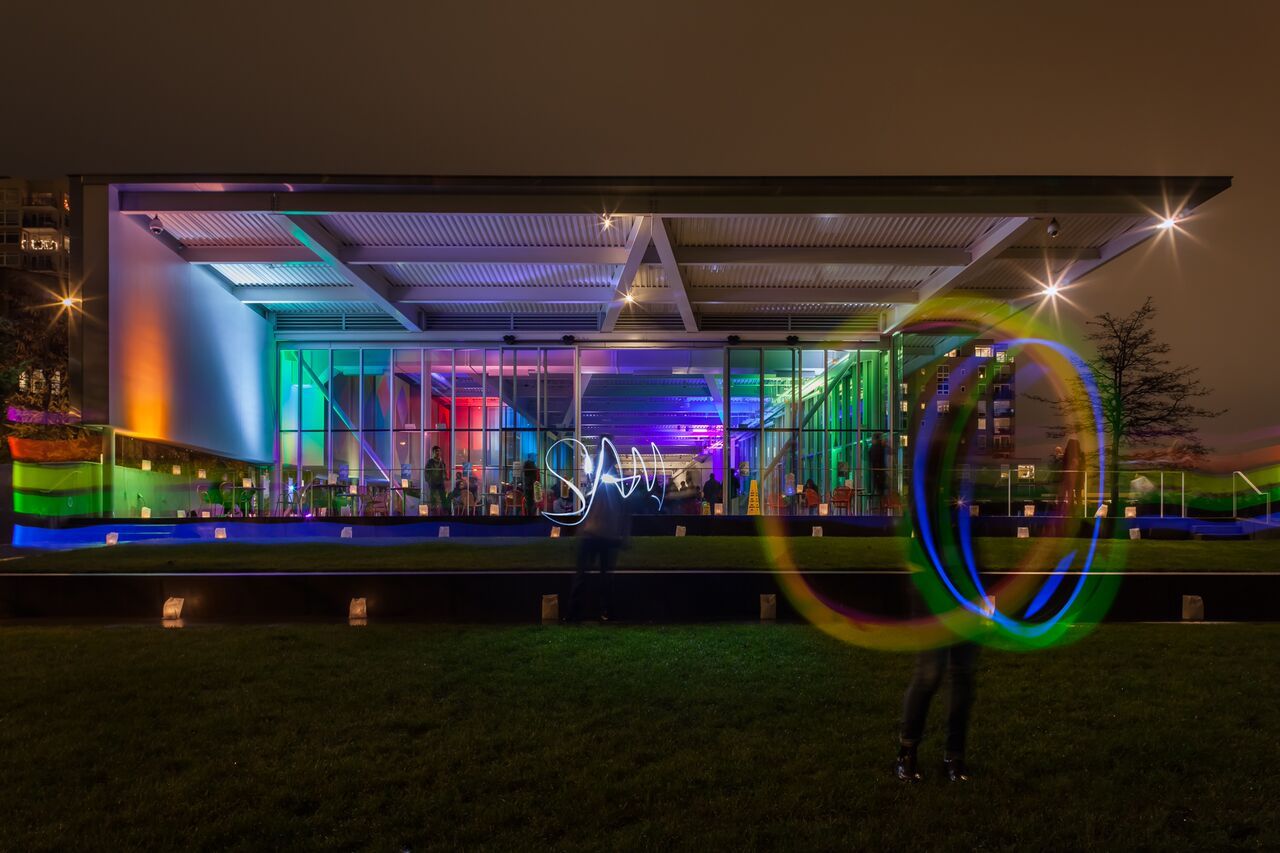 SAM Lights
Seattle Art Museum / Olympic Sculpture Park
December 14
Cost: Free
Brighten your winter with a luminous evening stroll through the Olympic Sculpture Park. Experience the wonder of the iconic sculptures in the park lit with the glow of luminaria. Make art, listen to music, sip a hot drink, grab a sweet bite, and take in the sights. Come dressed in your best light-inspired ensemble and become a part of the night!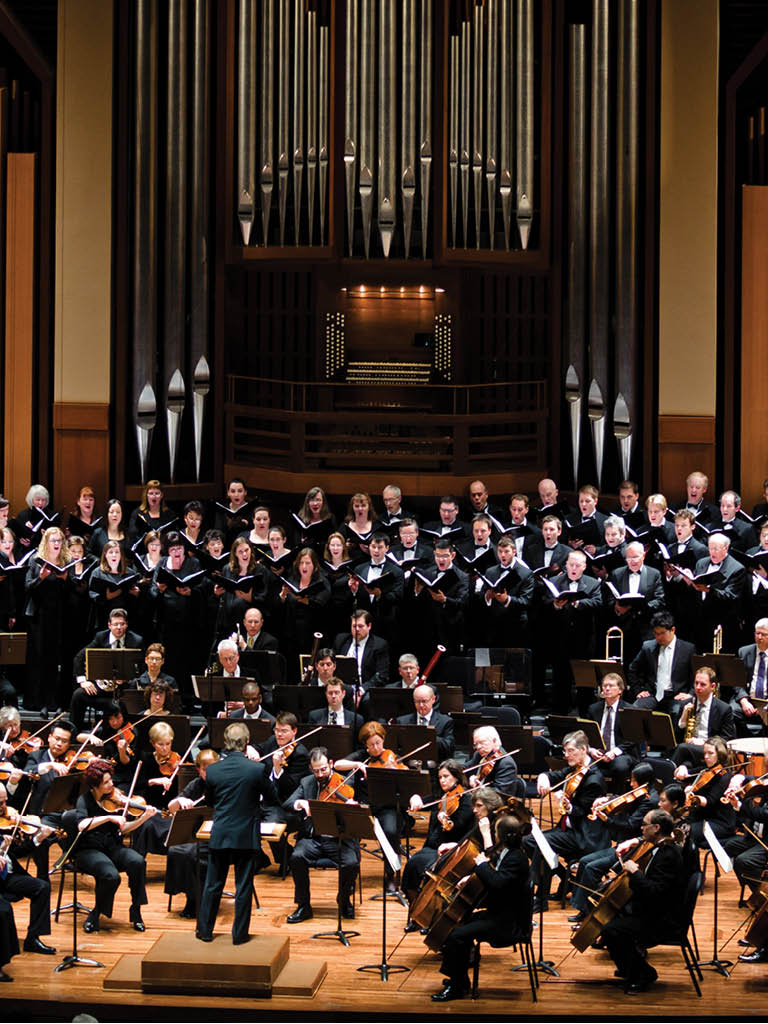 Handel's Messiah
Seattle Symphony
December 15 – 17
Cost: Tickets from $24
A triumph of music and text, Handel's Messiah is a matchless December tradition. The exquisite choral writing and the exultant "Hallelujah" chorus" featuring the Seattle Symphony, Chorale and a strong cast of soloists — honor Handel's greatest work.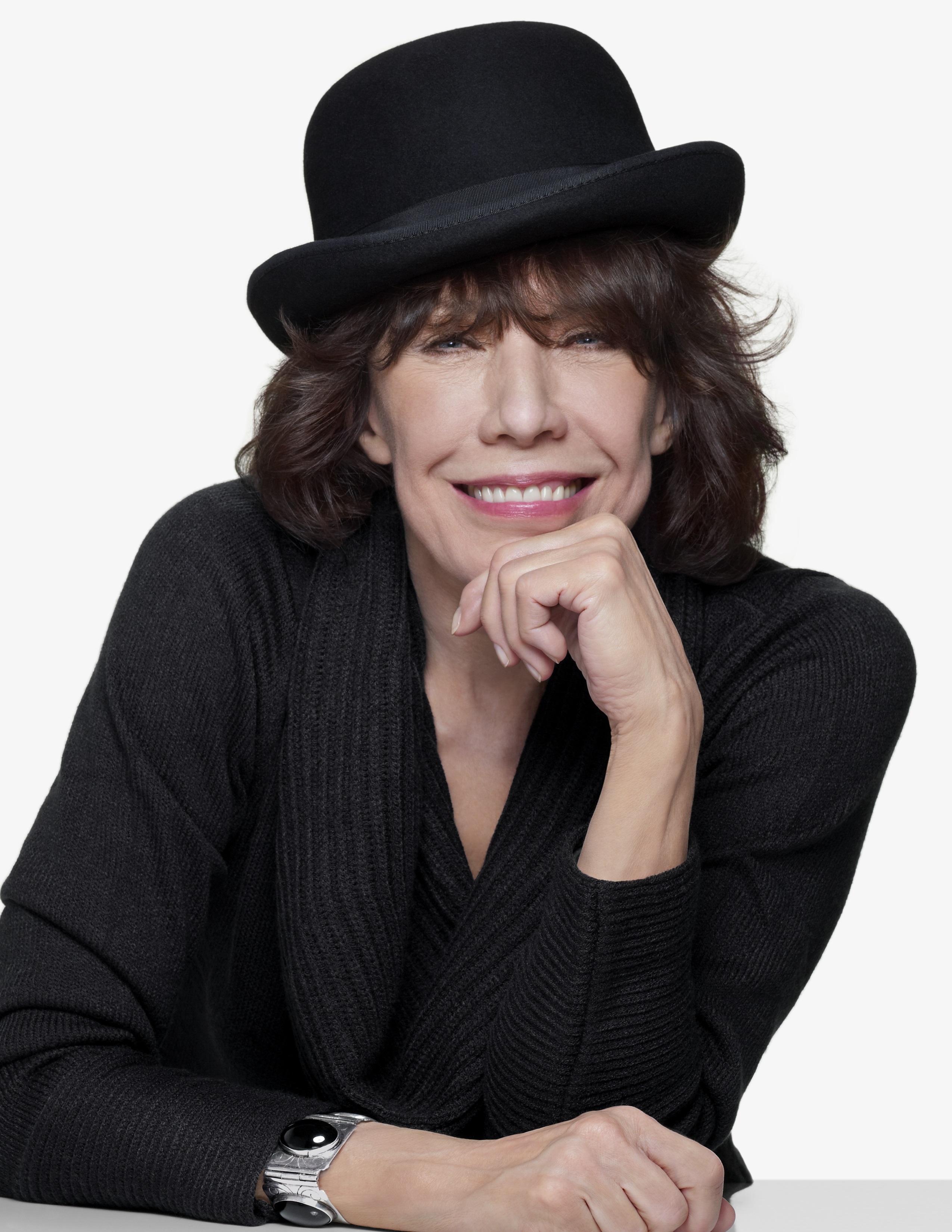 Photo by Jenny Risher

An Evening of Classic Lily Tomlin
Broadway Center for the Performing Arts
December 16
Cost: $39 – $110
Limited availability! Lily Tomlin, one of America's foremost comediennes, continues to venture across an ever-widening range of media, starring in television, theater, motion pictures, animation, and video. Throughout her extraordinary entertainment career, Tomlin has received numerous awards, including six Emmys; two Tonys; a Grammy; and a Kennedy Center Honors award. A flawless performer who rose to fame on The Merv Griffin Show and Laugh-In, her most recent appearance have been in the critically acclaimed Grandma and Netflix's hit Grace and Frankie. Don't miss the chance to see this legend and her timeless characters, from Ernestine to Mrs. Beasley to Edith Ann.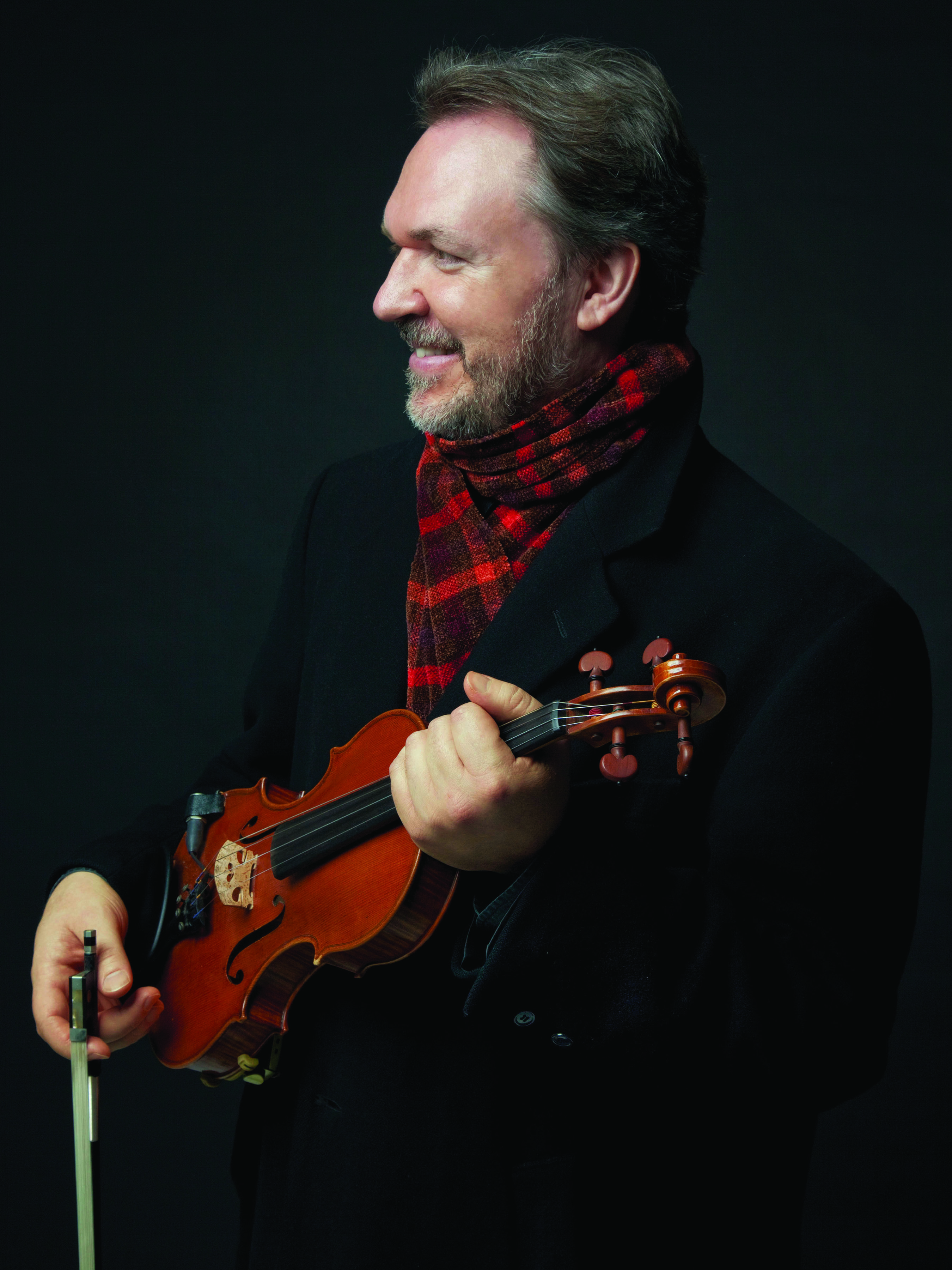 Photo by Christopher McAllen

Mark O'Connor's "An Appalachian Christmas"
Meany Center for the Performing Arts
December 16 & 17
Cost: $49+
Meany Center's holiday concerts by multi-Grammy Award winner and Seattle native Mark O'Connor have become so popular, they're almost a tradition. Joined by members of his musical family, O'Connor and the O'Connor Band will perform an unforgettable evening of Christmas classics, fiddling and bluegrass from his album "An Appalachian Christmas", as well as songs from his recent Grammy-winning album "Coming Home".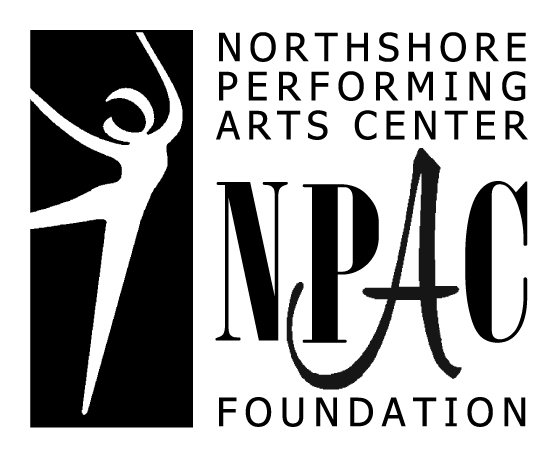 Cherry Poppin' Daddies: World War II Christmas Canteen
Northshore Performing Arts Center Foundation
December 16
Cost: $20-$40
Best known for their 1997 hit, "Zoot Suit Riot," Oregon-based Cherry Poppin' Daddies bring their brand new swingin' celebration to the holidays with old Big Band favorites in a show that will make you get up and dance. Dress up in your best 40's attire or come as you are!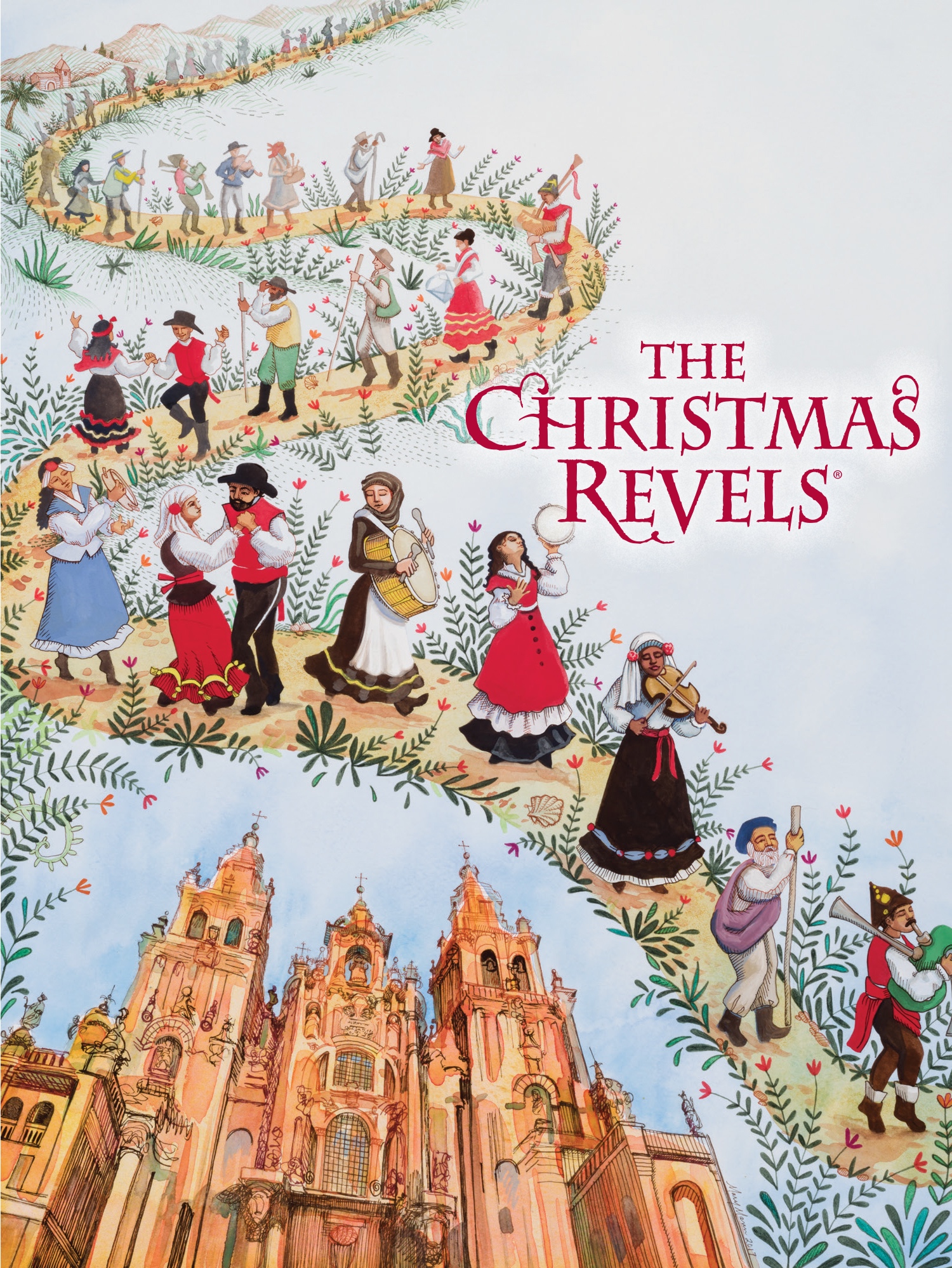 The Christmas Revels
Puget Sound Revels
December 16 – 20
Cost: $12 – $35.50
A lively, funny, joyous celebration for all ages, the 2017 Christmas Revels presents singing, dancing, and storytelling in Galicia (Northern Spain) on the Camino de Santiago.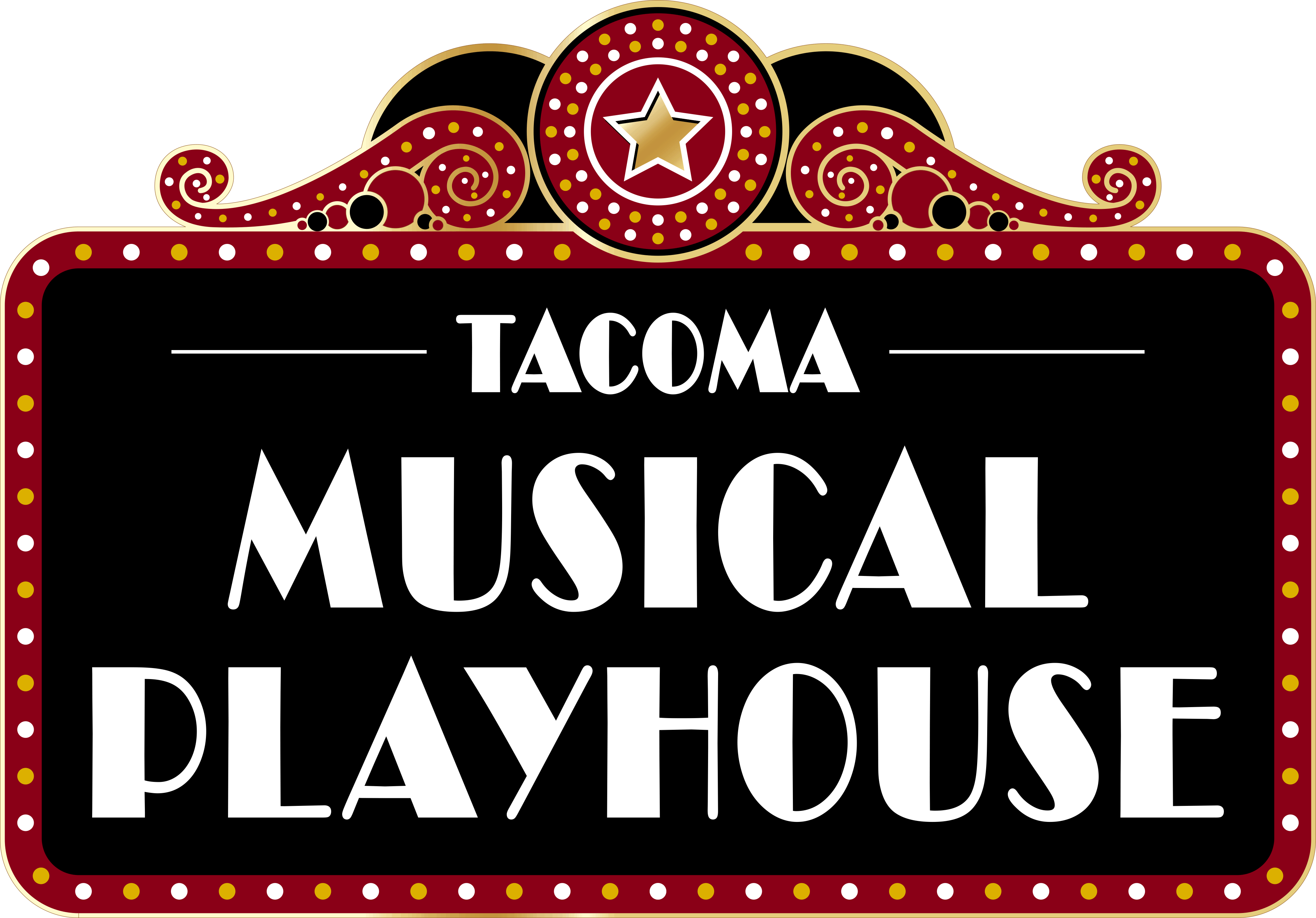 The Best Christmas Pageant Ever!
Tacoma Musical Playhouse
December 16 – 24
Cost: $10
The ""Best Christmas Pageant Ever!"" is performed for those in our Honor Camp. A program with our CampTMP alum who have previously participated in previous CampTMP programs.
In this hilarious Christmas classic, a couple struggling to put on a church Christmas pageant is faced with casting the Herdman kids probably the most inventively awful kids in history. You won't believe the mayhem and the fun when the Herdmans collide with the Christmas story head on!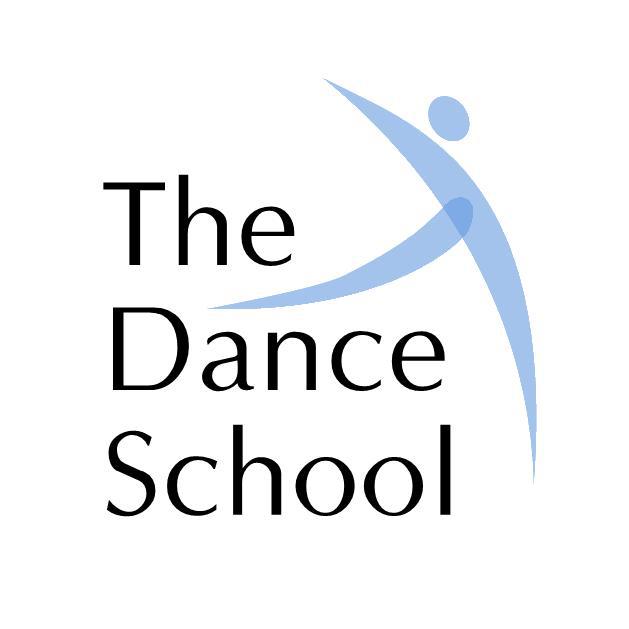 The Nutcracker
The Dance School
December 16
Cost: $17.50 per person over age 2 online purchase. $20 at door day of show.
Please join us in celebrating the holiday season through the eyes of our Clara. Witness her encounter with the Mouse King and journey with her Prince through the winter snow into the Land of the Sweets. The Dance School proudly presents the honored holiday classic "The Nutcracker" and is performed by our students. Our production is being held at The Everett Performing Arts Center, located at 2710 Wetmore Ave, Everett.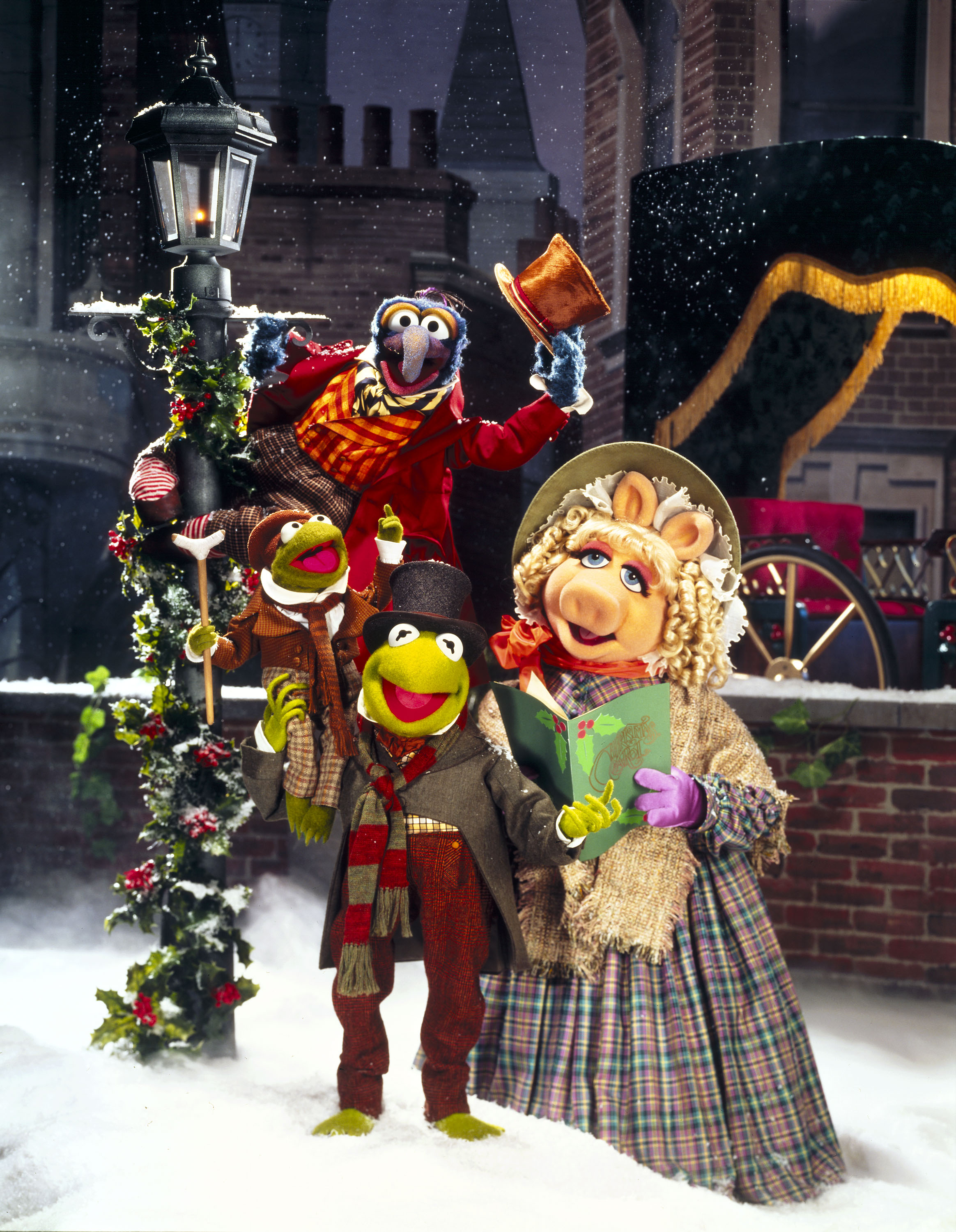 Film Focus: The Muppet Christmas Carol
Broadway Center for the Performing Arts
December 17
Cost: $10
The family holiday classic starring Michael Caine puts a madcap Muppets spin on Dickens' timeless tale.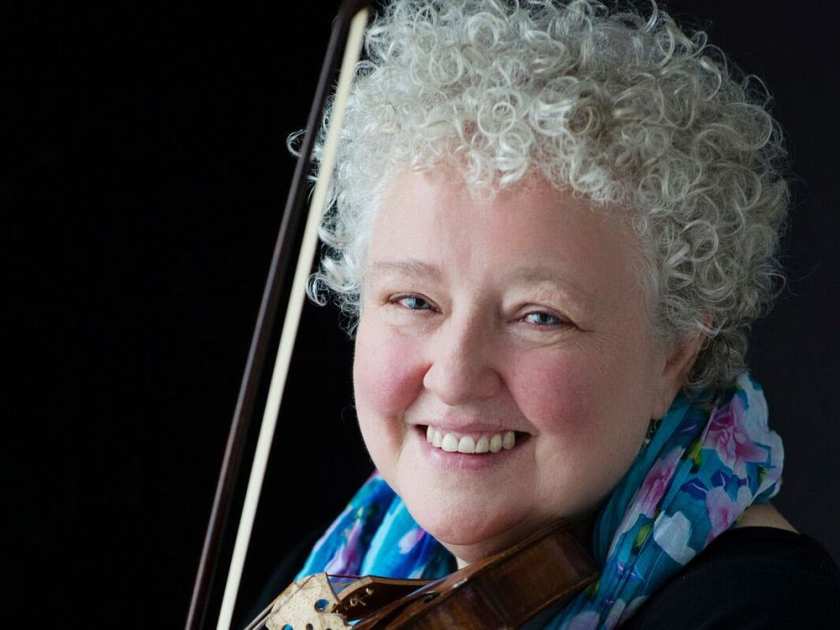 Venetian Women: Vivaldi's Gloria and Magnificat
Early Music Seattle
December 19 & 21
Cost: $20-$45
Celebrate the holidays with a new perspective on some old favorites. Vivaldi worked at the Ospedale della Pieta , an orphanage for girls in Venice, as a violin teacher and then later as maestro de' concerti. Many people do not realize that iconic works like his Gloria and Magnificat, which are now usually sung by mixed voice choirs, were originally written for his own women's ensemble singing even the lowest parts. Beloved violinist Monica Huggett leads readings of these masterworks as they were originally heard, performed by an all-female orchestra, soloists, and chorus. Seattle Girls Choir joins the ensemble for this joyous celebration!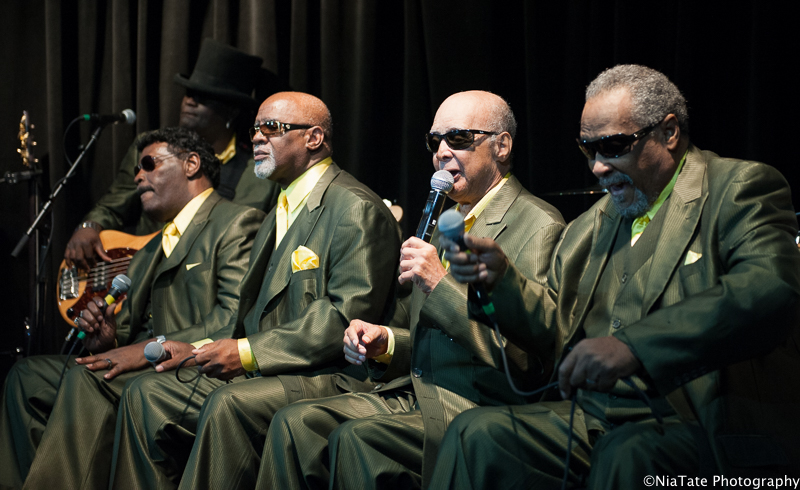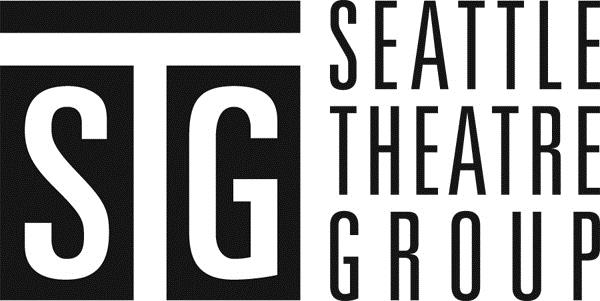 Cirque Dreams Holidaze
Seattle Theatre Group
December 22 – 24
Cost: $40 – $70
CIRQUE DREAMS HOLIDAZE lights up the season with its 10th Anniversary National Tour created by Cirque Dreams Founder and Broadway Director Neil Goldberg. This critically-acclaimed holiday stage extravaganza is a cirque spectacle, Broadway musical, and family show all in one!
Hailed by The New York Daily News as a ""delicious confection of charm, sparkle and talent by the sleighload"" and ""so full of energy it could end our dependence on oil!,"" audiences around the country continue celebrating the most wonderful time of the year at this multi-million dollar live stage production. Filled with over 300 imaginative costumes, 20 world-class astonishing acts, the finest singers, original music and seasonal favorites, don't miss snowmen, penguins, angels, reindeer, toy soldiers, gingerbread men, ornaments and of course Santa. CIRQUE DREAMS HOLIDAZE soaring acrobatics, gravity defying feats, elaborate production numbers and illusions will leave you mesmerized. Experience this two-hour theatrical phenomenon the Boston Globe proclaims "full-on sensory immersion in which Las Vegas meets family entertainment meets musical theater" and BroadwayWorld hails ""The Perfect Holiday Gift" a show that everyone will enjoy… colorful, festive, imaginative, inventive, and thoroughly entertaining.""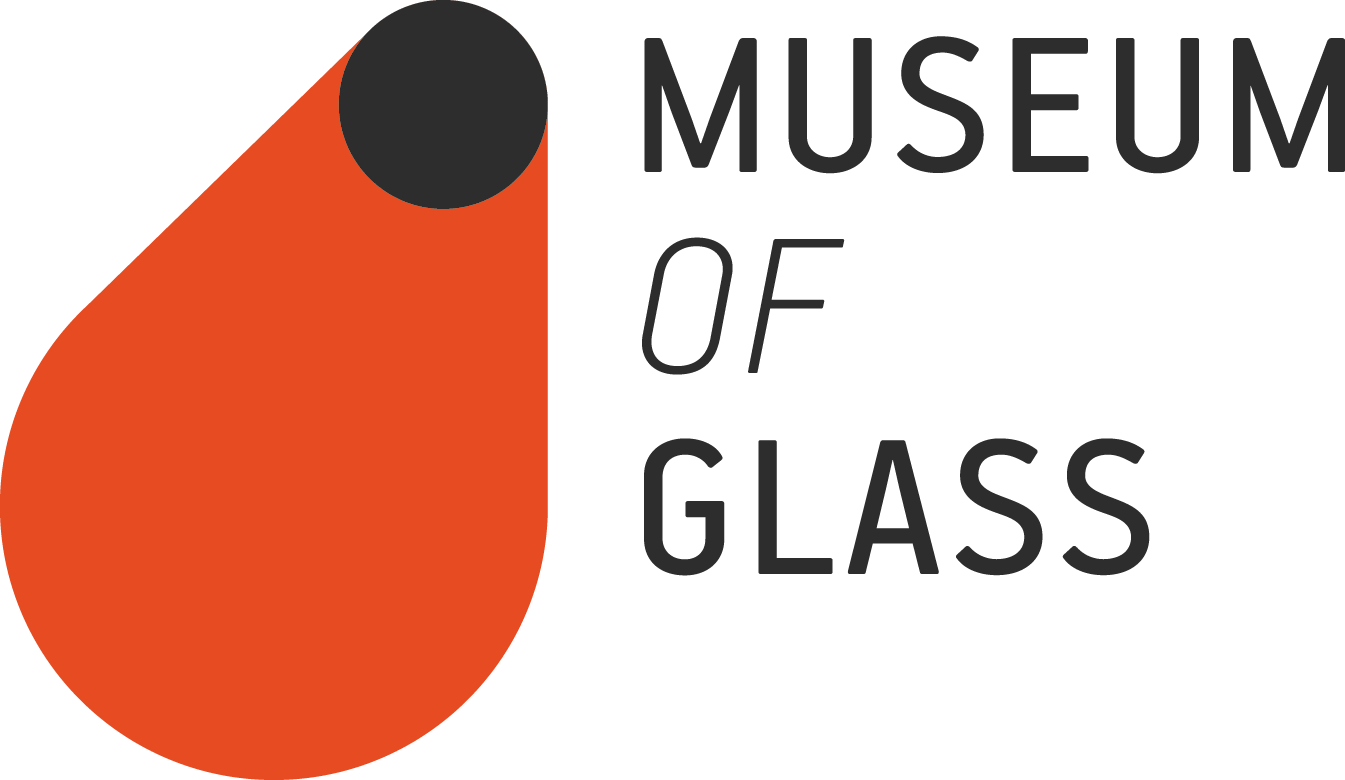 Fire & Ice Hot Shop Demos
Museum of Glass
December 23 & 31
Witness the action of the world renowned Hot Shop Team this holiday season during their live glass blowing demonstrations. Be sure to mark your calendars for December 23 & 31, to witness their skills pushed to limits as they combine molten glass with giant ice blocks.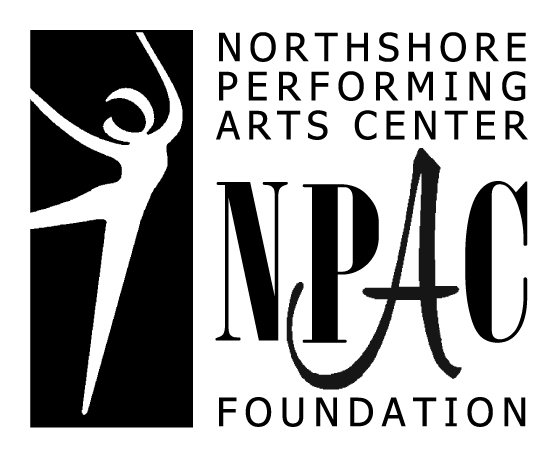 Geoffrey Castle's Celtic Christmas
Northshore Performing Arts Center Foundation
December 23
Cost: $20-$30
Castle's Celtic Christmas has become a new Northwest tradition! For his anniversary year, Castle is pulling out all the stops, with new material, an All-Star Band, special guests from the Seattle Opera, performances by the award winning Seattle Irish Dance Company, and lots more!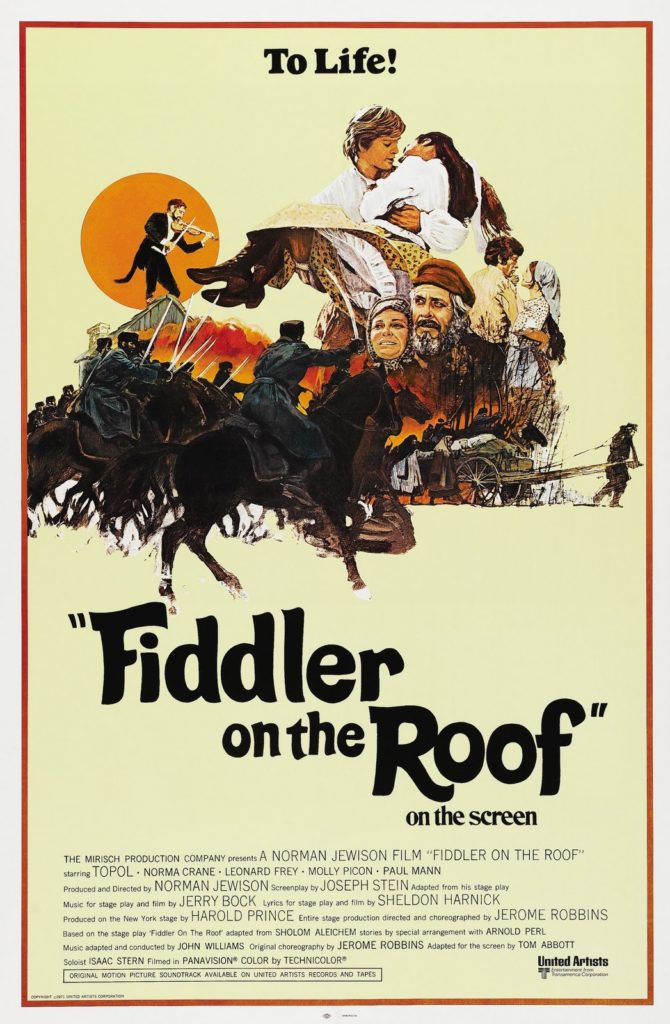 Fiddler on the Roof Sing Along
SIFF Cinema
December 25
$25
Party with the best Jewish-themed musical of them all by singing along to "If I Were a Rich Man," "Sunrise Sunset," and "To Life" all while enjoying our annual pre-film "Tradition" of free Chinese food take-out from Leah's Gourmet Kosher Foods and live klezmer music by Orkestyr Farfeleh.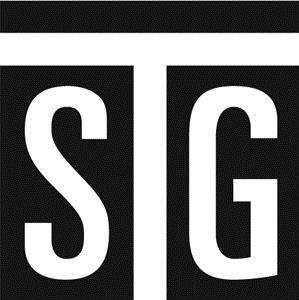 The Brian Setzer Orchestra Christmas Show
Seattle Theatre Group
December 26
Cost: $41 – $96
Iconic guitarist, songwriter, vocalist and three-time Grammy-Award winner BRIAN SETZER and his 19-piece THE BRIAN SETZER ORCHESTRA have announced their 14th annual ""Christmas Rocks! Tour,"" presented for the second consecutive year by SiriusXM. Hitting 30 cities, the holiday extravaganza will launch November 10 at the State Theatre in SETZER's adopted hometown of Minneapolis and wrap up December 28.
The group's set list will feature music off their latest Christmas album ROCKIN' RUDOLPH (available now as a limited edition box set, CD, vinyl or download) plus music off their three previous best-selling holiday albums; and original material from BRIAN SETZER.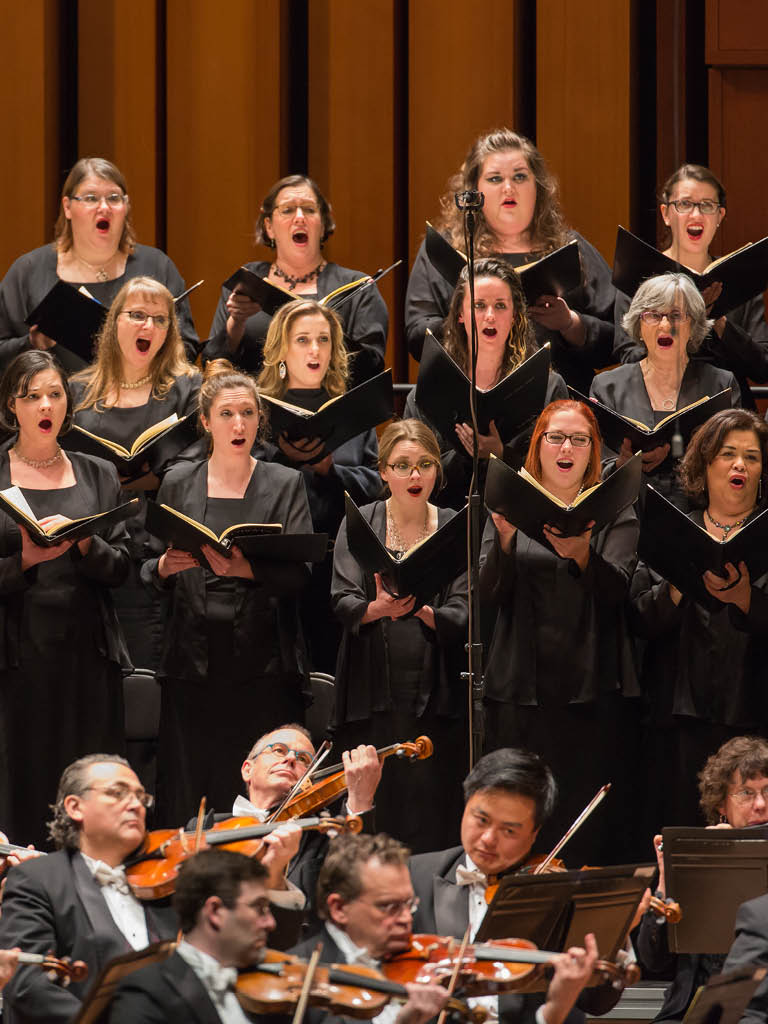 Beethoven Symphony No. 9
Seattle Symphony
December 28 – 30
Cost: $27+
The beauty and drama of Beethoven's monumental Ninth Symphony is alternately awe-inspiring and uplifting, with the Ode to Joy the crowning jewel atop this transformative piece. Beethoven's Ninth Symphony for the ages is a wonderful way to end the year.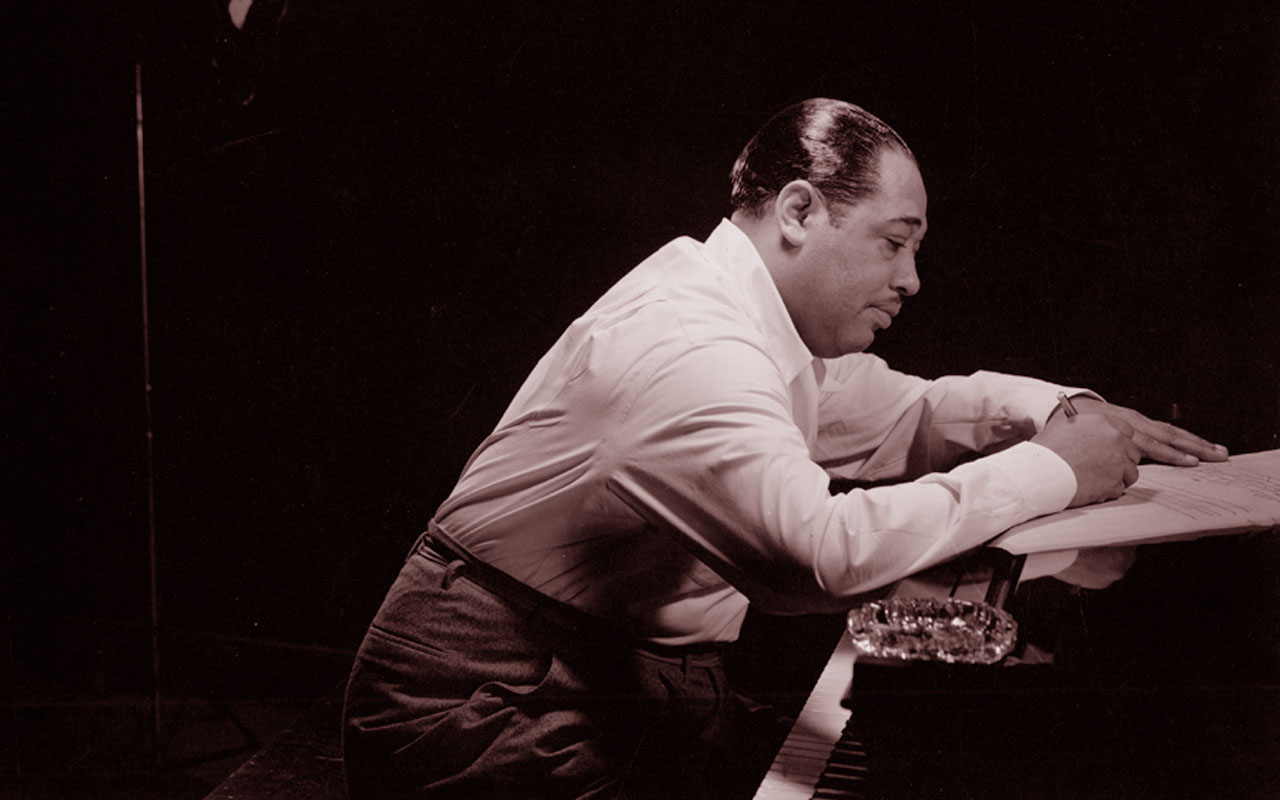 Concert of Duke Ellington's Sacred Music
Earshot Jazz
December 30
Cost: $14-$40
Ellington's wonderful "Sacred Musical" is both serious and swinging. It is a reverent and hip body of jazz composition, written late in his career. For the past 28 years Earshot Jazz has presented this annual concert featuring the Seattle Repertory Jazz Orchestra, co-directed by Michael Brockman and Clarence Acox, the NW Chamber Chorus and guest vocalists, and special guest tap dancer.