Arts Spotlight: Whim W'Him
Founded in 2009, Whim W'Him is an award-winning Seattle-based contemporary dance company that showcases innovative dance in collaboration with global artists. Their mission is to "nurture community with contemporary dance by cultivating space for artists to imagine and explore the human condition."
ArtsFund has been proud to partner with Whim W'Him for many years. Recently, Whim W'Him shared a not-to-be-missed, special performance for an ArtsFund community event. The piece compiles footage from many creative, stage-free dances they have performed over the course of the pandemic. Click the image below to view–you won't want to miss it!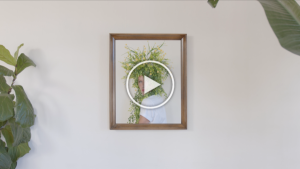 "I'm so proud of the resilience and creativity that our artists, collaborators and staff have demonstrated. Everyone's dedication to our mission has enabled us to pivot and continue to share stories and dance inventions safely. By keeping our sense of wonder and imagination bustling–and pairing it with problem-solving ingenuity–we are reaching new frontiers."

-Olivier Wevers, Artistic Director & Founder
To learn more about Whim W'Him, visit their website: whimwhim.org.
Header image: Whim W'Him, "This Is Not The Little Prince," photo courtesy of Stefano Altamura.