Celebrating a Year of Impact for the Arts in our Region
Last week ArtsFund celebrated the end of our annual fundraising campaign with some of our closest friends, donors, volunteers, and community leaders at The Ruins. This celebration marked the culmination of our 2018 Arts Build Communities campaign, which connected hundreds of donors to ArtsFund and the ways in which the arts foster a healthy economy, quality education, and greater equity for all in the Puget Sound region.
Whether or not we were able to celebrate with you in person, we thank YOU, our donors and supporters, for making another year of community impact through the arts possible! Without the investment and dedication of our many individual and corporate supporters, our Board of Trustees, Visionaries, Associates Legacy Council, Advisory Council, and volunteers, our efforts to foster a community where the arts are valued by and accessible to all would not be possible. Whether you're a long-term donor who's been with us for nearly 50 years, or whether this is your first year supporting ArtsFund, we can't do what we do without you.
Your support this year enabled us to grant $2.48 million to 60 nonprofit arts and cultural organizations in King and Pierce Counties. This brings ArtsFund's lifetime grantmaking to over $81.6 Million since its founding in 1969. Grants are distributed as general operating support, which recipients can use to provide programming and arts education, reduce barriers to arts participation, increase access and opportunity for underserved youth, and for staffing, capacity-building, professional development, and facilities. This unrestricted funding enables grant recipients to invest the funds where needed most to advance their missions.
In addition to these grants, funds from our 2018 Campaign support additional programs and services reaching more than 150 organizations throughout the Central Puget Sound region.
Click here for a full list of 2018 grants.
Click here for more information on ArtsFund's current grant recipients.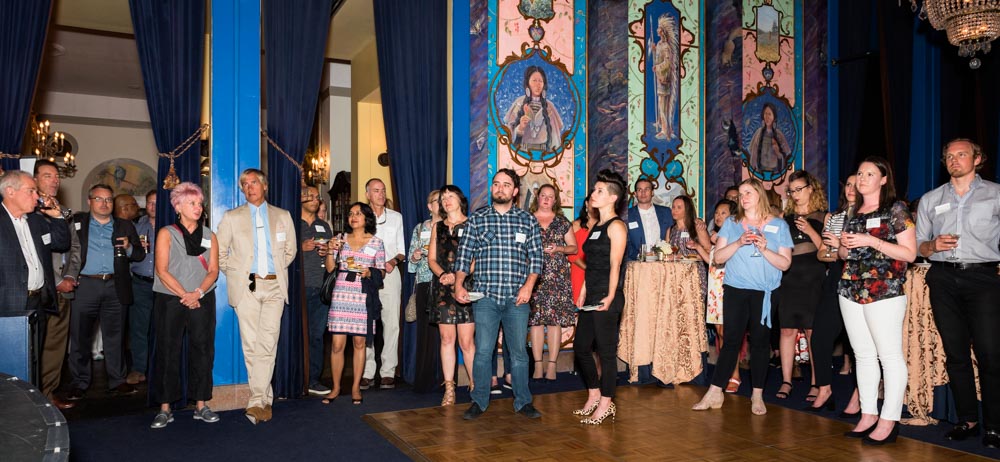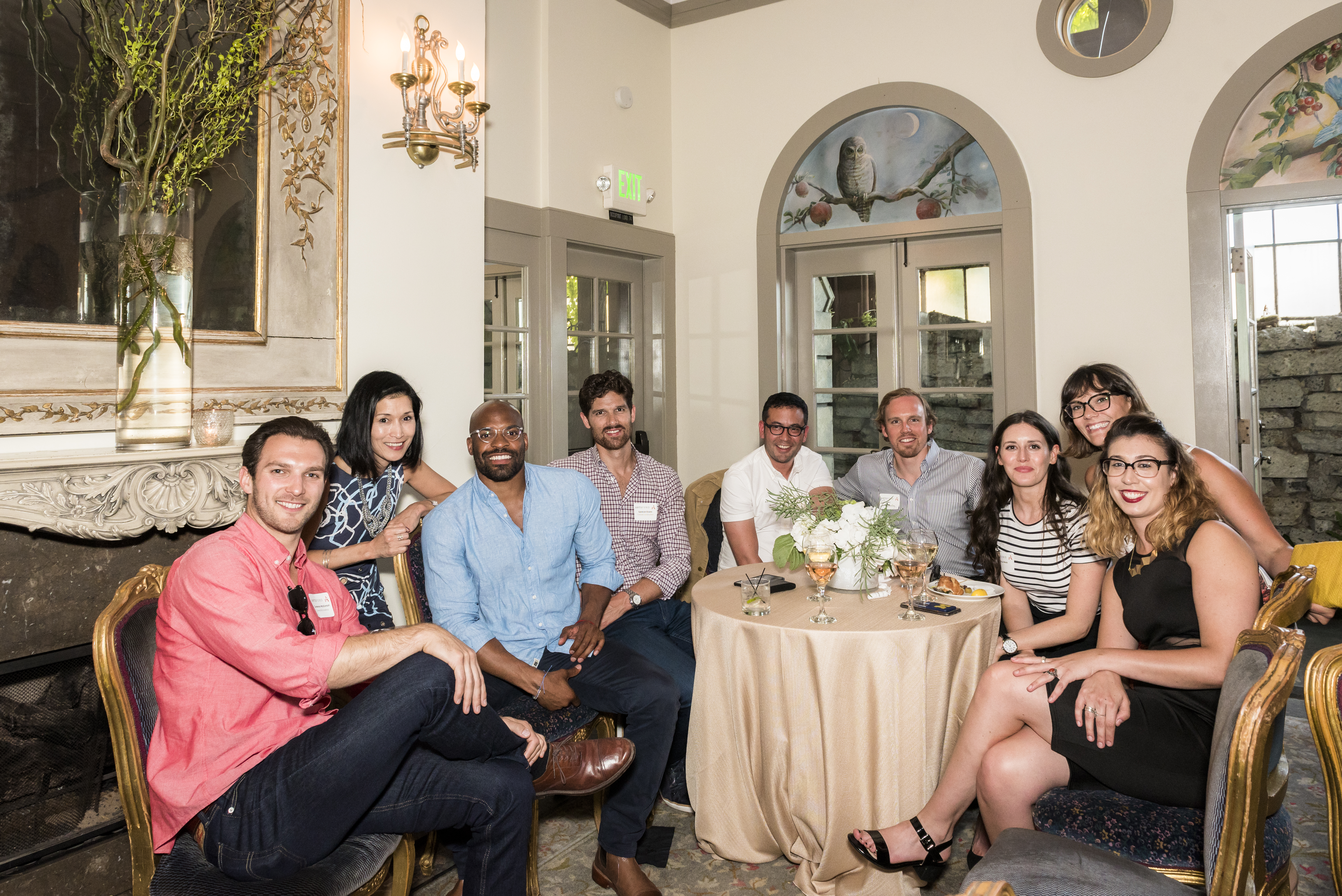 Thanks to the D'Vonne Lewis Trio for providing lively music throughout the evening and special thanks to The Ruins for welcoming us into their historic venue.
Photos by Robert Wade Photography.