Meet ArtsFund's New Board Chair and Board Members
This month, we're turning the spotlight on our newly elected Board Chair, Sung Yang, and our two newest trustees, Jackie Jones and Tom Leonidas. We asked them a bit about their personal connections to the arts and how they're planning to engage with ArtsFund and the arts sector in the critical year ahead.
Board Chair Sung Yang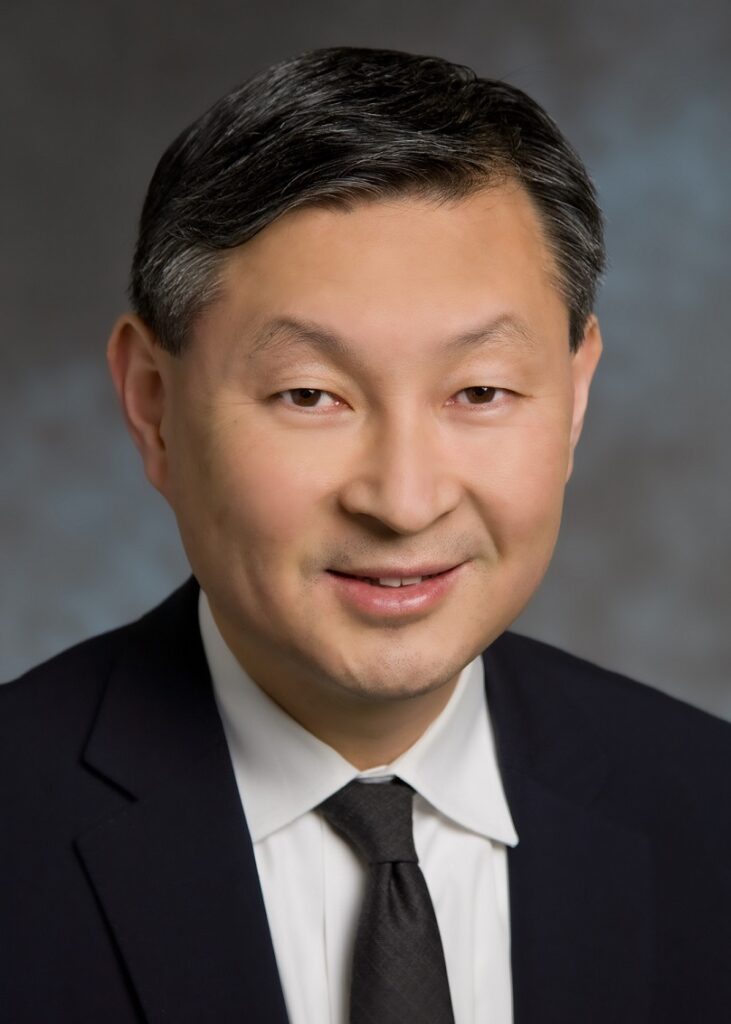 Sung is a partner and principal of the public relations firm Pacific Public Affairs and has served on the ArtsFund Board of Trustees since 2015. He was elected Chair of the Board of Trustees in November 2020.

Most memorable arts experience: One of Sung's most meaningful arts experiences centers on Botticelli's La Primavera in the Uffizi Gallery in Florence. He first saw it as a college student in 1989 and has seen it several times since. The summer before joining the ArtsFund Board of Trustees, he took his then 9-year-old daughter to see it. Sung says, "It brought great joy to me that the two of us could have such a fun discussion about a painting that is hundreds of years old, but still feels so fresh, modern, and mysterious."

Looking ahead: As a former public servant, Sung is passionate about the role of the arts in public life and civic discourse. He is the founding chair of the Board's Policy & Advocacy Committee, which will help guide ArtsFund's advocacy work during a critical period of recovery for the sector. He believes ArtsFund has a unique and vital role to play in the wake of COVID. "No other organization speaks on behalf of the entire sector as ArtsFund does, and no other organization plays the kind of leadership role for the entire sector," he says. "In a very real sense, we at ArtsFund are the stewards of arts and culture in our community and throughout the region, and to me that is a pretty awesome sense of trust."
Trustee Jackie Jones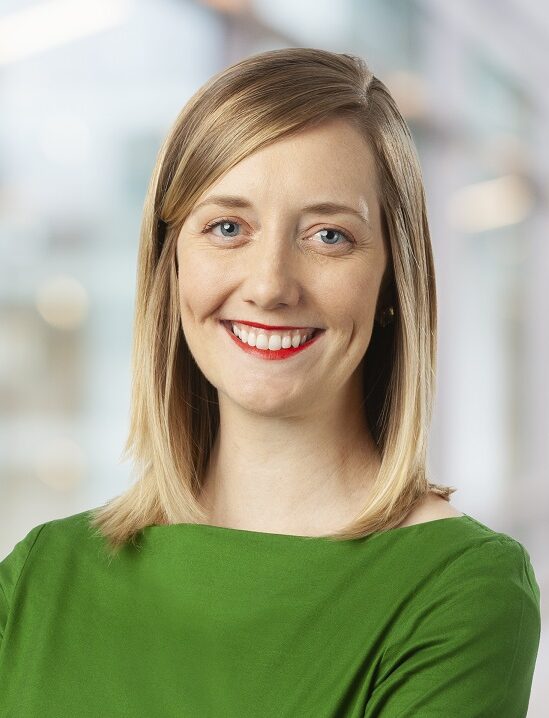 Jackie is the Deputy Director of Strategy, Planning, and Management for the Bill & Melinda Gates Foundation's Gender Equality Division. She joined the ArtsFund Board of Trustees in November 2020.

Most memorable arts experience: Jackie is a lover of the visual arts. "Some of my first memories of interacting with art come from my public elementary school arts program 'Meet the Masters,'" she says. "This brought hands on learning and experimenting with creativity from some of history's greatest artists. This opened up my imagination and I still credit these learning experiences as one of the main reasons I majored in art history in my undergraduate studies."

Looking ahead: With her expertise in strategy and management consulting, Jackie is excited to spend her first year on the Board looking at the big picture. As a member of the newly formed Strategic Implementation Task Force, she will be helping shape the practical application of ArtsFund's new strategic planning framework. She's also eager to help advance the organization's equity work as a member of the Board Equity & Inclusion Committee.

As a young leader herself and a recently recognized "40 under 40" by Fortune Magazine, Jackie is a steadfast believer in the importance of developing and inspiring a new generation of leaders and philanthropists. She first became involved with ArtsFund through our young professionals' network, the ArtsFund Visionaries, and remains an active member of the Visionaries Culture Council.
Trustee Tom Leonidas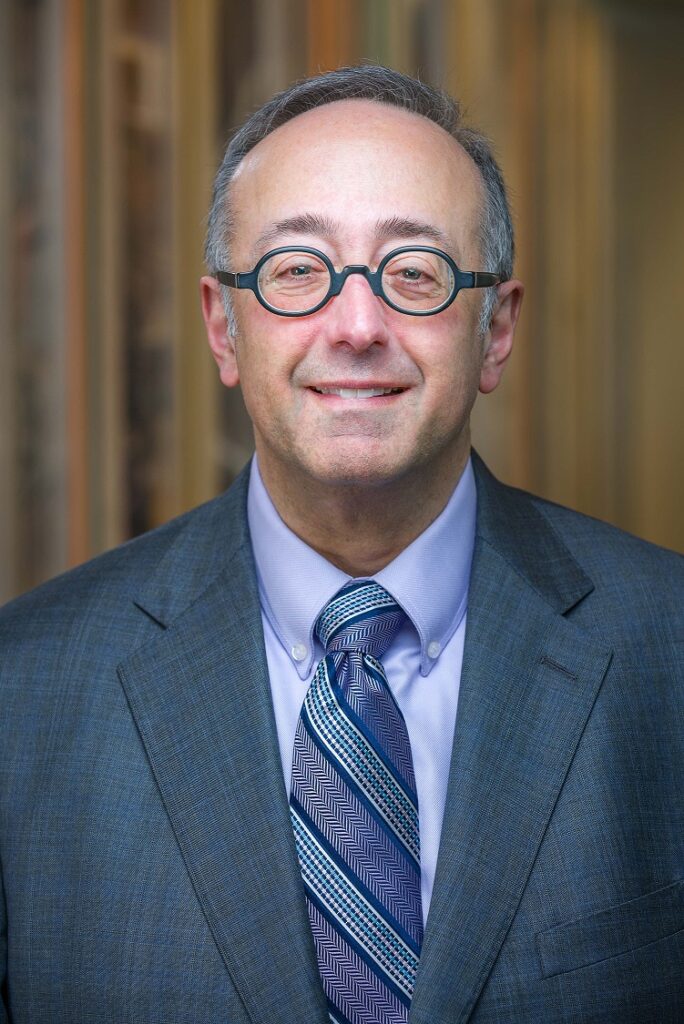 Tom Leonidas is President and CEO of Wood Harbinger, a Bellevue-based multi-discipline engineering firm. He joined the ArtsFund Board of Trustees in November 2020.

Most memorable arts experience: Tom grew up playing piano, and one his most memorable arts experiences is performing in a concert and playing on a Steinway concert grand piano in his youth. However, he feels that his true arts "epiphany" came later in life, "when we put our two young daughters into art school classes and saw how they expressed themselves through art," he says. "Seeing my youngest daughter develop as a pianist and vocalist was incredibly meaningful."

Looking ahead: As a Bellevue resident, Tom also hopes to help ArtsFund become even more engaged on the Eastside. He has already helped confirm an ArtsFund presentation on leveraging the social impact of the arts for later this spring at the Bellevue Breakfast Rotary, one of many community organizations with which he is deeply involved. He plans to further leverage his community connections this year as a member of the newly formed Board Development Committee, which helps support and advance ArtsFund's fundraising objectives.