Meet ArtsFund's New Trustees
ArtsFund recently welcomed five new members to its Board of Trustees. These trustees, recruited by ArtsFund's Governance Committee, represent a wide variety of sectors and share a common passion for the arts. We are thrilled to welcome them to the ArtsFund team and look forward to benefiting from their leadership and expertise!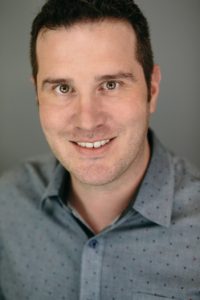 Aaron Blank is CEO & President of the Fearey Group. He has been engaged in the conversation since the late 1990s, where he discovered his love of media while working at local radio stations. After five years as a radio reporter, anchor, producer and promoter in New York and Connecticut, he and his wife, Lacey, ventured west to begin his career in PR. Soon he caught the attention of industry legend Pat Fearey and the rest is history. Two decades later, as CEO and owner of The Fearey Group, Aaron leads with tireless enthusiasm and contagious drive. In 2014, he became the next generation owner of the firm. He takes his breakfast at 4:30 AM and never eats lunch alone. You can find him working to connect the next business with tomorrow's leader.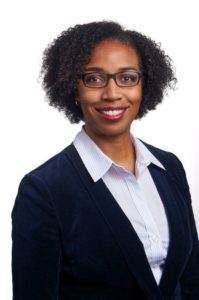 Shawnte M. Mitchell, S.V.P., General Counsel and Corporate Affairs of Aptevo Therapeutics Inc., an exciting publicly traded biotech company based on Seattle WA, is a seasoned senior executive with over 15 years of experience helping companies increase organizational value. In her role, Shawnte serves as a member of the executive leadership team and as an advisor to the board of directors. Shawnte received her JD from George Washington University Law School and her BS in Biological Sciences from Stanford University. In her spare time, she serves on the board of Urban League of Seattle and Stanford Women on Boards and as a consultant to Aumazo Inc., a non-profit organization making secondary education opportunities available to girls in Cameroon. She also serves as a mentor of high school girls as the co-chair of the Delta GEMS program run by Delta Sigma Theta, Inc.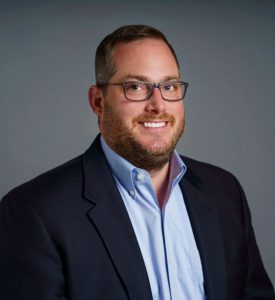 Brian Paulen is a managing director and the leader of West Monroe Partners' Seattle office, as well as a member of the firm's Executive Team. He is responsible for strategy, oversight, and performance of the firm's second largest office. Brian draws on an extensive background delivering strategic, technology-enabled customer experience and analytics solutions on various platforms to help clients adapt their businesses to evolving markets and achieve strategic business goals. Throughout his career, Brian has focused on consulting with clients to maximize their technology investments. In addition to guiding growth of West Monroe's Seattle office and presence in the Pacific Northwest, Brian is leading the firm's initiative to promote workforce diversity by strengthening its culture of inclusion.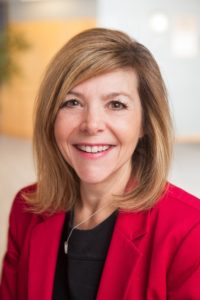 Cindy Snyder is the Vice President of Network Strategy and Project Management at Delta Dental of Washington where she has served in a leadership capacity for more than 13 years. She is responsible for dental network management, utilization management, corporate innovation and process improvement programs. Cindy previously held roles at Delta Dental including Director of Professional Services, Director of Operations, and the Training and Quality Assurance Manager. Prior to Delta Dental, Cindy was a full-time faculty member at Clover Park Technical College where she taught Dental Office Management. Cindy holds an Executive Masters of Business Administration in Executive Leadership from Seattle University.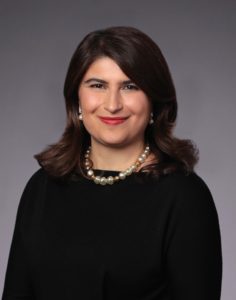 Nina Tessiore is a Senior Vice President and Private Client Advisor at Bank of America Private Bank in the Seattle office. She works closely with high net worth individuals, families, business owners, foundations, endowments, and philanthropists to address a wide range of wealth management needs. Nina leads a team of Bank of America specialists who work in concert to design and implement tailored financial strategies in investment management, trust and estate planning services, credit and banking, liquidity-event strategies, and philanthropy to help clients realize their financial goals. Nina is member of the Music Center of the Northwest Board of Directors and believes in the transformative power of music in the lives of people and our community. Nina earned her B.S. degree in English languages and has a minor in Business and Finance from The Small Academy (Republic of Georgia).