Are you an arts or cultural board member looking to lead your organization into the next phase of growth? Join ArtsFund on Saturday, September 9 for a day designed to help you navigate the changing dynamics of board culture and leadership, and steer through some of the greatest challenges faced by arts and cultural nonprofit boards. Local and national thought leaders will share their expertise through instruction, case studies, and group discussion. This one-time course is being offered in complement to our acclaimed bi-annual Board Leadership Training series.
WHO SHOULD ATTEND:
This course is open to individuals who have served on an arts or cultural nonprofit board for three or more years.
Capacity is limited. If you have questions about your eligibility or whether this training is right for you, contact Rachel Porter at rachelp@artsfund.org.

ABOUT THE DAY:
8:30 – 9:00 light breakfast & coffee
9:00 – 4:00 sessions
4:00 – 5:00 networking reception & small bites
Lunch provided
SESSIONS INCLUDE:
Shaping Board Culture with Laura Pierce
Although not often discussed, all teams develop a culture—a set of norms that guide how you relate and work together. How can you shift the culture in your board room to be more inclusive, accountable, adaptive and fun? We will discuss organizational culture and give participants a chance to reflect on what your current board culture looks like and where you'd like to take it. We'll also explore how build a board culture that is resilient and can navigate change and uncertainty.
Risk Management & Succession Planning with Rob Fleming
Whether it's a natural disaster or the loss of a key decision maker, every organization faces a wide range of risks. What matters is how you deal with them. Enterprise Risk Management (ERM) is a structured approach to cataloging, prioritizing, and planning for the risks your business faces. With the right ERM strategy in place, you can stop fearing the unknown and start preparing for it. This session pairs an introduction to risk management technique with succession planning and an exploration of the Board and Executive Director relationship.
Becoming Indispensable with Doug Borwick
Imagine the possibilities if the communities in which you work fully believed your organization was indispensable in their lives. Achieving that goal requires the formation of deep, long-lasting relationships with the groups of people you want to reach. With a focus on authentic community engagement, this workshop explores the internal preparation and introduces the processes and skills needed to do so.
Approaching Equity with Aiko Bethea
Where is your organization when it comes to racial equity work and inclusion? This interactive discussion focuses on identifying your organization's current state as it pertains to racial equity. You'll leave with best practices, resources, and actionable next steps building towards racial and cultural equity within your organization.
ABOUT THE FACULTY: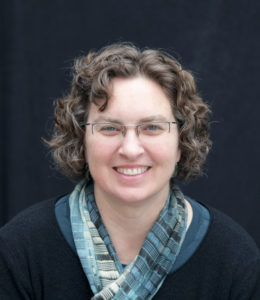 Laura Pierce is the Executive Director of Washington Nonprofits, the state association for all nonprofits. Prior to joining Washington Nonprofits, Laura was a nonprofit management consultant for 18 years, assisting hundreds of organizations with strategic planning, board development, leadership transitions and capacity building. Prior to consulting, Laura worked in higher education, education reform and civil rights organizations. She holds an M.P.A. from the University of Washington with a concentration in nonprofit management. Laura has taught nonprofit governance and leadership through University of Washington, Seattle University, ArtsFund, the Nonprofit Assistance Center and 501 Commons.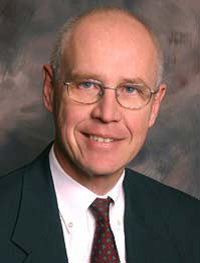 Robert J. Fleming is a senior consultant with the Bellevue, Washington CPA firm of Clark Nuber P.S. and is the founder of the Firm's Not-for-Profit Services Group, serving hundreds of not-for-profit organizations.

Rob's board service has included the Washington Society of CPAs, The American Institute of CPAs, the Seattle Group Theatre, Mercer Island Boys and Girls Club, Seattle Children's Home, Windermere Community Association, Washington Athletic Club and The Evergreen State Society (past Chair).

Rob is a Seattle native and graduate of the University of Washington.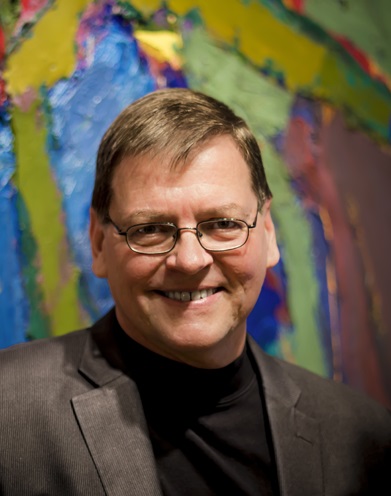 One of the country's leading advocates for the arts and community engagement, Doug Borwick is author of Engaging Matters, a blog for ArtsJournal, author/editor of Building Communities, Not Audiences: The Future of the Arts in the U.S. and author of Engage Now! A Guide to Making the Arts Indispensable. Dr. Borwick has served as keynote speaker and workshop presenter at conferences across the U.S. and Canada as well as in Beijing and Singapore. Dr. Borwick is past President of the Board of the Association of Arts Administration Educators, and for three decades he served as Director of the Arts Management and Not-for-Profit Management Programs at Salem College in Winston-Salem, NC. Dr. Borwick is CEO of Outfitters4, Inc., providing management services for nonprofits and of ArtsEngaged, offering training and consultation services to artists and arts organizations seeking to more effectively engage with their communities.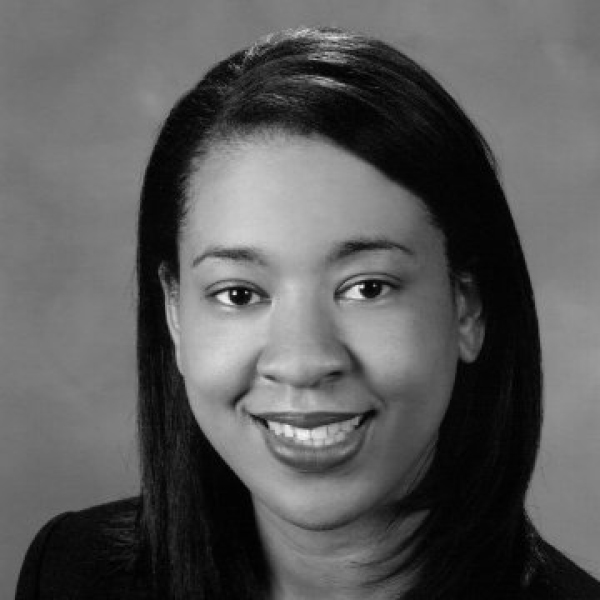 Aiko Bethea is founder and principal of Bethea Consulting Group (BCG), which serves organizations and leaders that have a desire to eliminate barriers to inclusion throughout all aspects of their organization and leadership. Aiko previously served as Deputy Director of Grants & Contracts Management at the Gates Foundation, where she founded and led two of the first employee resource groups at Gates, the Black Philanthropic Partnership and Gates Asians in Philanthropy.


Aiko currently serves as Vice-President of the Board of the Seattle Children's Theater, Secretary of the Board of Worldreader, and advisor for Witness Change.
This event is sponsored by The Boeing Company.