Overview
power2give/PugetSound was a regional arts crowdfunding platform presented by ArtsFund from October 1, 2013 through September 30, 2016. In a three-year span, ArtsFund's power2give platform generated $1,224,849 in support of 228 projects from 100 multidisciplinary arts and cultural organizations throughout the Central Puget Sound. Over 4,700 donations were made by more than 3,200 individuals. The most frequent gifts made were $100 and $50. On average, 40% of the donors were first time donors to the organization whose project they were supporting, with some projects reaching up to 60% new donors. All dollars donated to projects on the site were matched by ArtsFund's matching funds, with ArtsFund providing a total of $548,824 matching dollars.

Regional Impact
power2give/PugetSound included project postings from a wide range of multi-disciplinary arts and culture groups in King, Pierce and Snohomish Counties. power2give/PugetSound contributed to original programming and brought art to stages and venues throughout the state, and provided greater access and unique experiences for both youth and adults. In addition, the platform supported arts education programs, funded artists commissions and residencies, enabled facilities improvements and enhancements to the audience experience, and much more.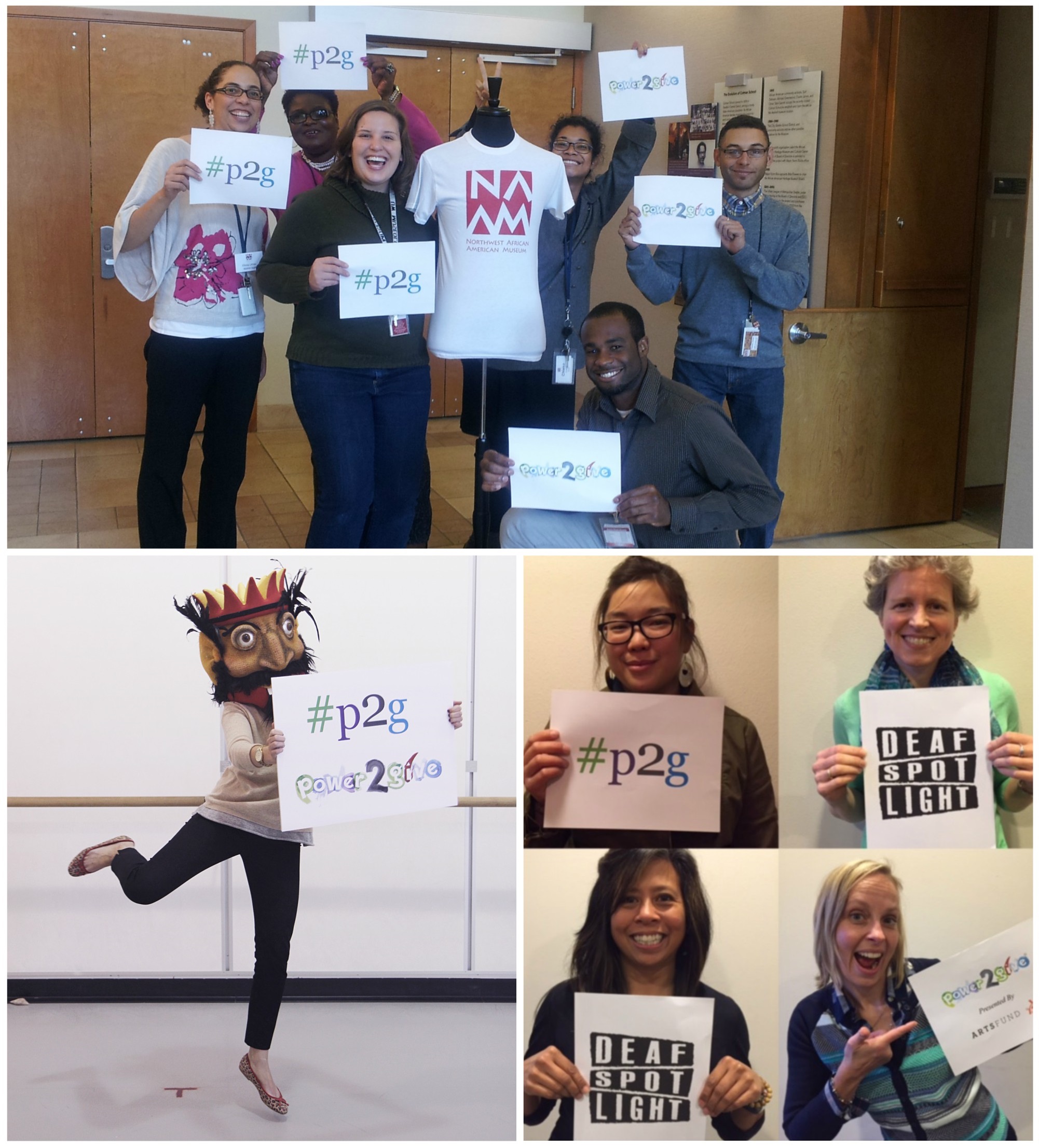 power2give was invaluable to TeenTix and our small-but-mighty organization's fundraising stamina. The added match component alone brought in 20-40 new donors for each campaign, and incentivized community involvement. power2give enabled TeenTix to move into our new office and equip us with furniture and essential components of a healthy space. It also helped us empower The New Guard, our teen arts leadership society, to fundraise for their own program, two years running.
Ashraf Hasham, TeenTix
---
power2give [was] the best platform I've ever used for helping people become first time donors. [power2give was] an amazing tool to give donors more options, more connection, more appreciation.
Missy Miller, Town Hall Seattle
Why power2give/PugetSound?
ArtsFund's goal in launching the site was to help arts groups build capacity, explore new fundraising techniques and tools to engage new donors, and ultimately expand their base of support. Key to power2give's success were matching funds, which provided an incentive for arts organizations and motivated people to donate through the site so that their gift would have increased impact. power2give enabled ArtsFund to leverage technology to generate a new stream of revenue for the local arts sector, increase the organizational capacity of arts organizations, reach out to underserved communities and new organizations, and help arts groups better tell their stories and reach thousands of new donors,.
In 8 days, we raised $3,000 for new sets and costumes for our touring productions. Each year, these productions perform at more than 50 venues across the state and serve nearly 15,000 people, mostly students. On behalf of the thousands of audience members across the state, we thank ArtsFund for their leadership in creating this opportunity!
John Bradshaw, Seattle Shakespeare Company
---
At On the Boards, our power2give projects enabled over 48 emerging performances in our 2014, 2015, and 2016 NW New Works Festivals; and supported the filming of three performances for on ontheboards.tv. power2give [was] great for reaching people in your communications channels (ticket buyers and subscribers) and changing them into donors.
Betsey Brock, On the Boards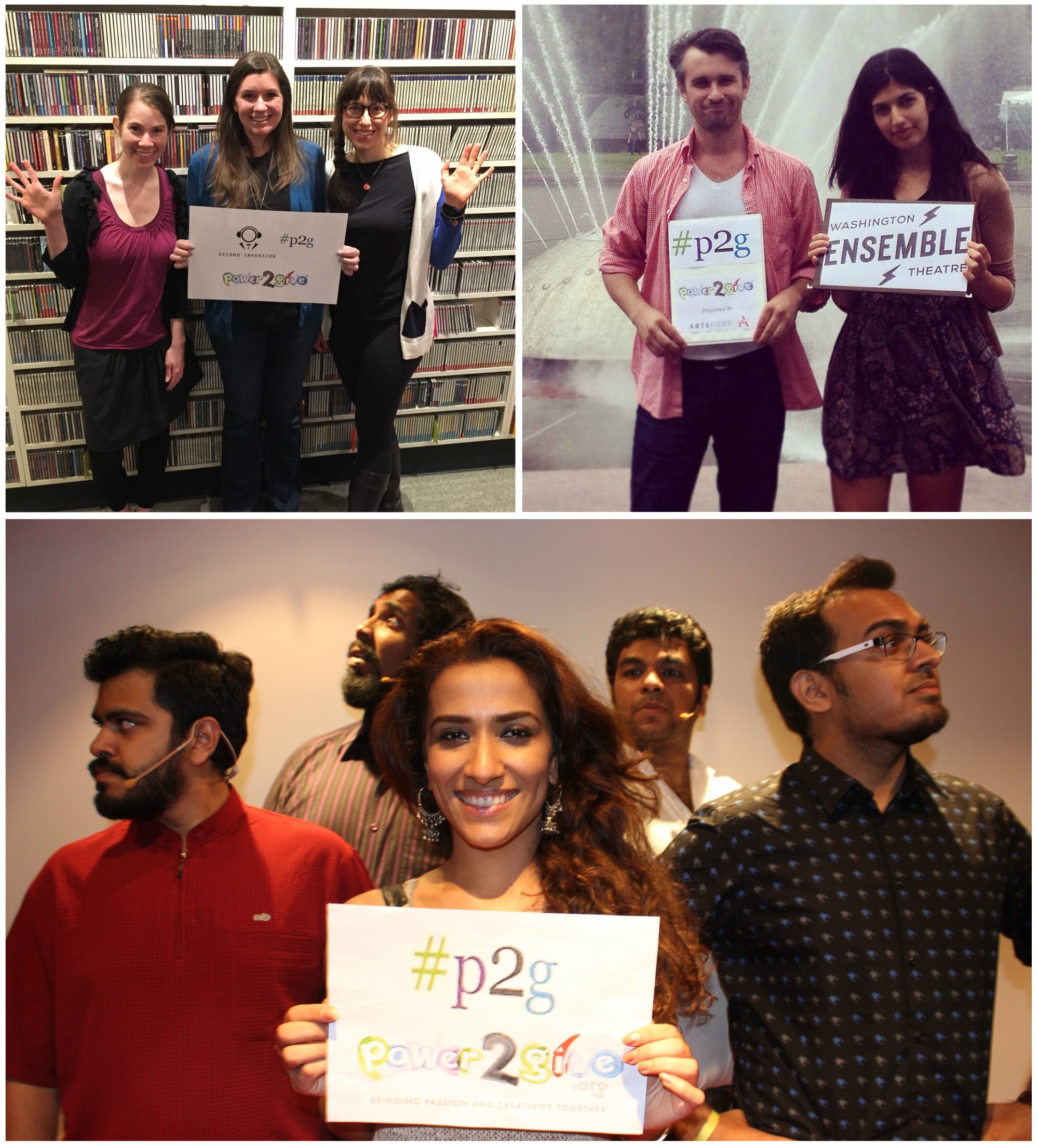 Lead Partners and Funders
The Raynier Institute & Foundation was the founding matching sponsor and inaugural lead partner of power2give/PugetSound. Additional matching funds were provided by: Amazon, The Bamford Foundation, The Estate of Jean Pringle Swanson, Glenn Kawasaki, Little Big Show (KEXP, STG & Starbucks), Neiman Marcus, Nancy Nordhoff, RD Merrill Co, Swedish Medical Center, Vijay and Sita Vashee, and a number of anonymous matching donors. Start-up and administrative sponsorship for power2give/PugetSound was provided by The Boeing Company.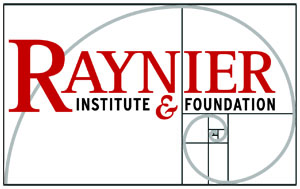 power2give.org was designed and created by Arts & Science Council in Charlotte, North Carolina, and was hosted by United Arts Funds throughout the country until 2016.
Learn more about the:
To view the completed projects, click here. For additional information about power2give/PugetSound, call 206.973.2860.