ArtsFund's Digital Celebration of the Arts

Thursday, May 6, 2021
12:00 – 1:30 pm
Registration opens April 1.
FREE with opportunities to donate at registration and throughout the event.
Real-time captioning (CART) and ASL interpretation will be provided.



Join us on May 6, 2021 to celebrate our amazing arts and cultural community! This year's Digital Celebration of the Arts event will feature unique performances, special guest speakers, an inspiring honoree, updates from ArtsFund leadership, and more!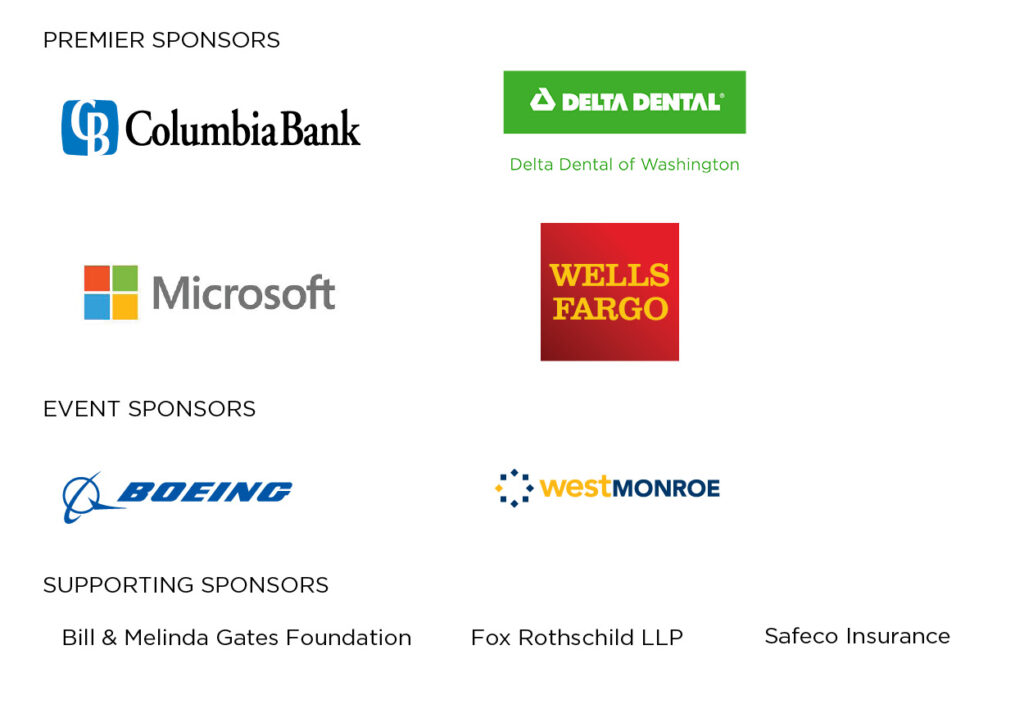 Header image: Book-It Repertory Theatre, My Name is Celia/Me Llamo Celia, photo by Chris Bennion.