RECAP: Reunite with the Arts
At the heart of ArtsFund's mission to build a healthy, equitable, and creative Washington stands one simple fact: arts unite. Communities depend on the arts not only to counteract physical isolation and heal our social divisions but also to cultivate creative leaders and shape our youth into engaged citizens. Our region's arts and culture sector has struggled over the past two years, but the power of arts and culture to bring people together will always persevere. We remained hopeful that a brighter day would come to bring us together again, and as art museums, performance halls, and galleries reopen, that day has finally arrived.
On Tuesday, May 17, ArtsFund held the Reunite with the Arts Watch Party at the beautiful Seattle Opera Center to reconnect with artists, cultural workers, patrons, and leaders in support of our region's arts community. Attendees enjoyed a performance by tenor Martin Bakari and heard remarks from Vice President of Development Sarah Friedman, Board Chair Sung Yang, President & CEO Michael Greer, Seattle Opera Chief Operating Officer Jane Repensek, and Vice President of Strategic Initiatives & Communications Sarah Sidman, before watching the premiere of the Reunite with the Arts Video, which served to highlight the struggles and triumphs of Washington's arts and cultural community over the last two years, while looking towards the bright future of the sector. It was wonderful to be together again and thank you to everyone who attended.
Watch a short recap video and browse through pictures of the event below. All photos and videos were captured by Jenna Lynn Photography.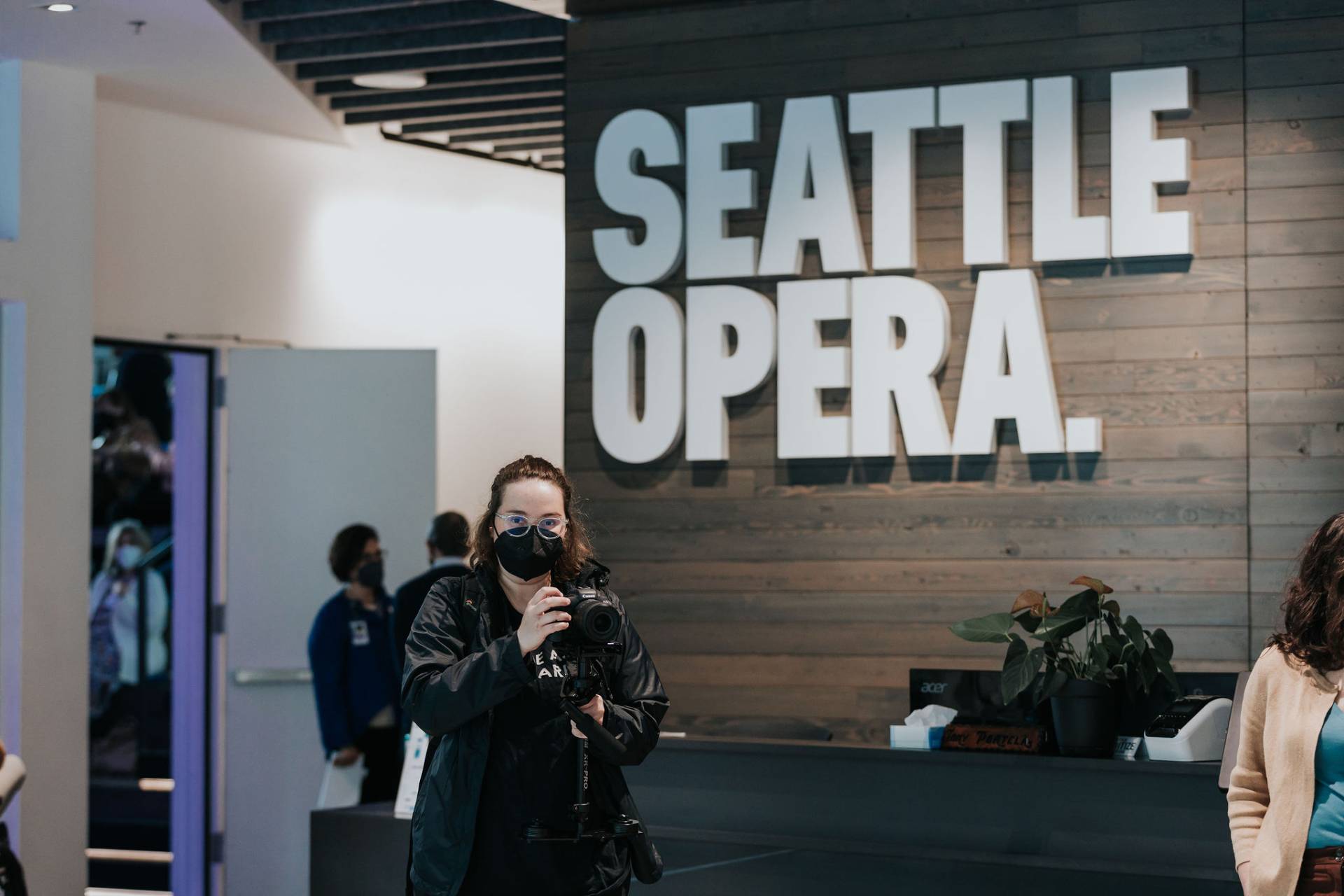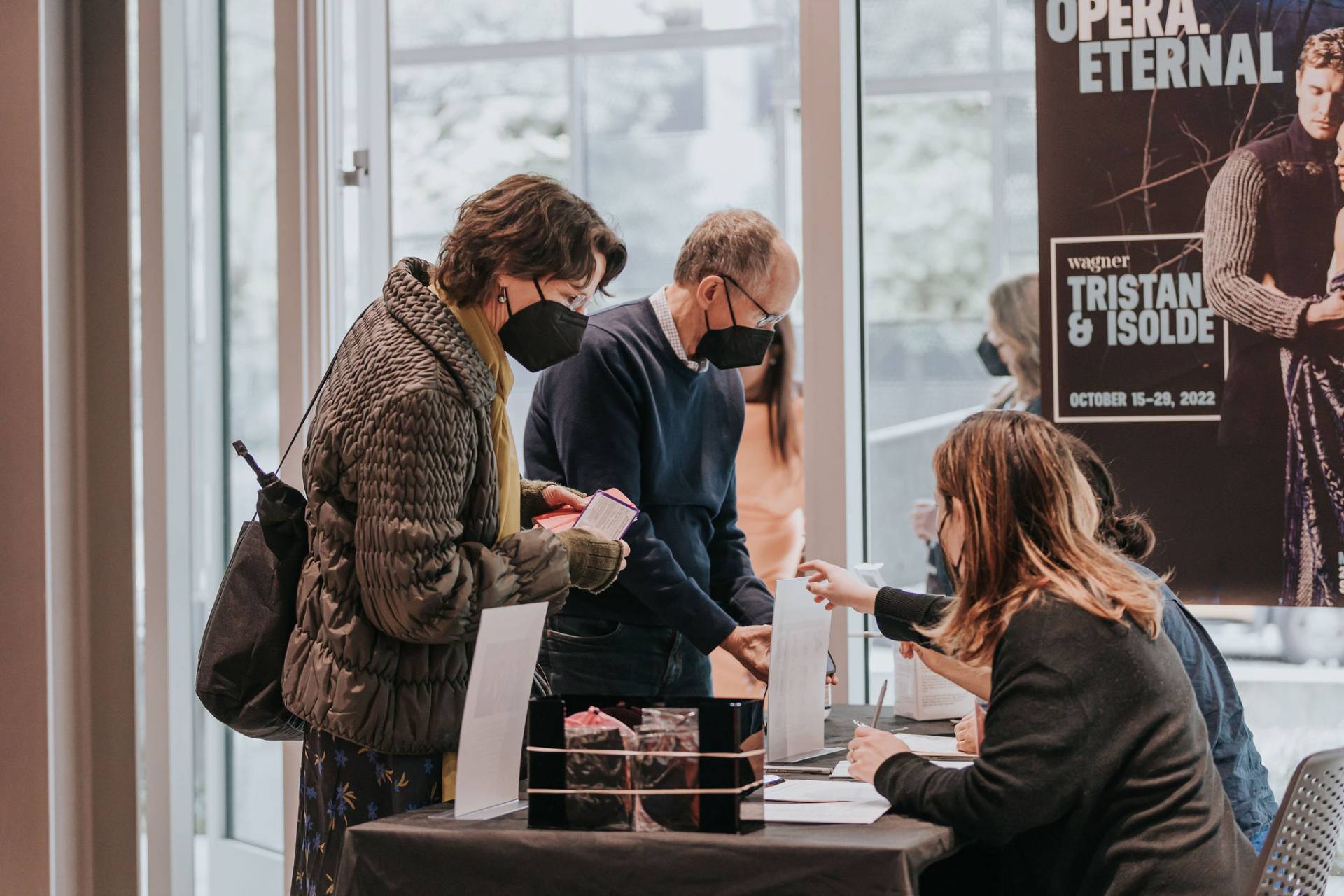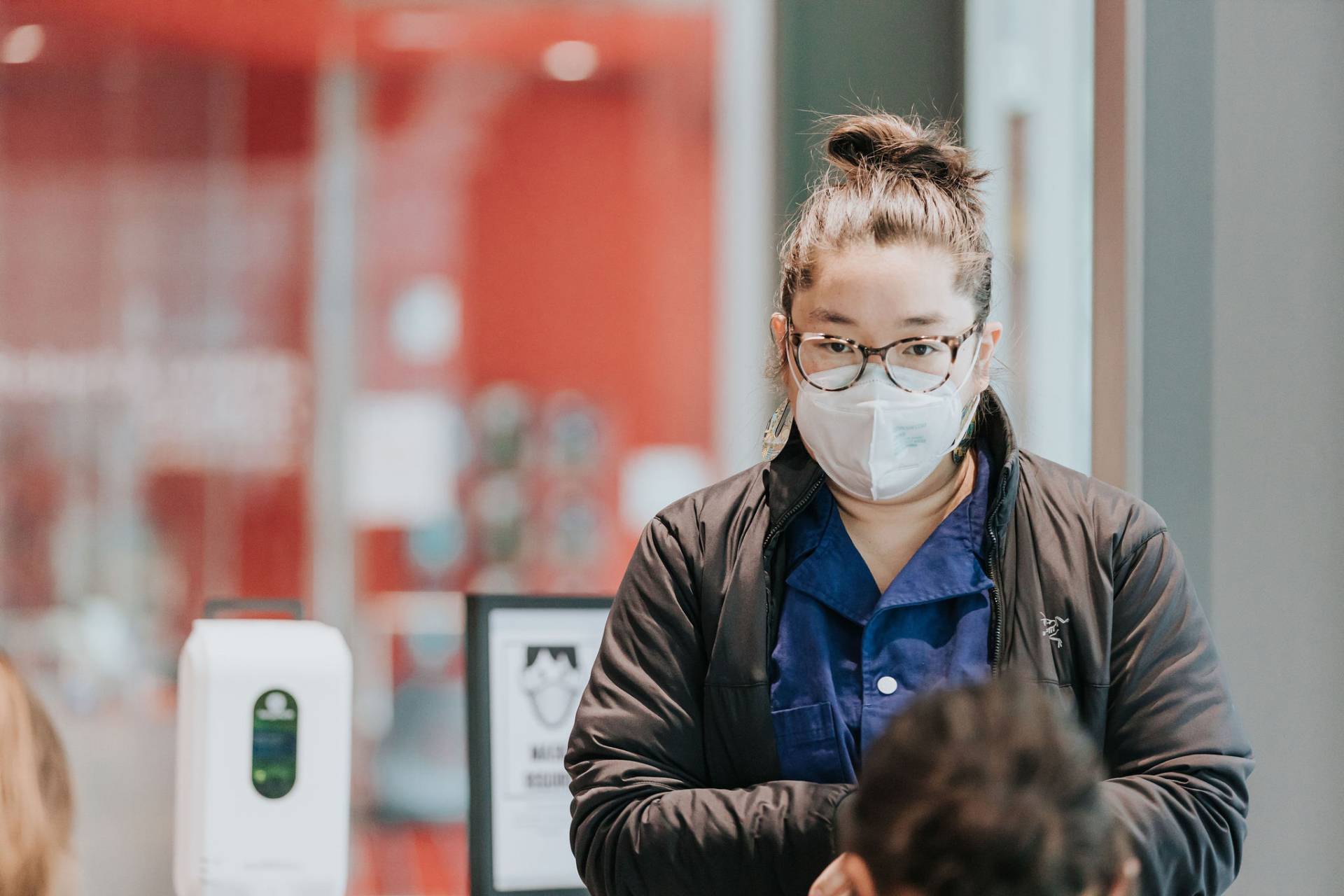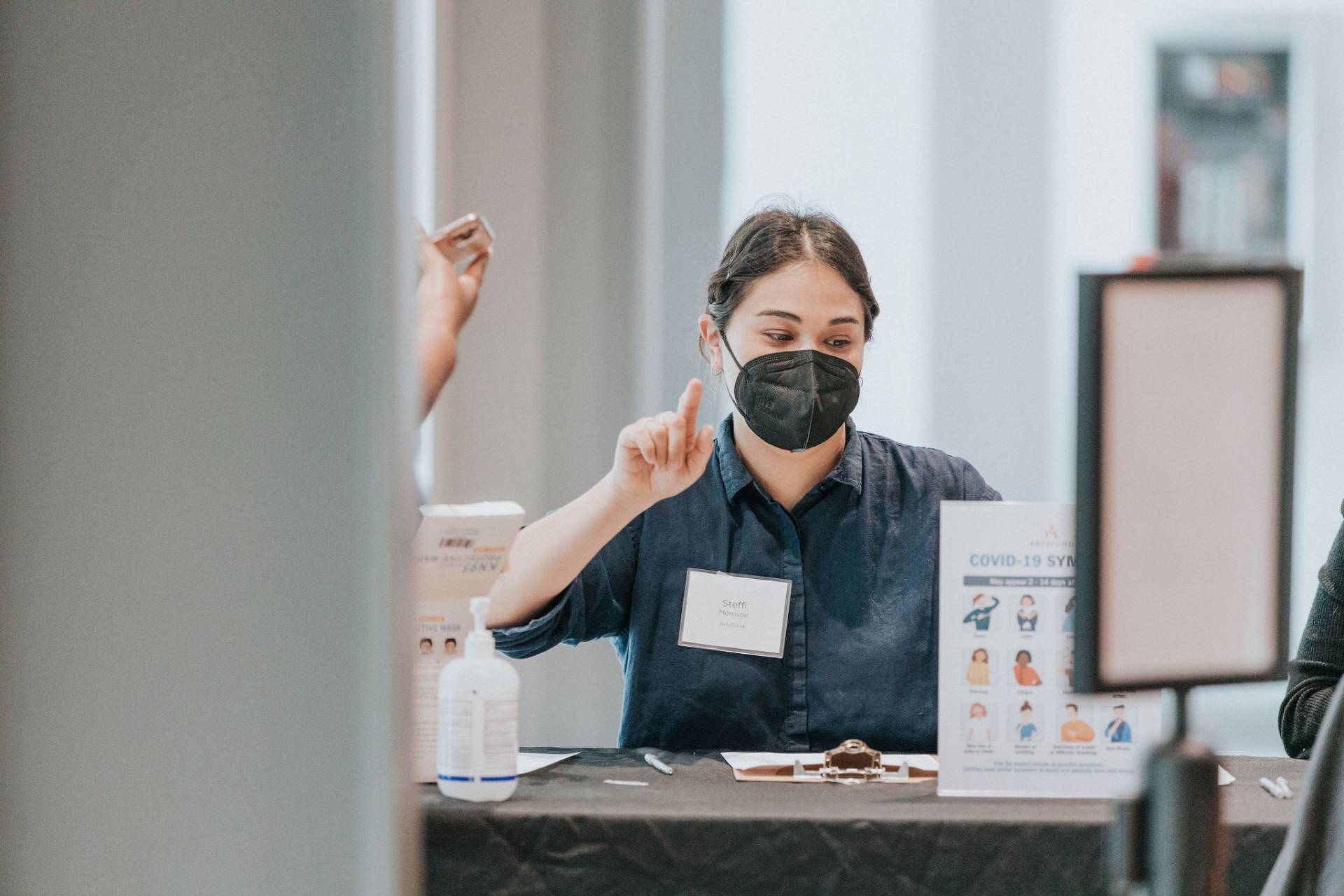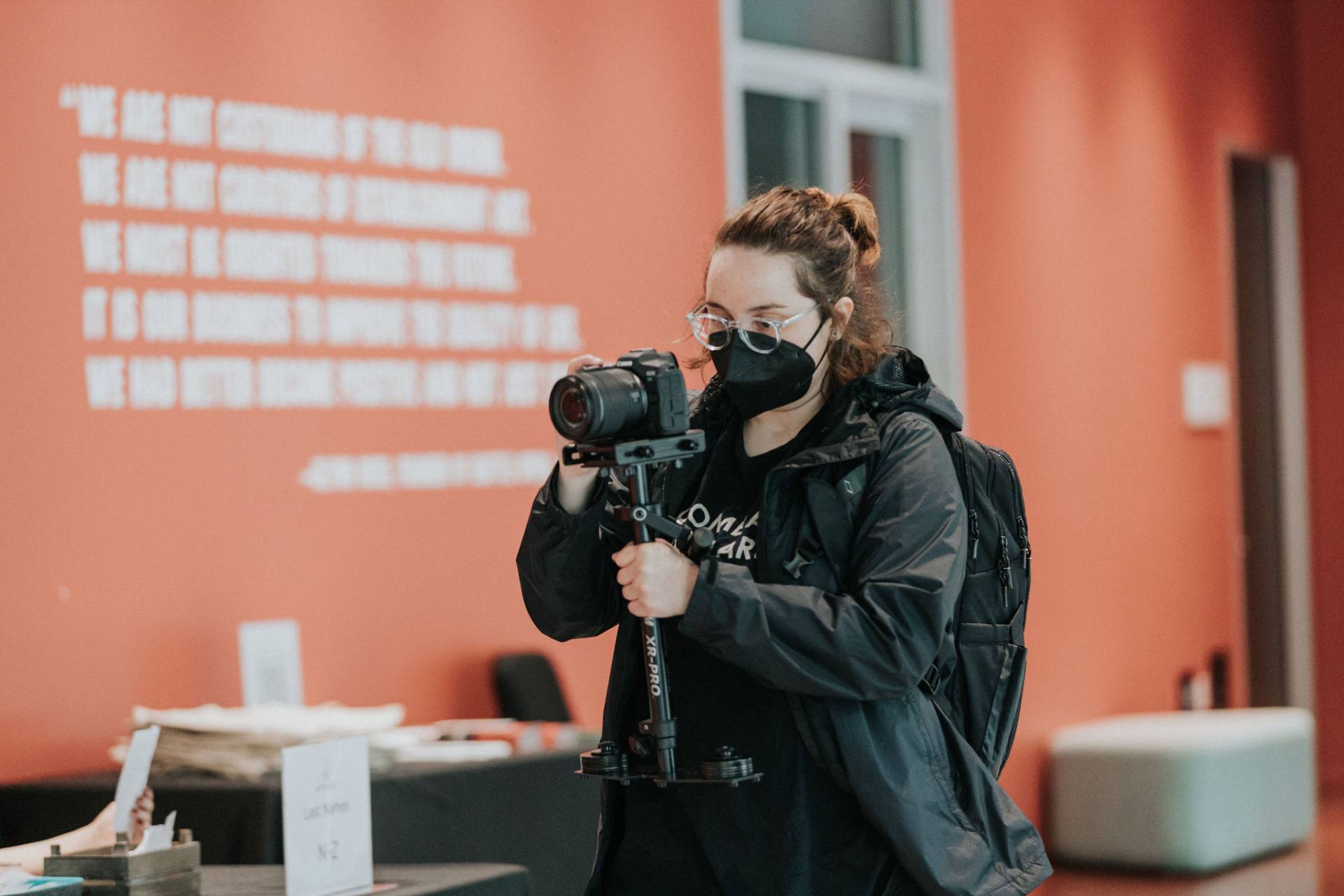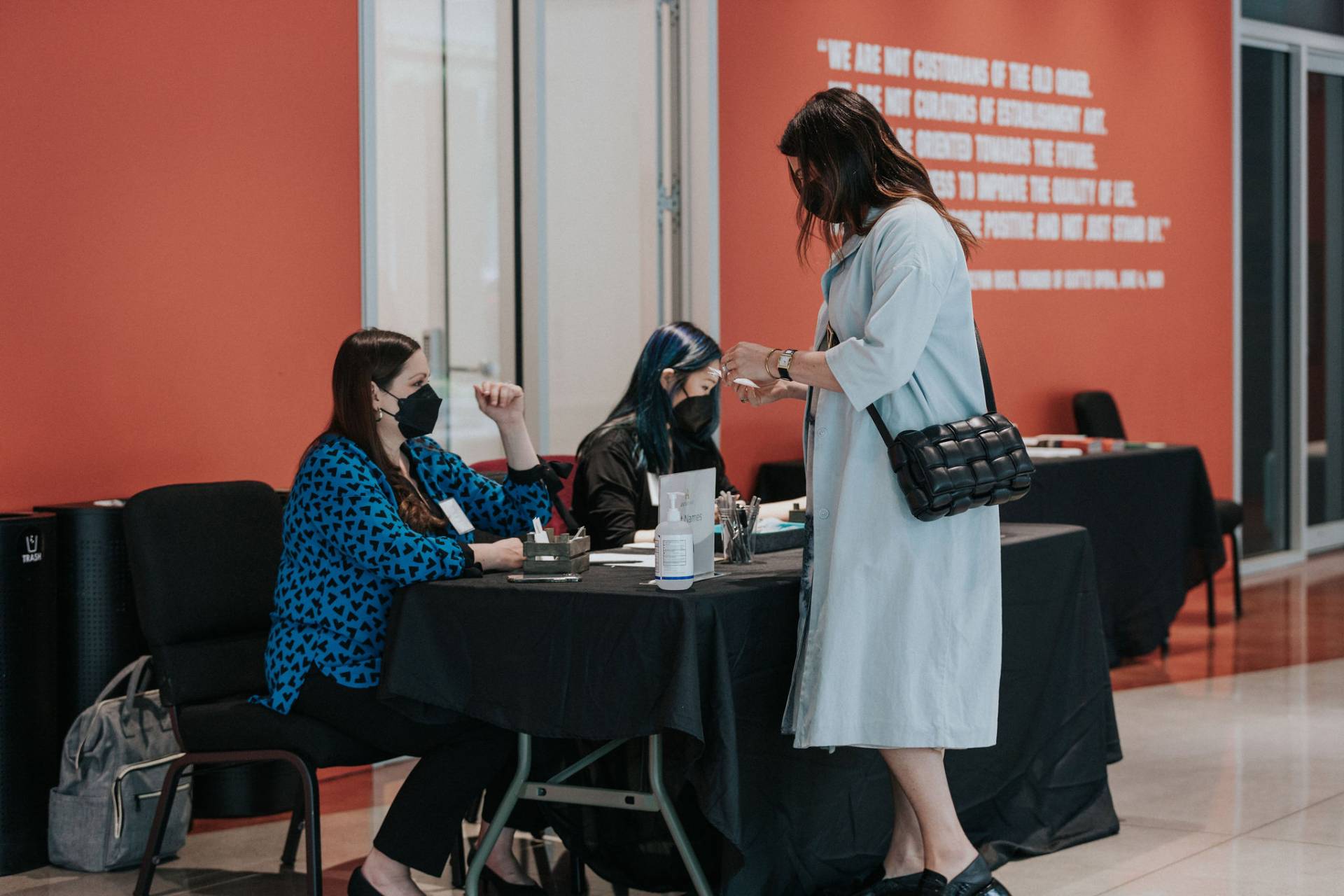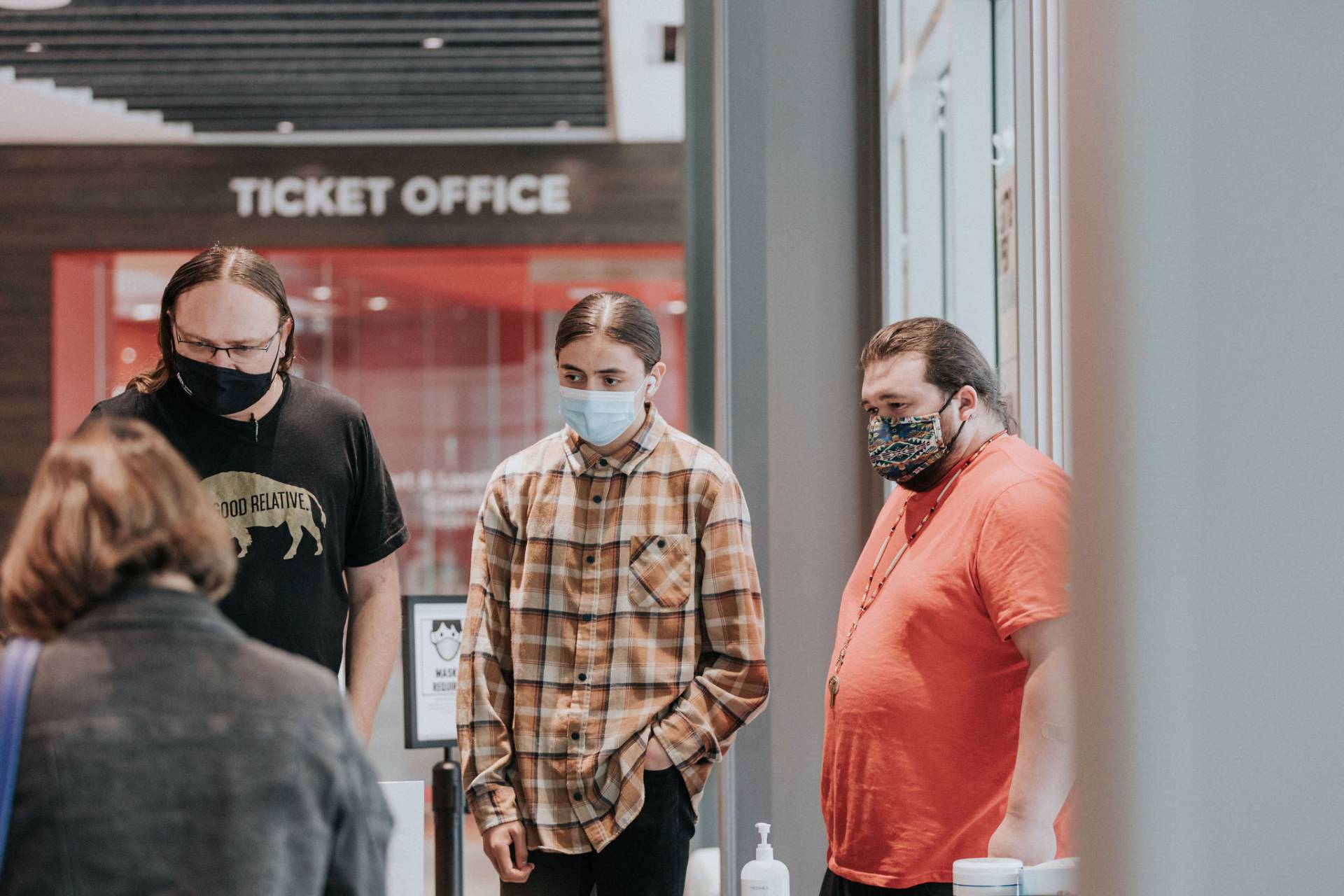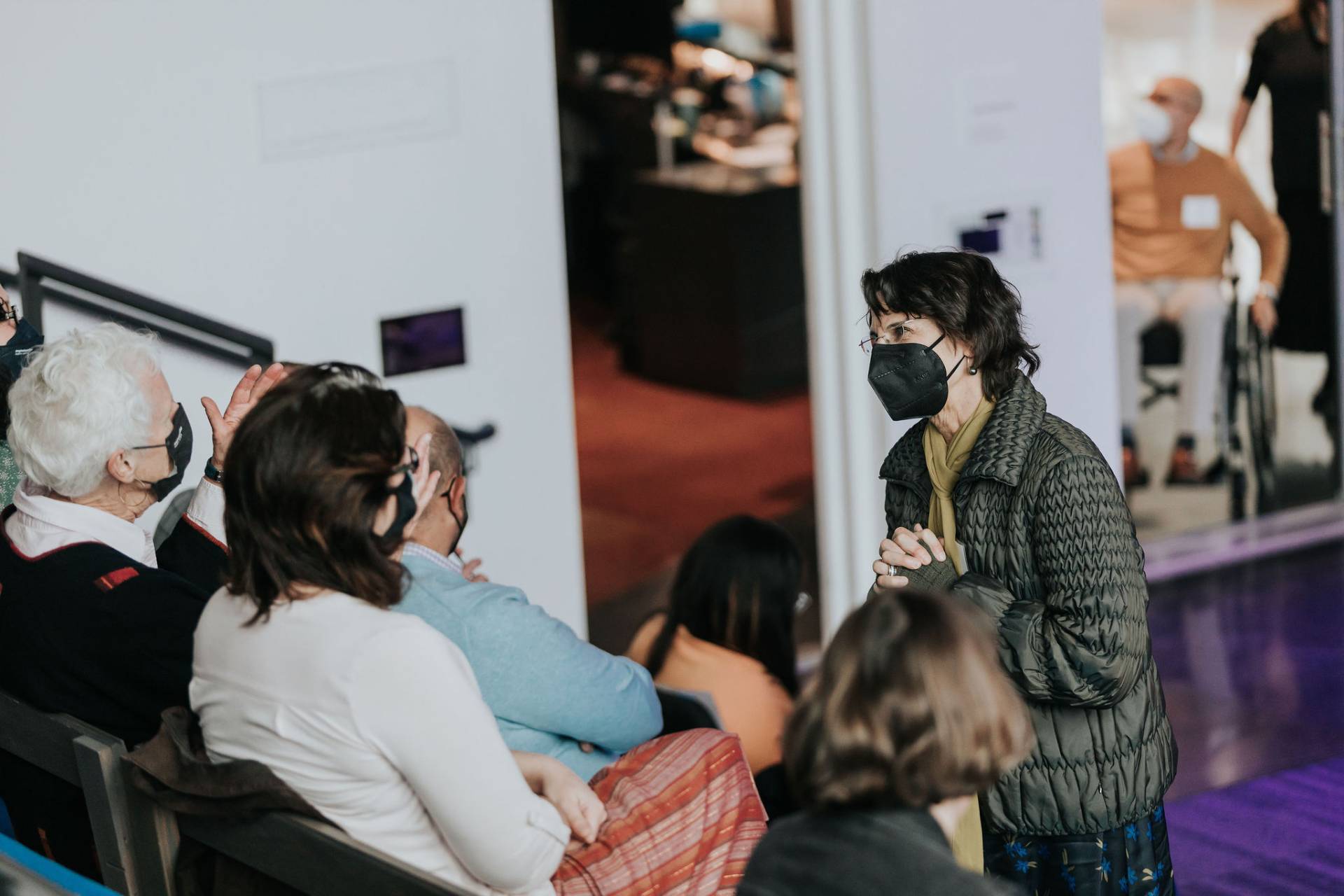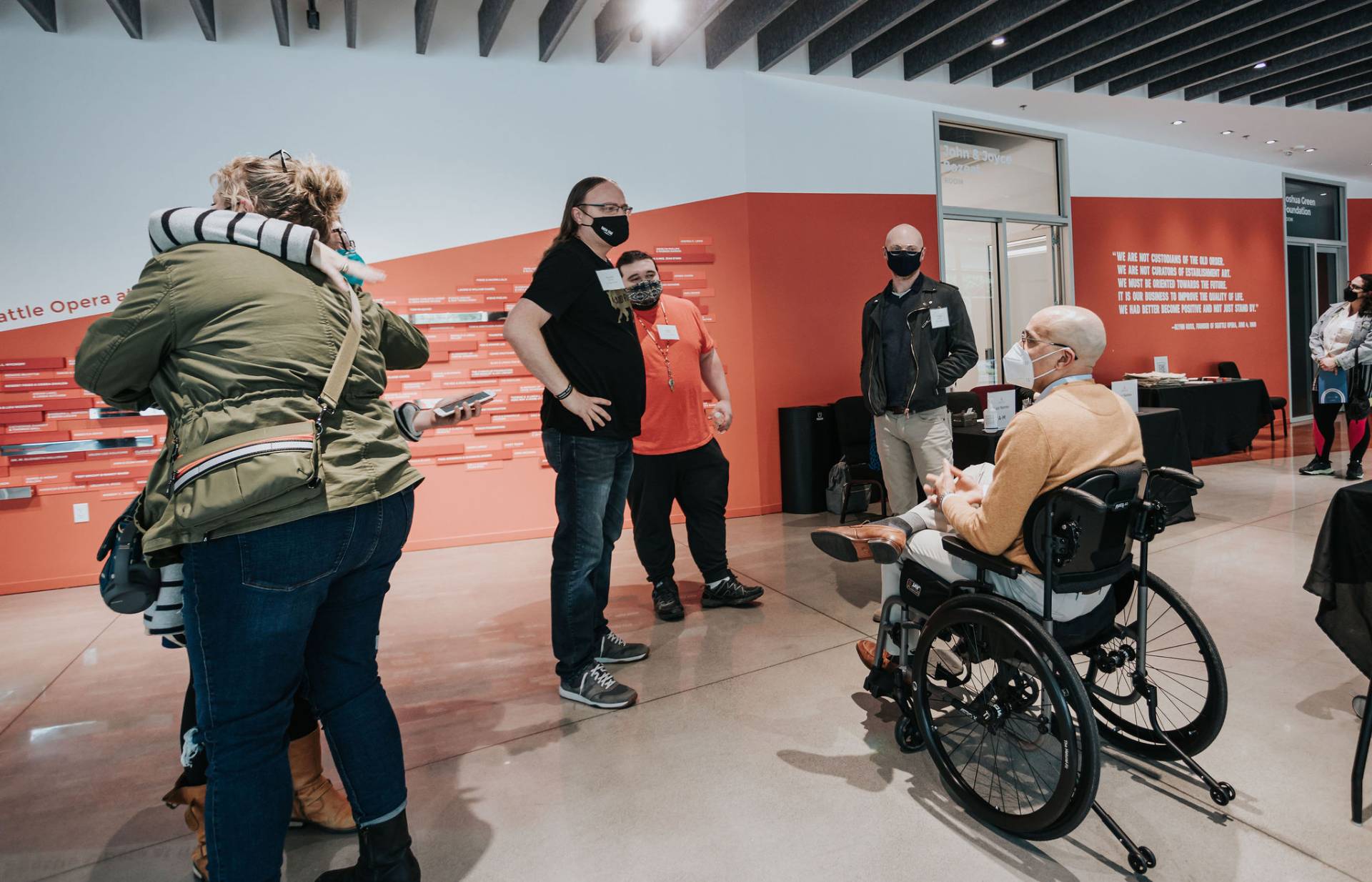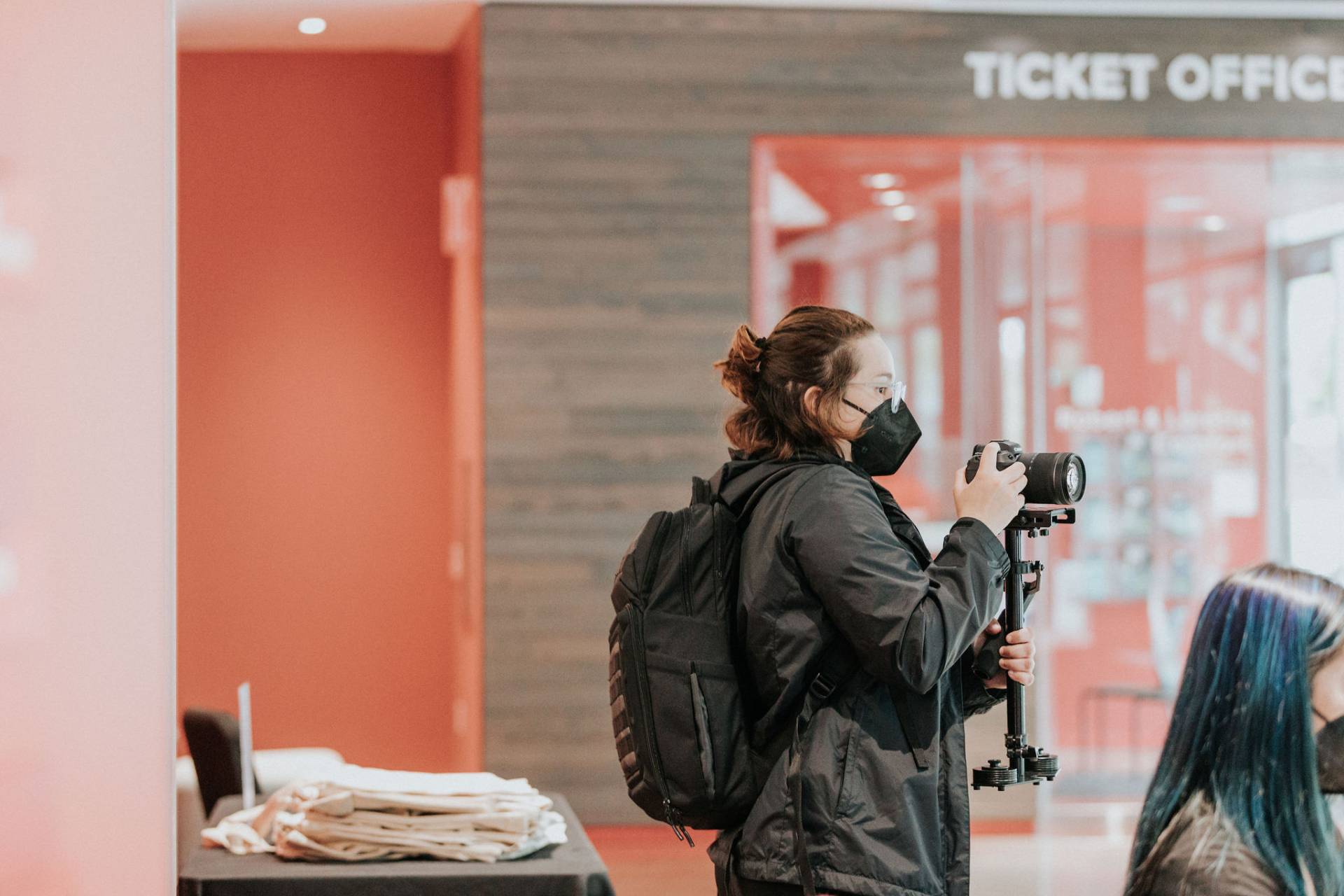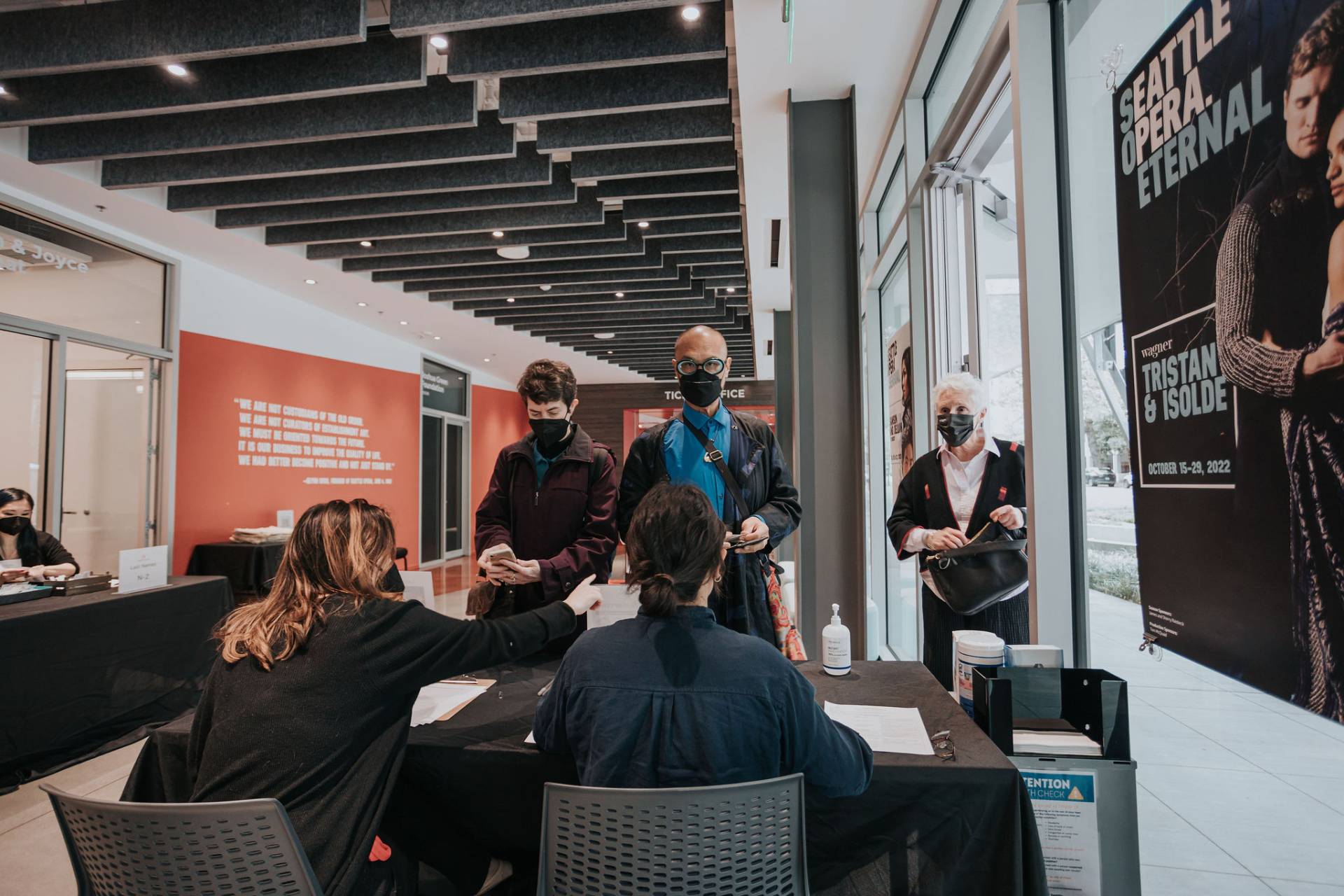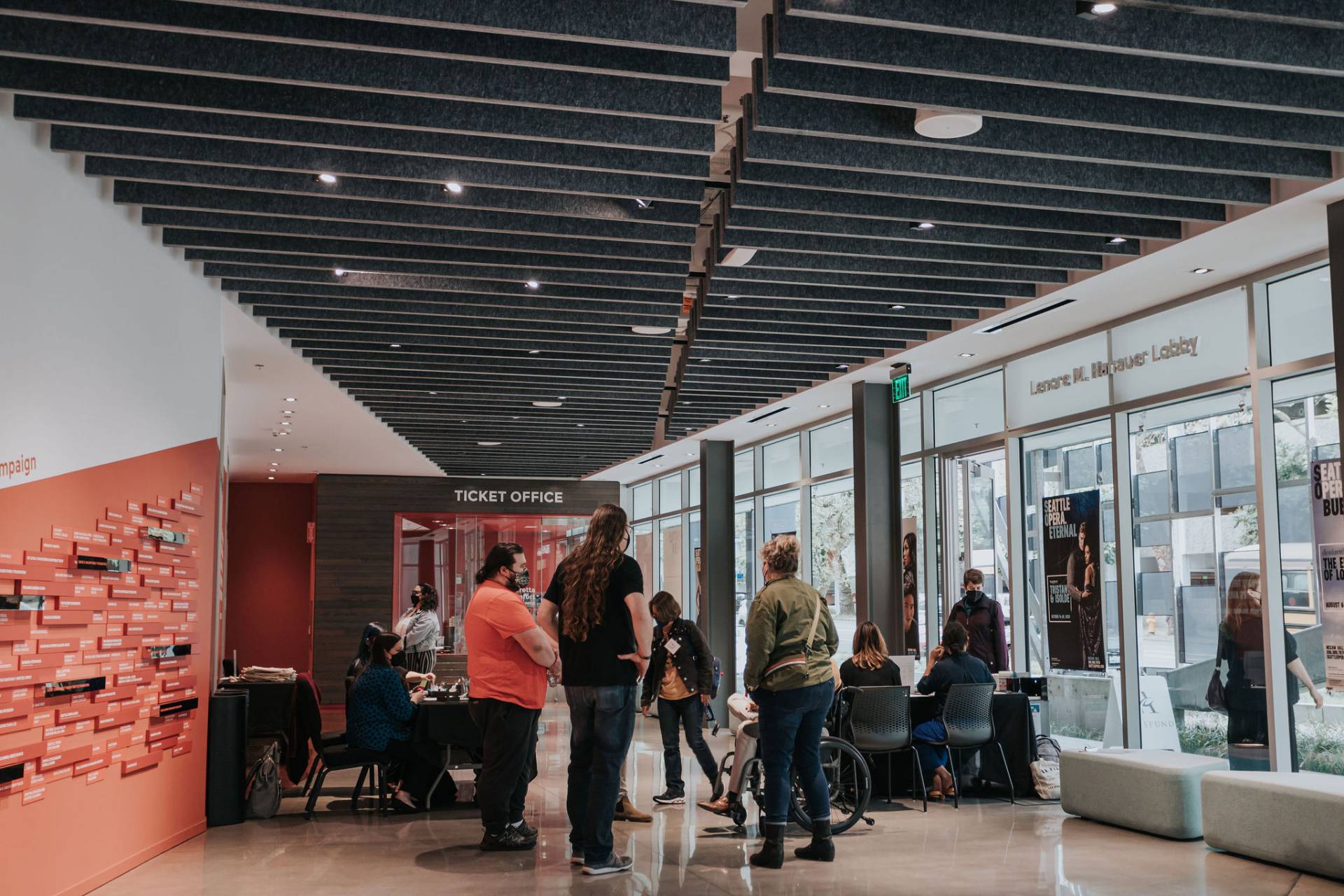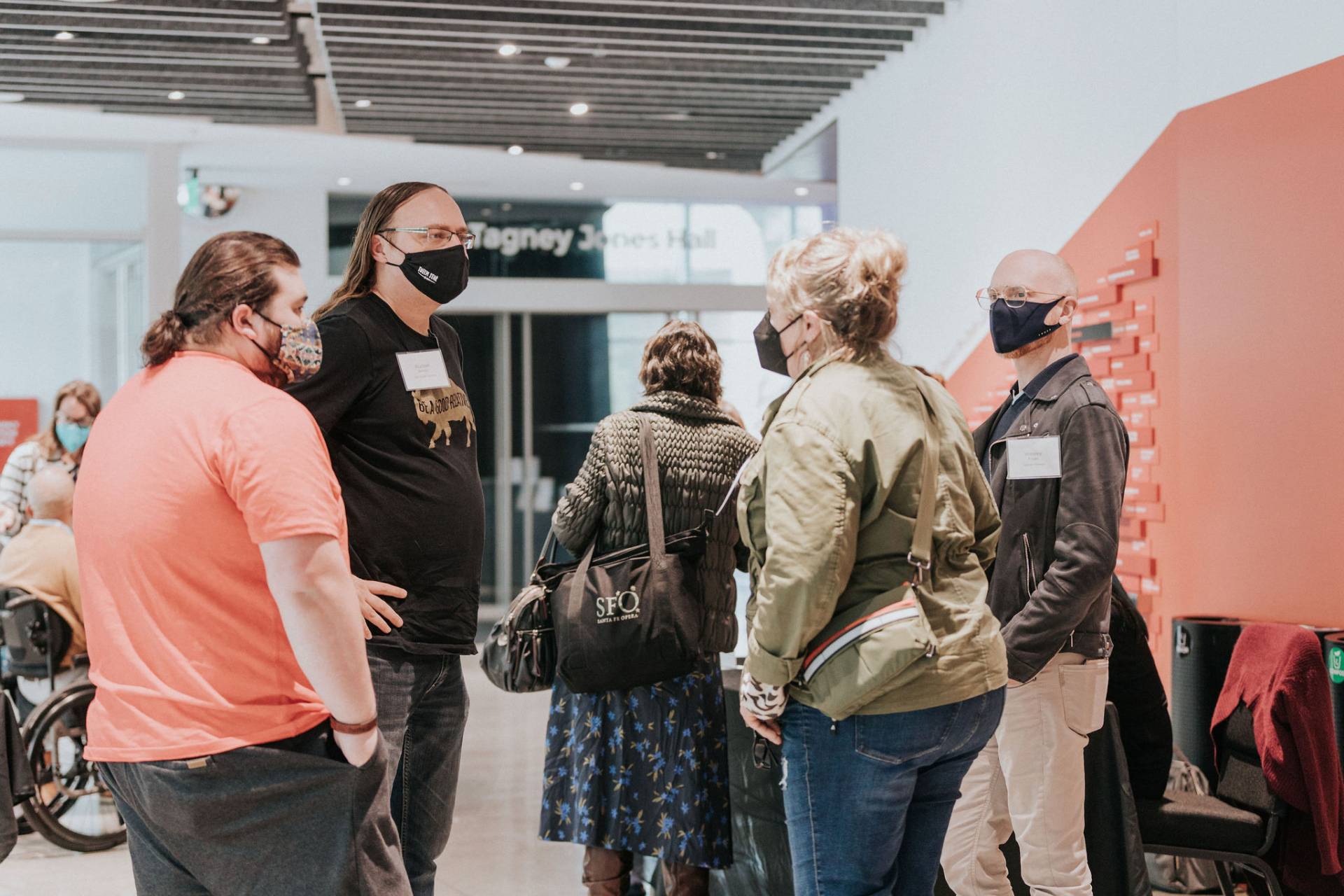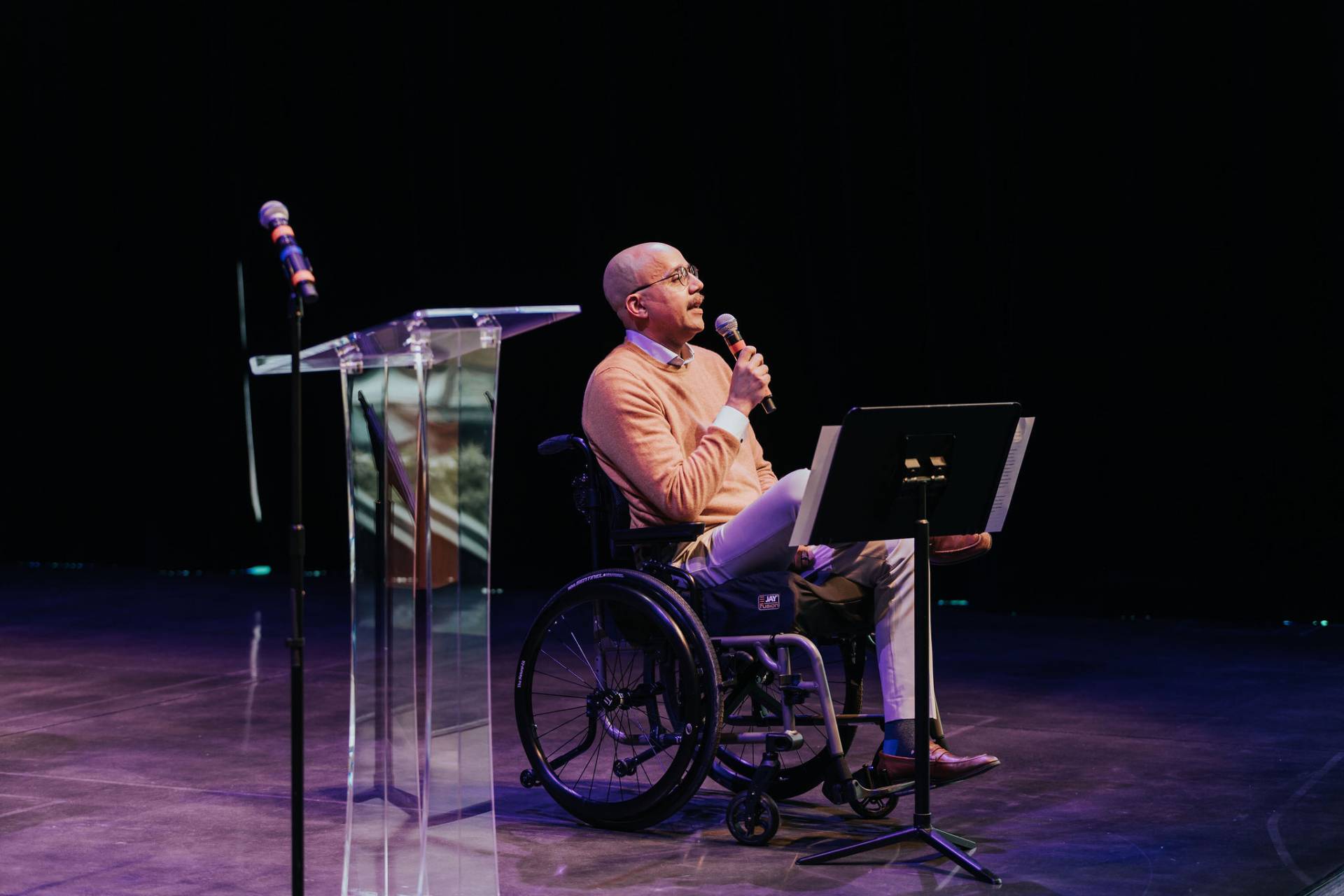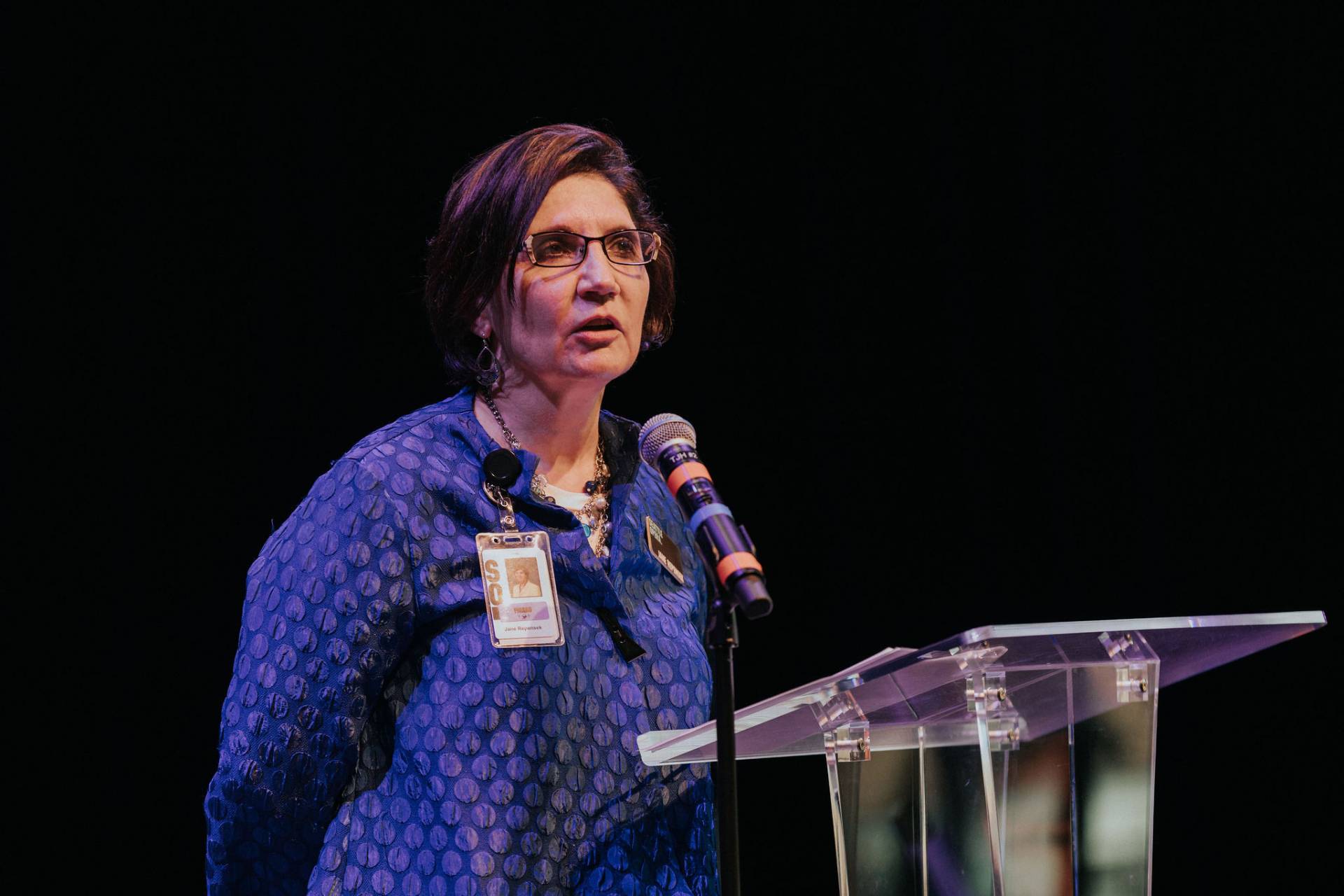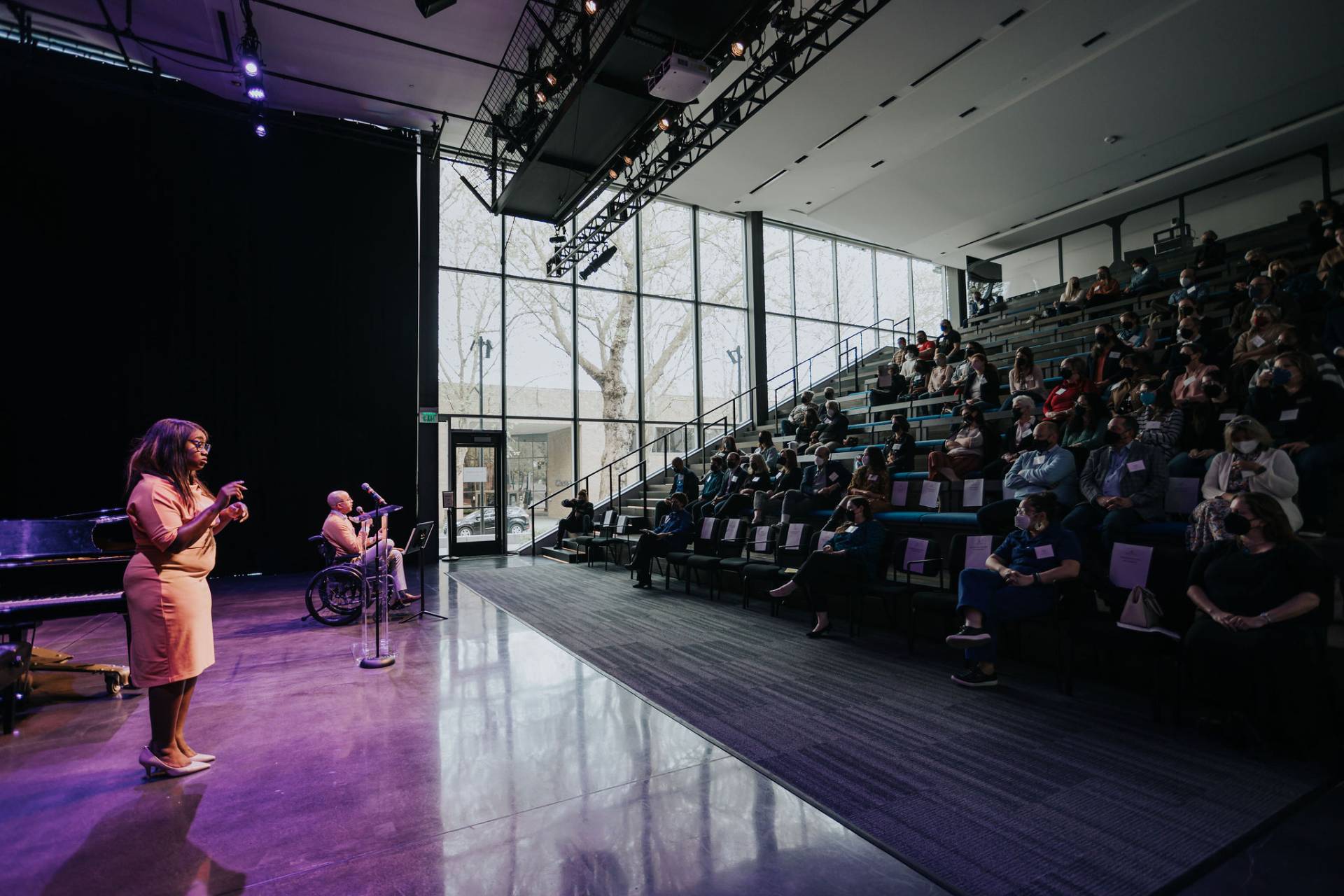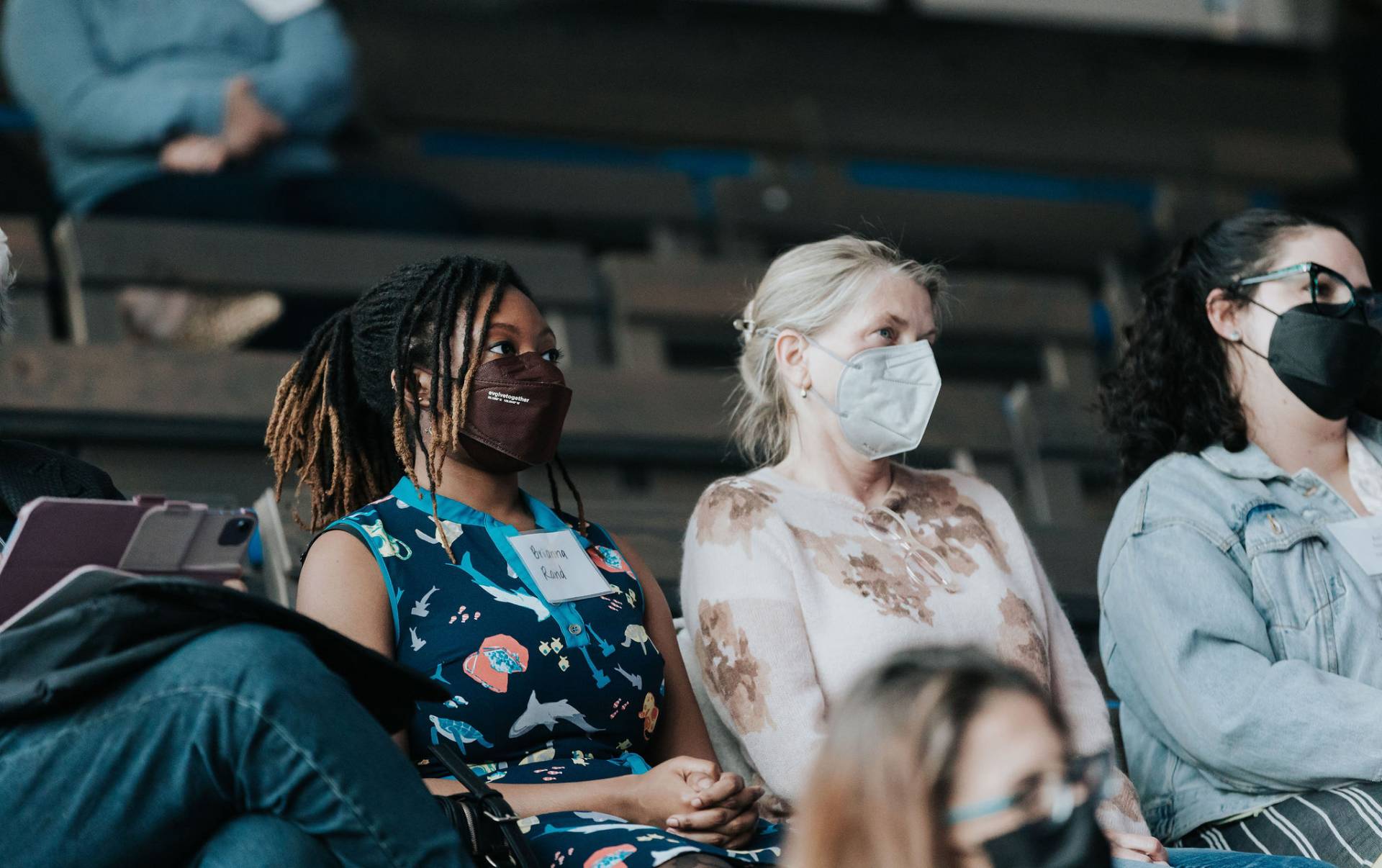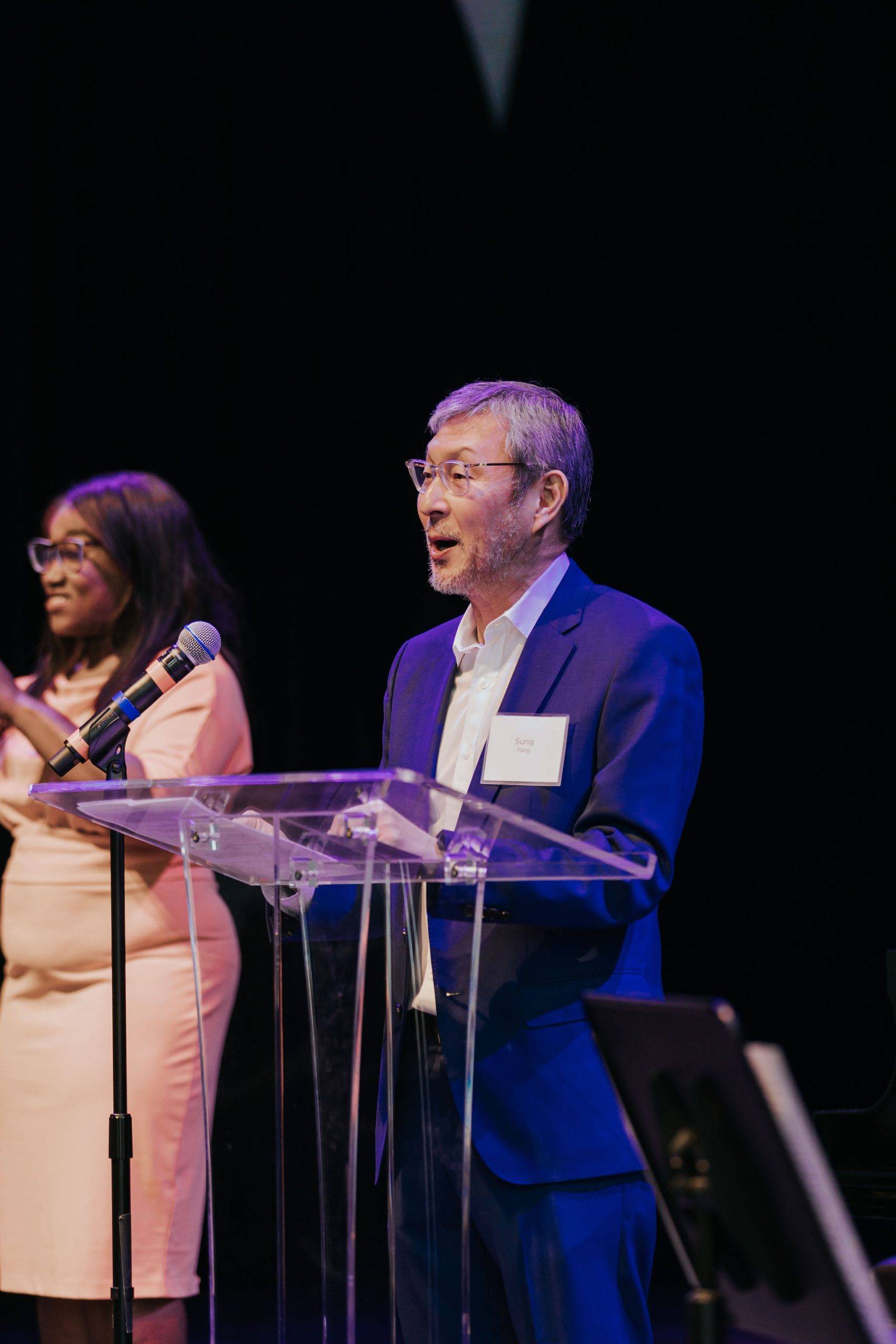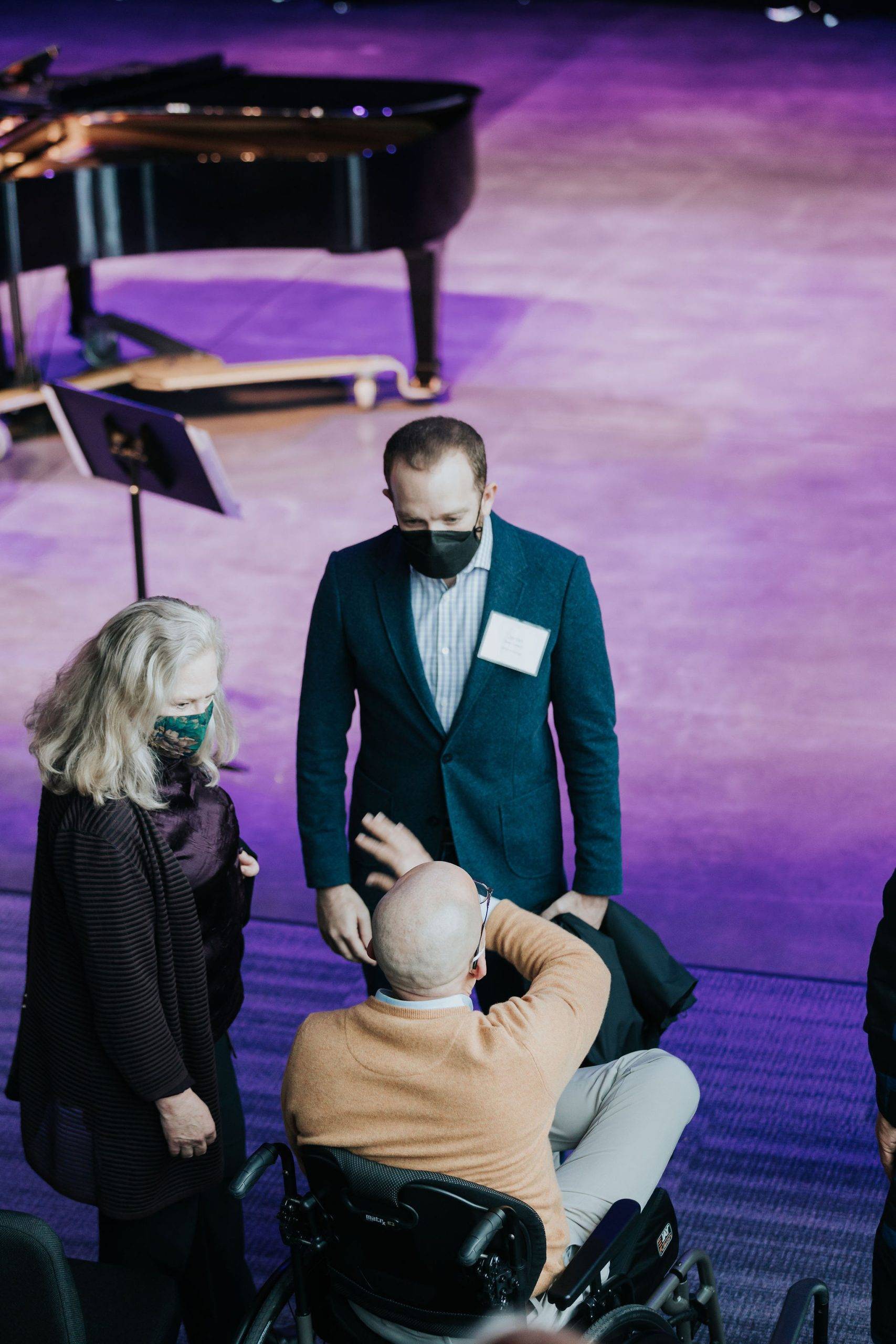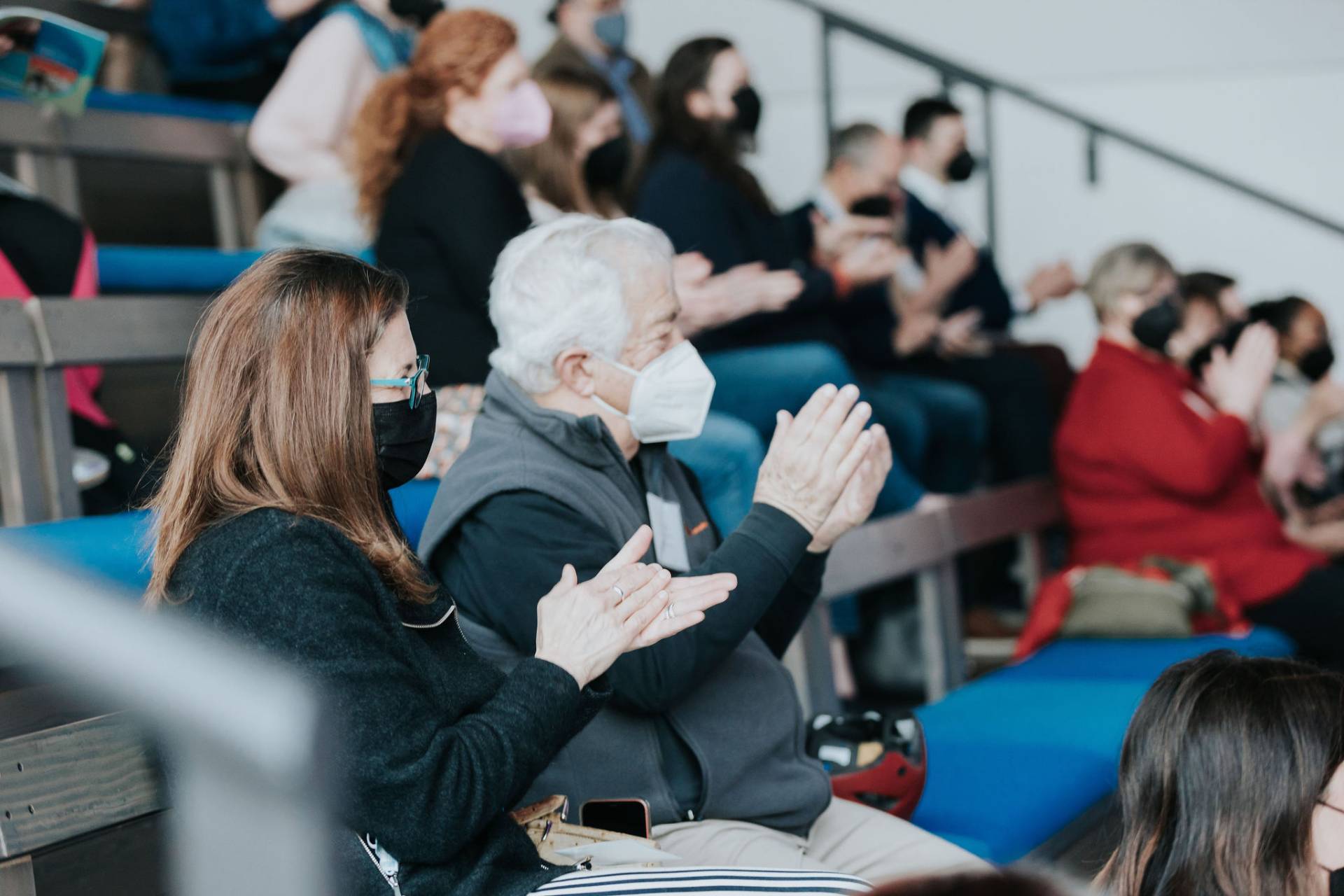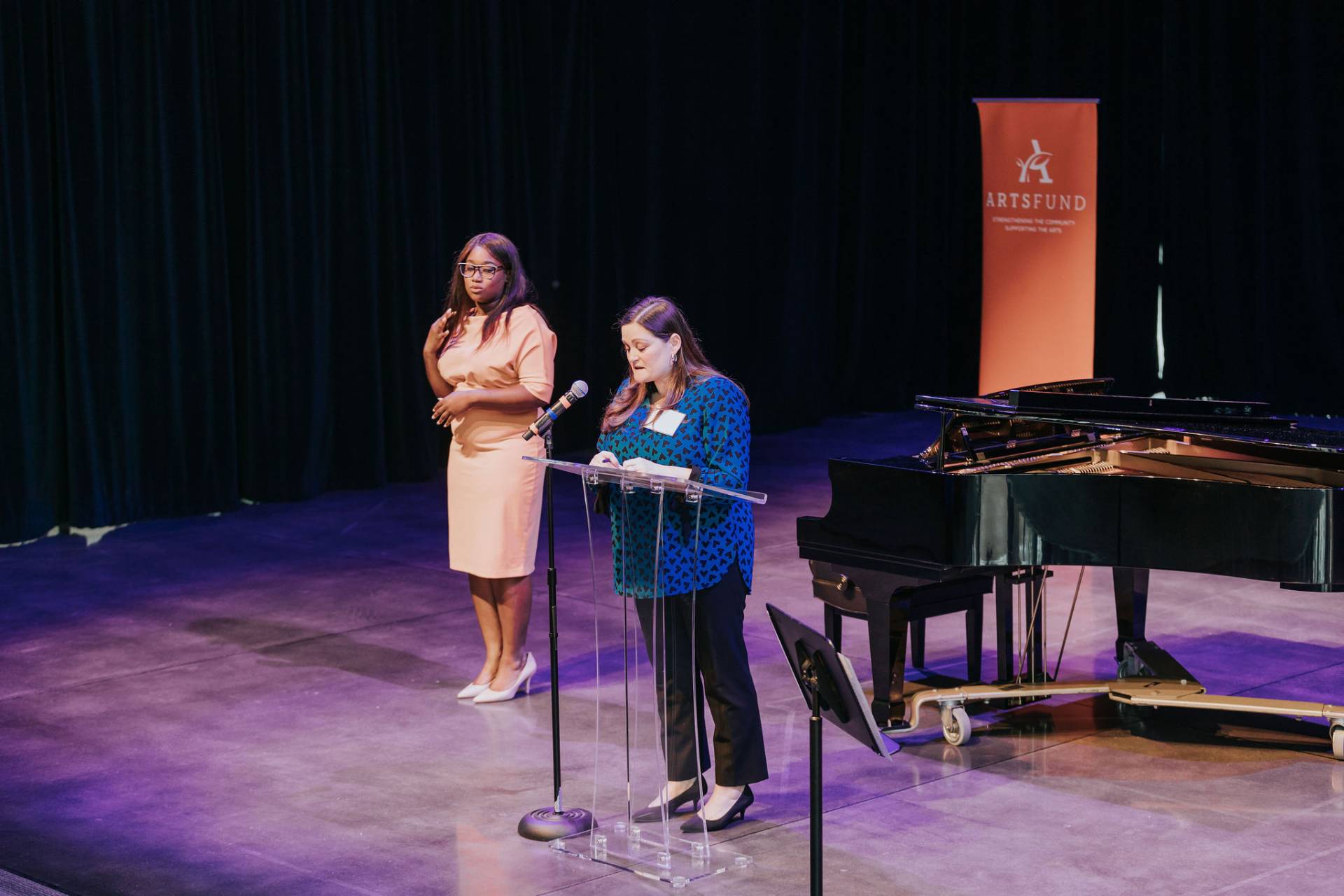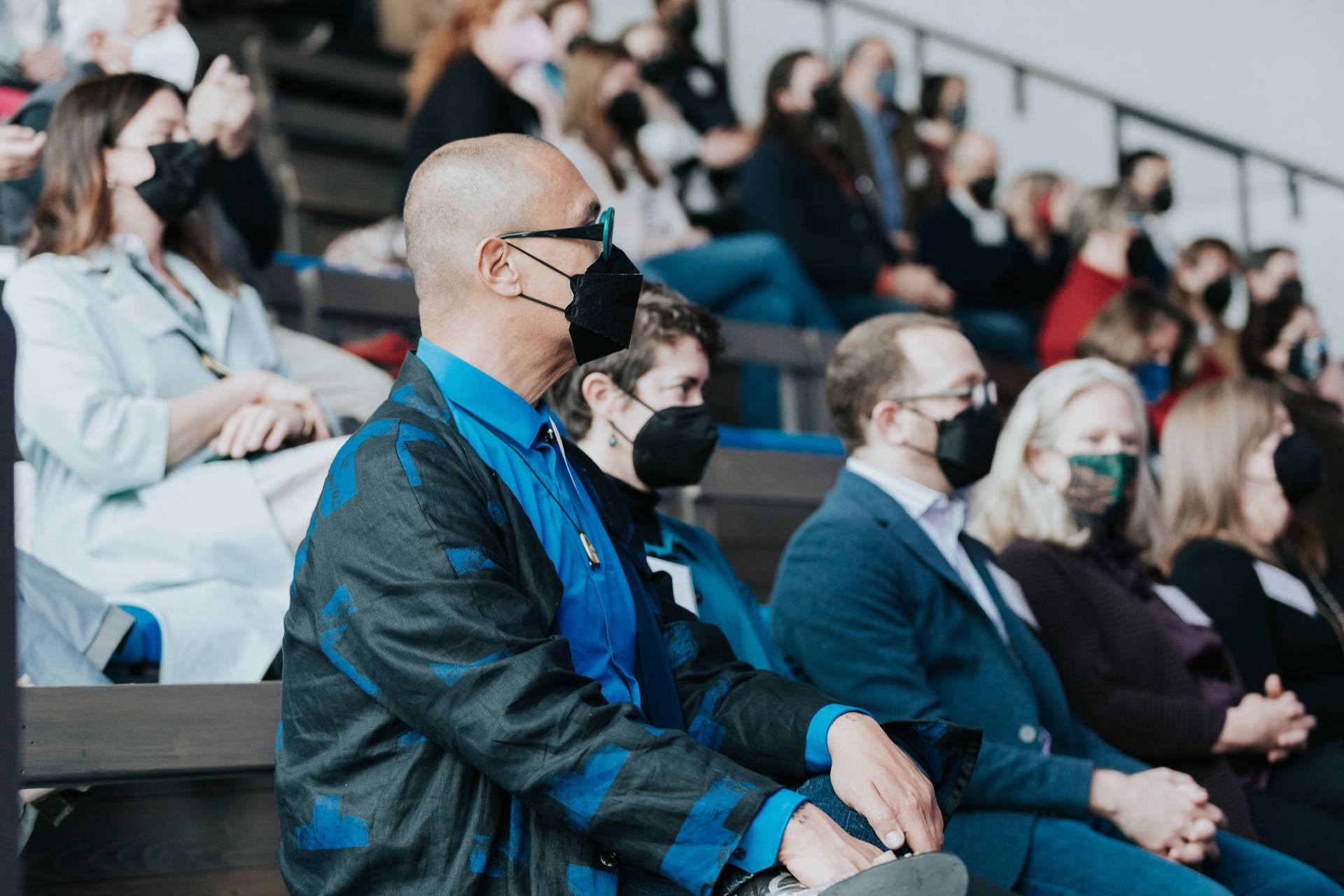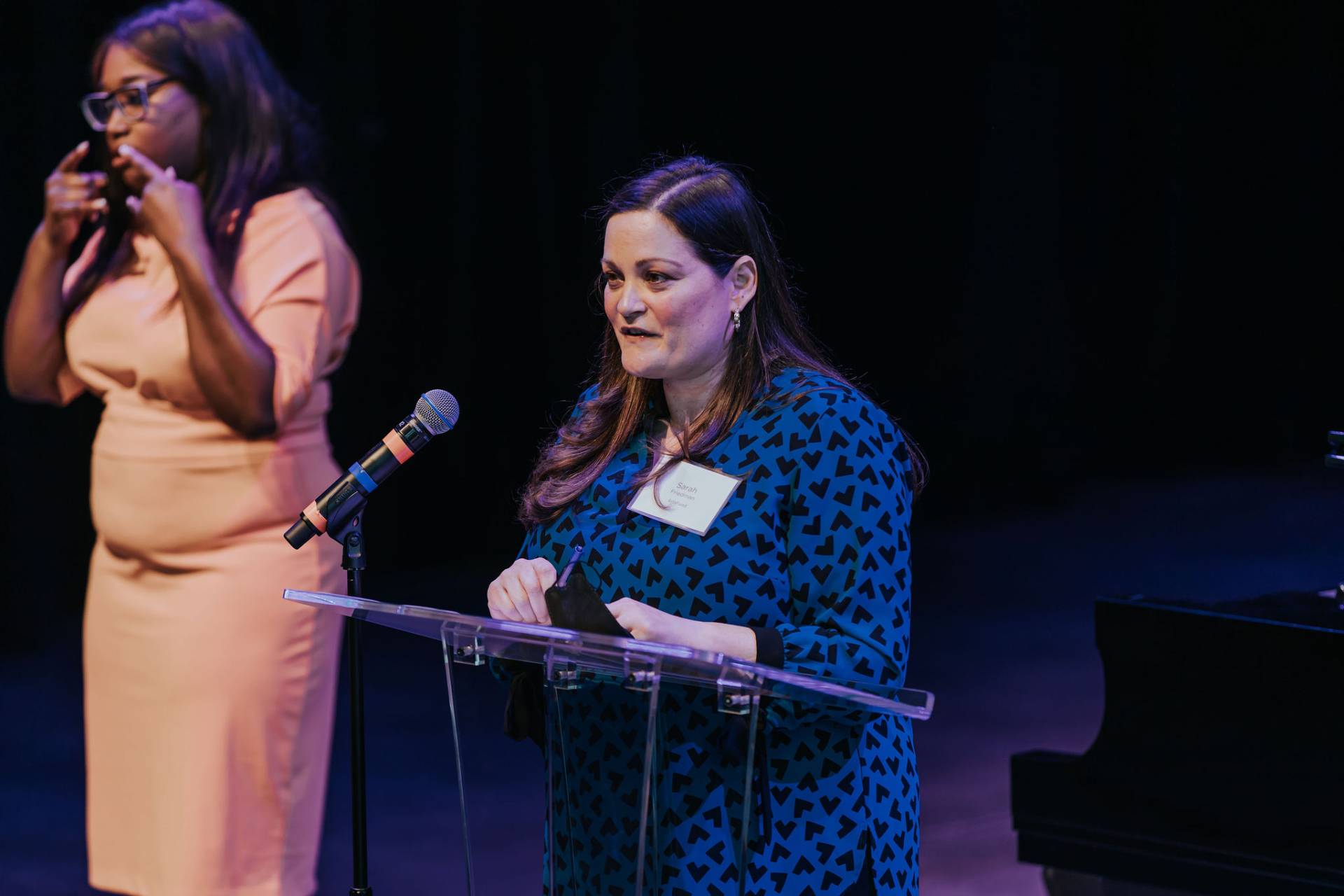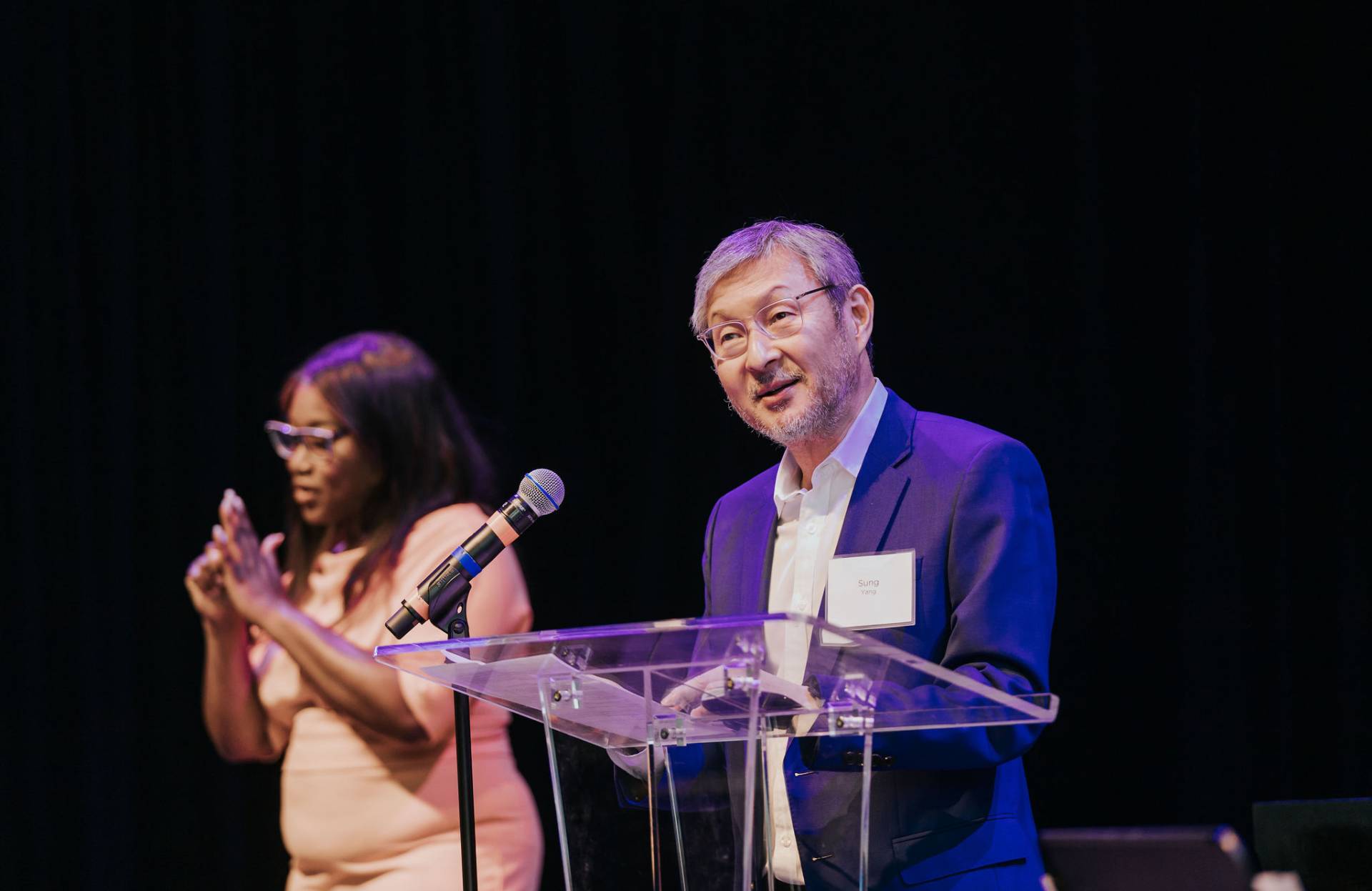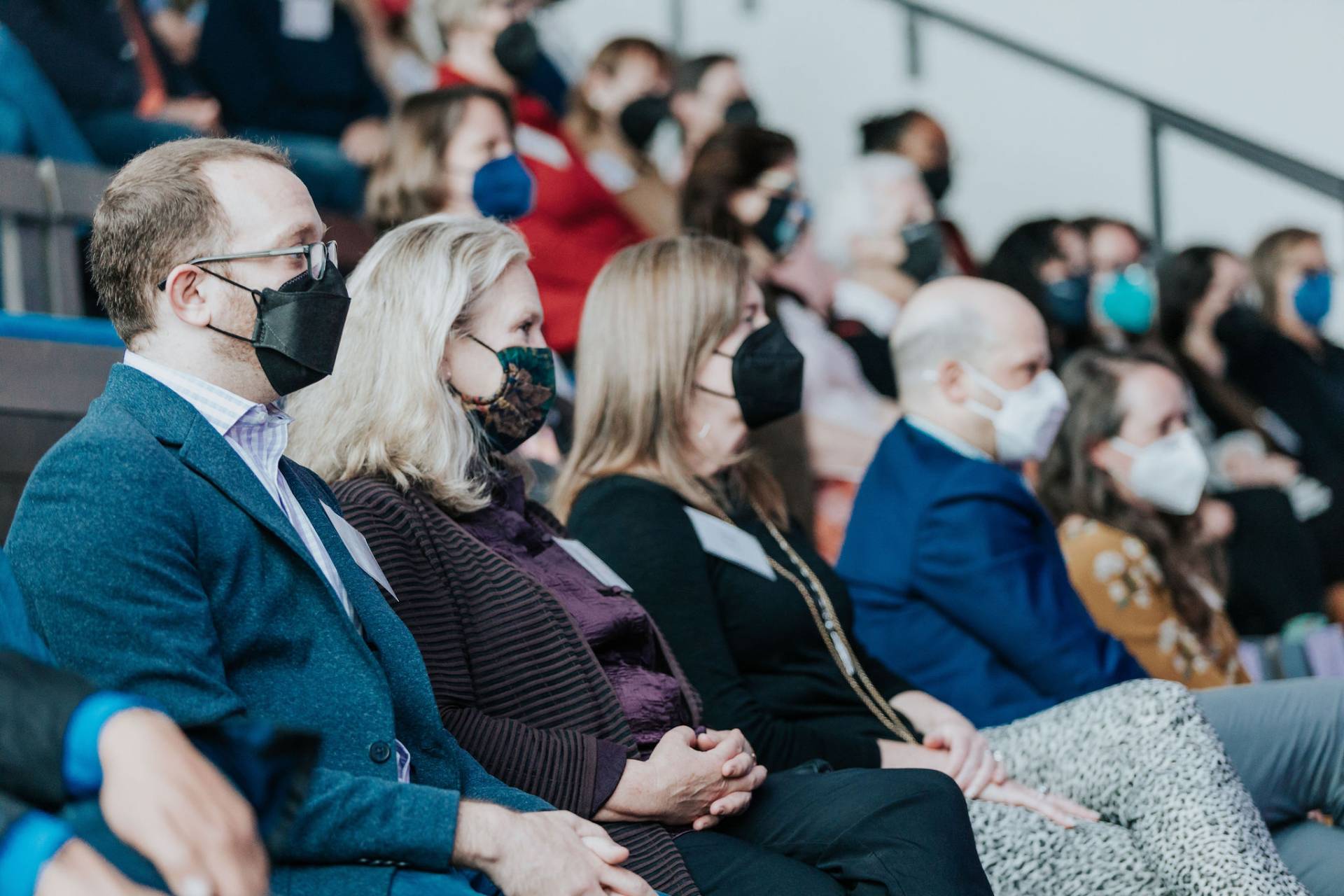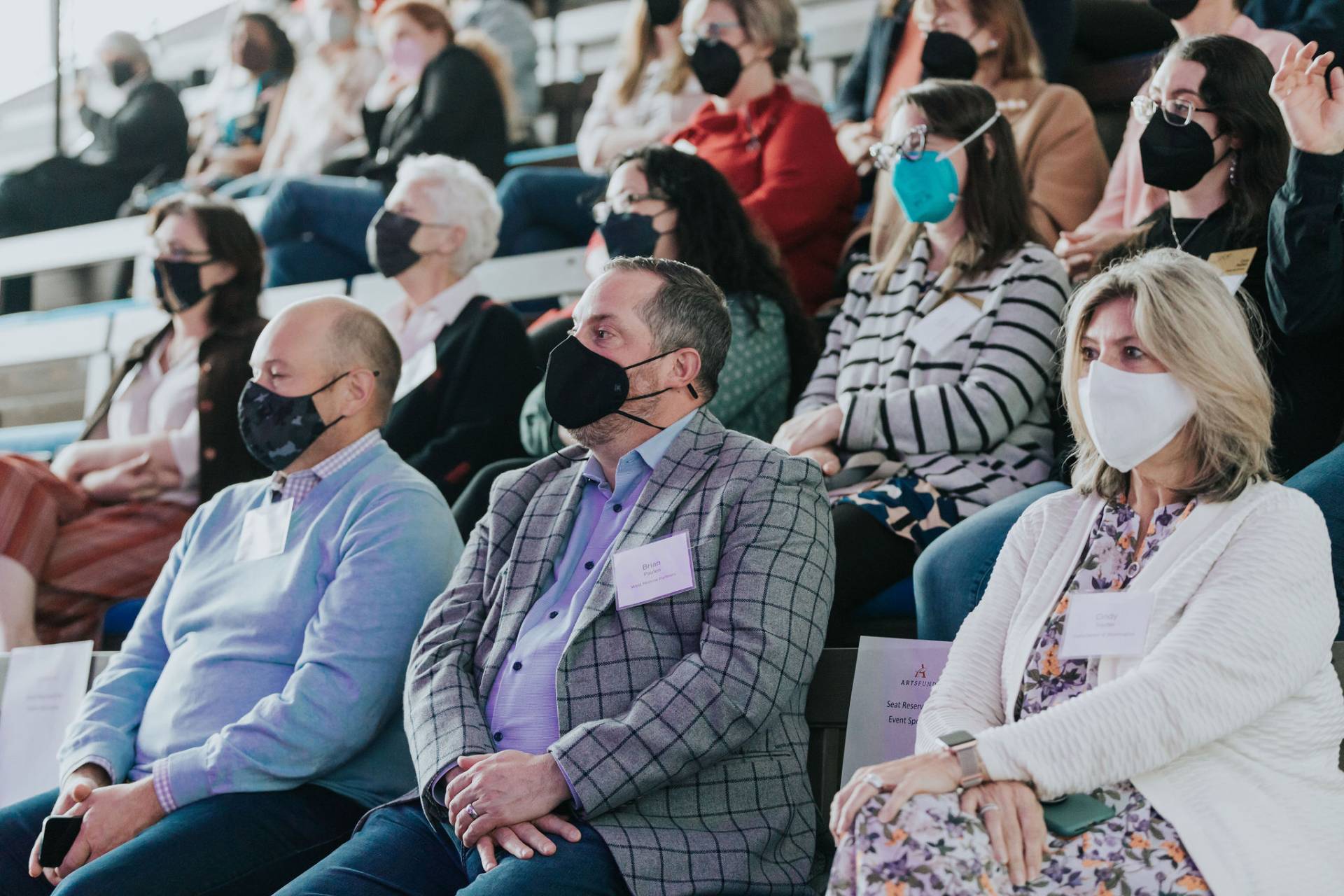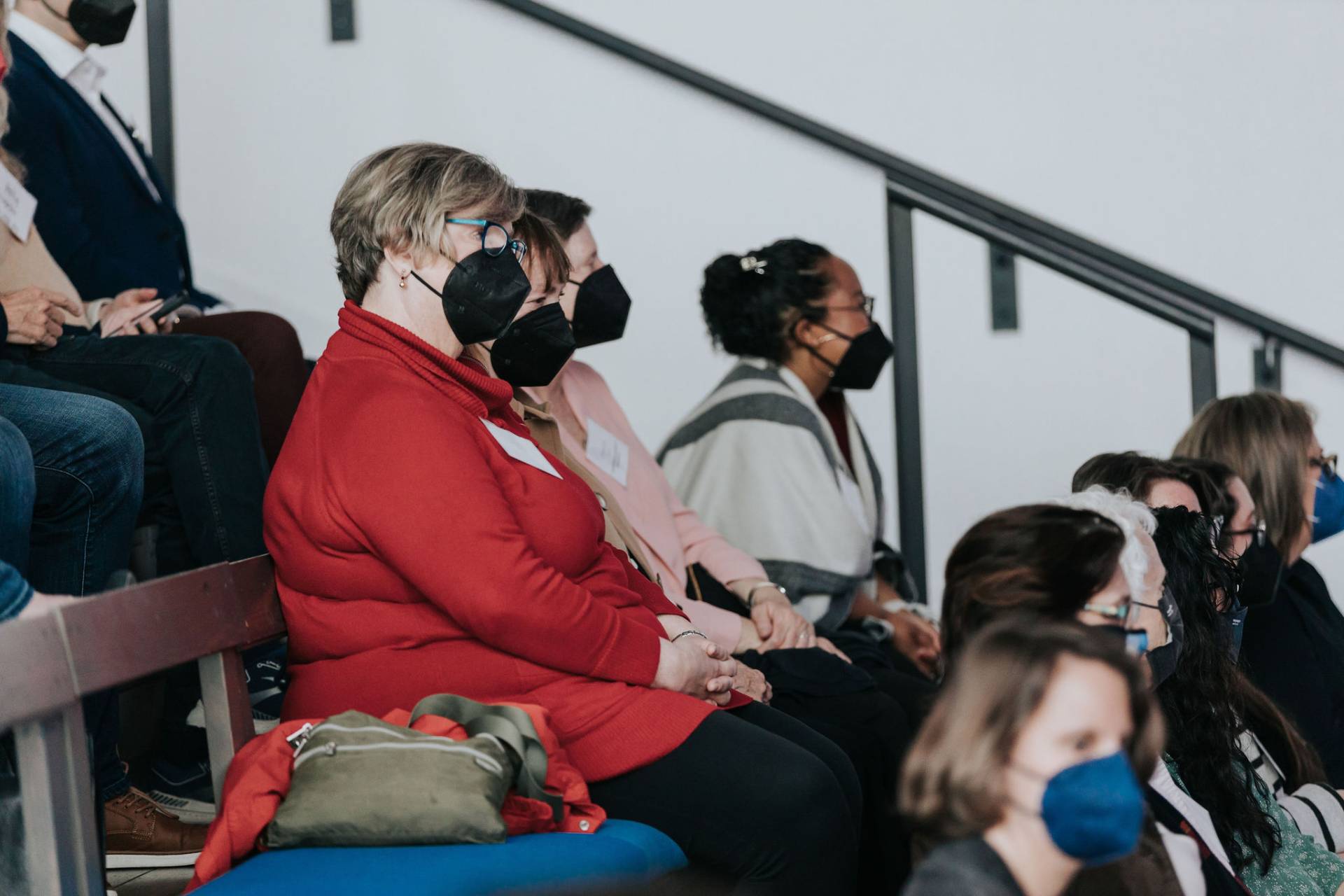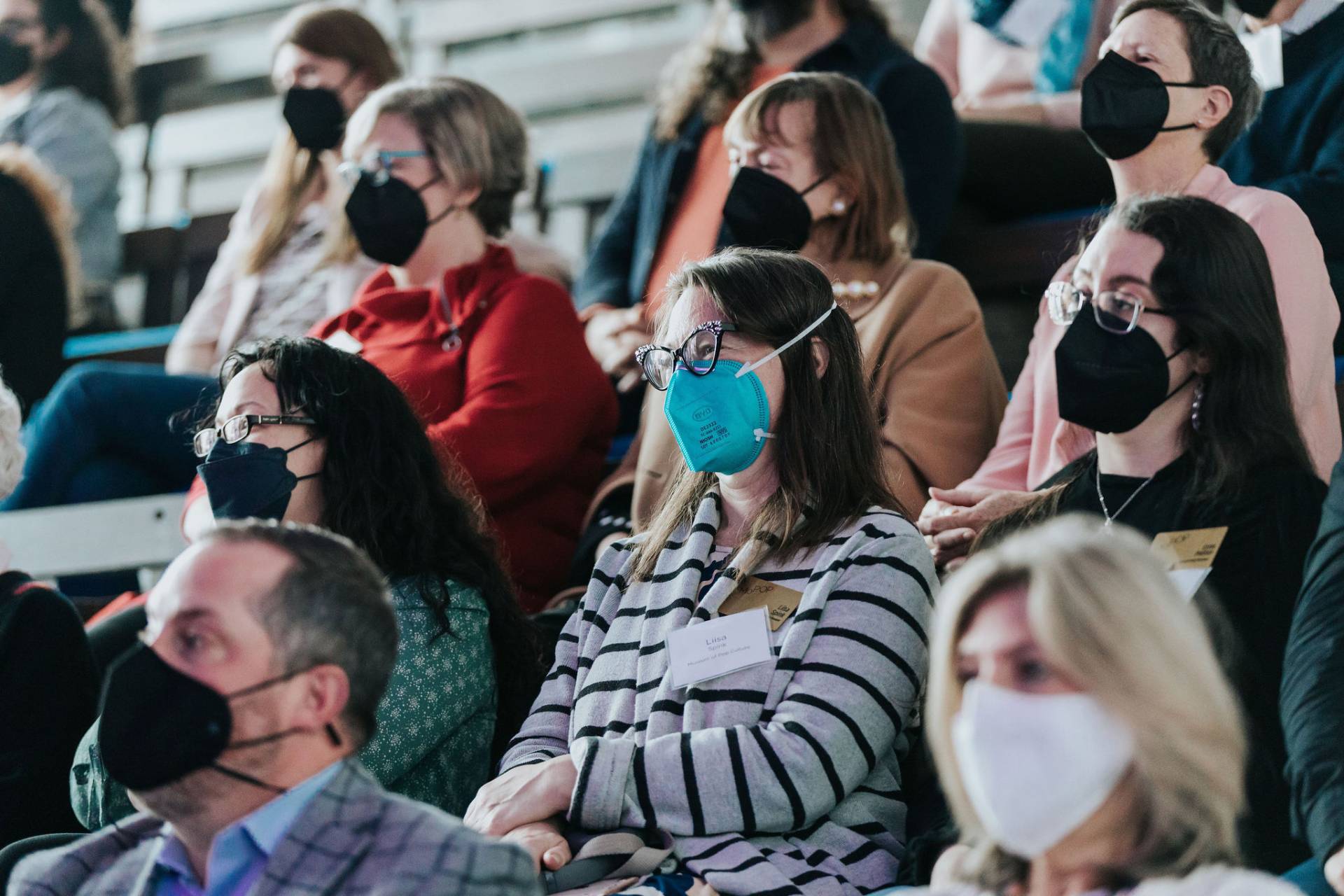 Event Recap Video
Photo by Jenna Lynn Photography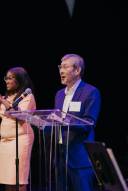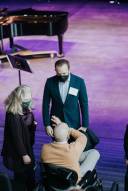 As we emerge from a time of incredible challenges for the arts sector, we encourage you to reunite, celebrate, and amplify your support of the arts in your community. For additional opportunities to reunite with the arts, check out Encore's 2022 Museum Guide, a publication that ArtsFund is proud to support, be sure to attend The Seattle Art Fair from July 21-24, and as always, help us support the arts and culture sector as a whole by making a donation.