By King County Executive Dow Constantine
Published March 17, 2021
What a year it has been.
Every part of our lives has been turned upside down – or we've turned it upside down – to slow this terrible virus. And the good news is that we have done remarkably well compared to just about every other metro size region of any real size across the nation. Our actions have saved thousands of lives.
To be sure, the costs have been enormous, and we are still left to mourn beloved members of our community – family and friends who were taken too soon by a menace barely acknowledged at the start of last year. In this time of worry and sadness, we turn to the arts for solace, inspiration, and hope.
Without a doubt, the arts have suffered immense financial hardships due to the pandemic. Appreciating and enjoying the arts is a communal activity – whether at a museum or music venue or theater stage, so much of the experience is being together, and that's something we just cannot do, at least not fully and not yet.
I have long embraced the importance of the arts in our community and recognized its particular fragility. In several of the many COVID supplemental budgets I transmitted to the King County Council in the past 12 months, I included direct grants to science, arts and culture organizations, as well as independent live music venues disrupted by COVID-19 across the region. I also directed support to 4Culture, King County's cultural funding agency.
I thought it was important to do everything possible to help our small arts businesses and cultural organizations emerge from the crisis alive, well, and ready to put thousands of people back to work. By carefully and thoughtfully helping with rent, payroll, and other expenses, we helped ensure that more of our cultural touchstones could survive and continue to contribute to the vitality of our region.
Meanwhile, as the stay-at-home policies ebbed and flowed, I launched our Keep it Local King County campaign, which highlights local small businesses and encourages people to begin or continue memberships in arts and science organizations, many of which have online offerings.
At the moment, much of my attention is focused on rolling out the vaccines, and making sure we prioritize those communities hardest hit, which have also experienced historical barriers to health care. Just as important, I am committed to not merely returning to the status quo, but creating a community that is more racially just and equitable, a place that offers opportunity to all who seek it.
In this post-pandemic world, I especially look forward to re-engaging with friends and beloved institutions in the arts community. To hear the sound of the orchestra warming up or the tech checking the band's amps – to feel the thrill of the lights dimming or the excitement of the door opening on a new exhibition – those experiences never get old, and keep me motivated to make sure we all get to the other side of this thing, together.
***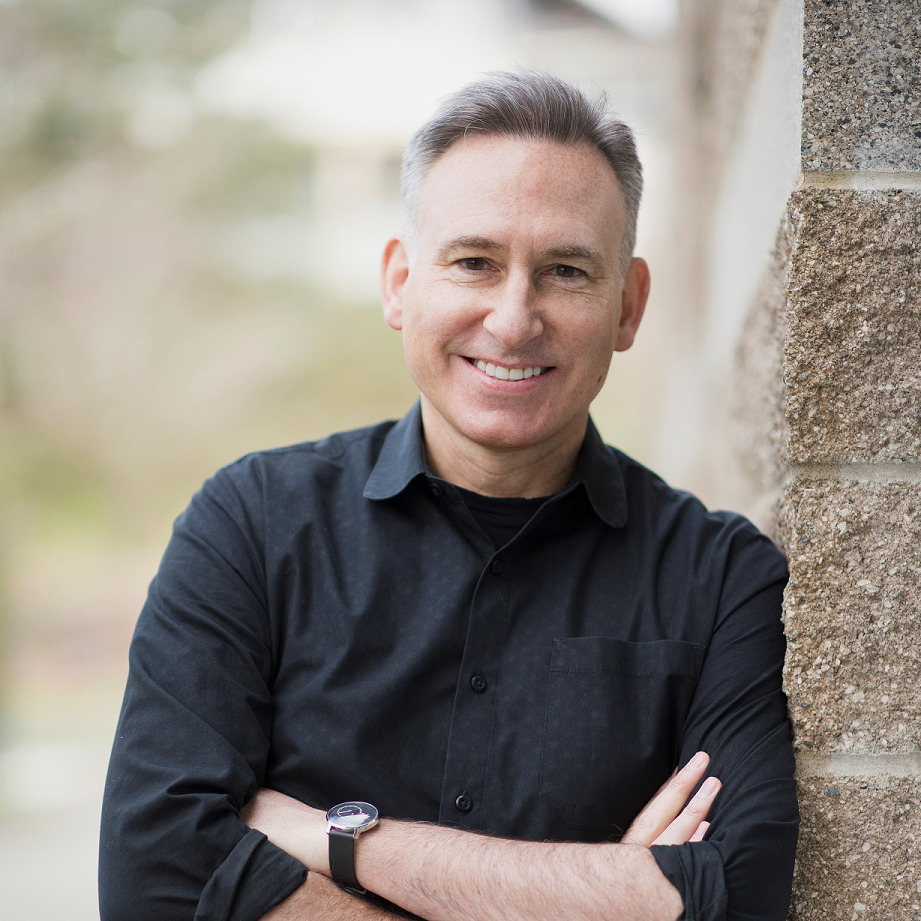 Dow Constantine was elected to his third term as King County Executive in 2017. A former member of the King County Council and the Washington State Senate and House of Representatives, Dow is a three-time University of Washington alumnus and an attorney. Throughout his public service career, Dow has been an outspoken advocate for environmental protection, transit, government reform, and the arts. In 2016, Dow was recognized for his leadership by the national nonprofit "Americans for the Arts," with its "Public Leadership in the Arts Award."
***
Header image: Velocity Dance Center, AVID class 1 for SFD+I, photo by Jim Coleman 2021