Thank you for joining ArtsFund on September 17, 2020 from 12:00 – 1:30 pm to celebrate the resilience of the Puget Sound Region's cultural community over the past 50 years. We're grateful to everyone who joined us in recognition of the value arts and cultural organizations have brought–and continue to bring–to our community over the past five decades.
The event included special performances by:
Ahamefule J. Oluo
Justin Huertas
Northwest Tap Connection
Seattle Symphony Musicians
And artwork by Jeffry Mitchell and Youth in Focus
PLUS a live panel discussion with arts leaders hosted by award-winning arts journalist Marcie Sillman
In honor of our milestone, King County Executive Dow Constantine has proclaimed September 17, 2020 ArtsFund 50th Anniversary Day in King County! Click here to read the proclamation.
Event Program
Click here to view our Event Program.
Speaker & Performance Videos
Justin Huertas & Company perform "It Could Be This"
Northwest Tap Connection performs to "BLACK PARADE"
Ahamefule J. Oluo performs an original piece
Seattle Symphony Orchestra performs "Rings of Fire"
ArtsFund Chair-Elect Sung Yang
Seattle Rep's Jeffrey Herrmann
ArtsFund | KING 5 Spotlights
Youth in Focus Photo Gallery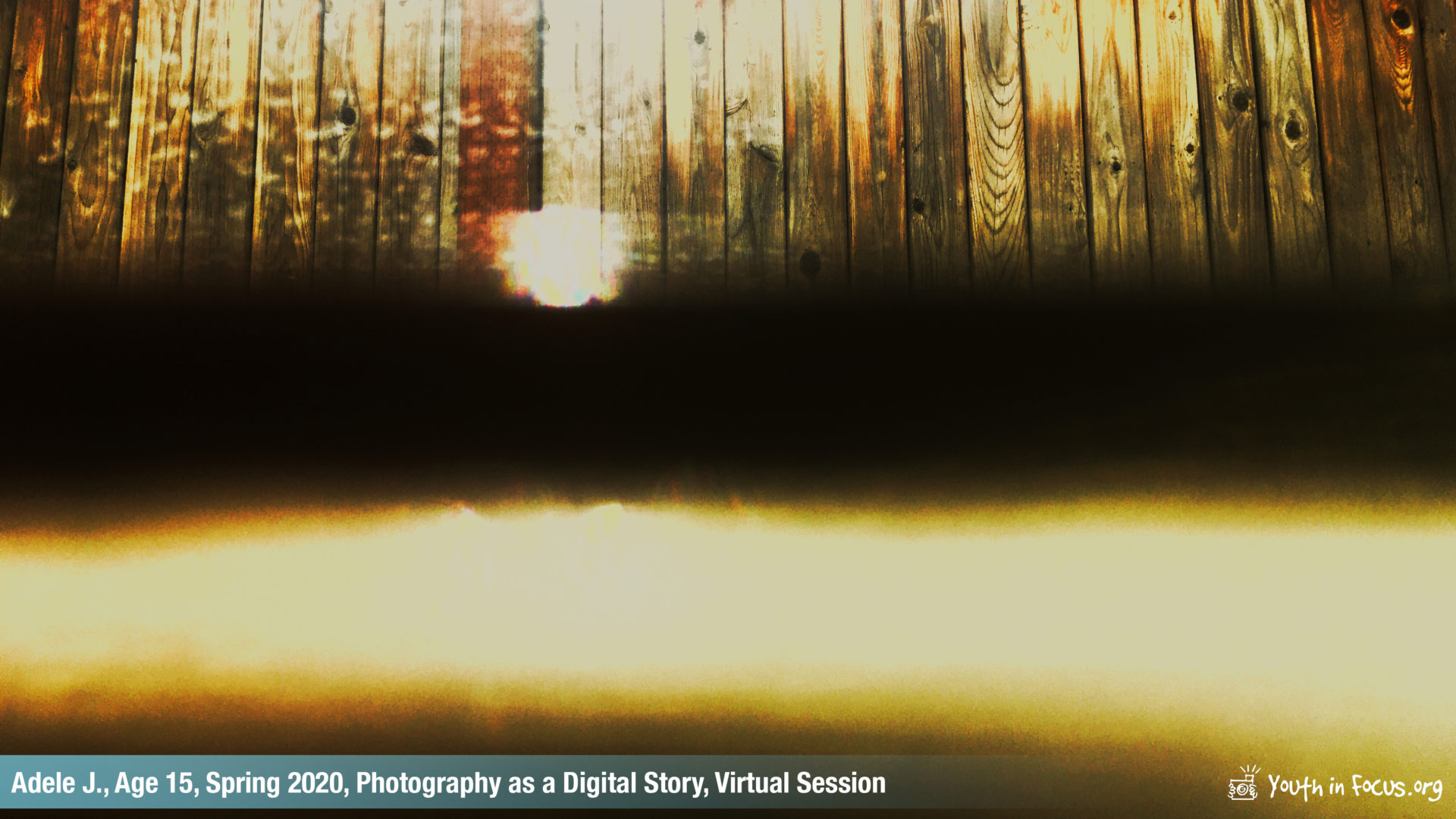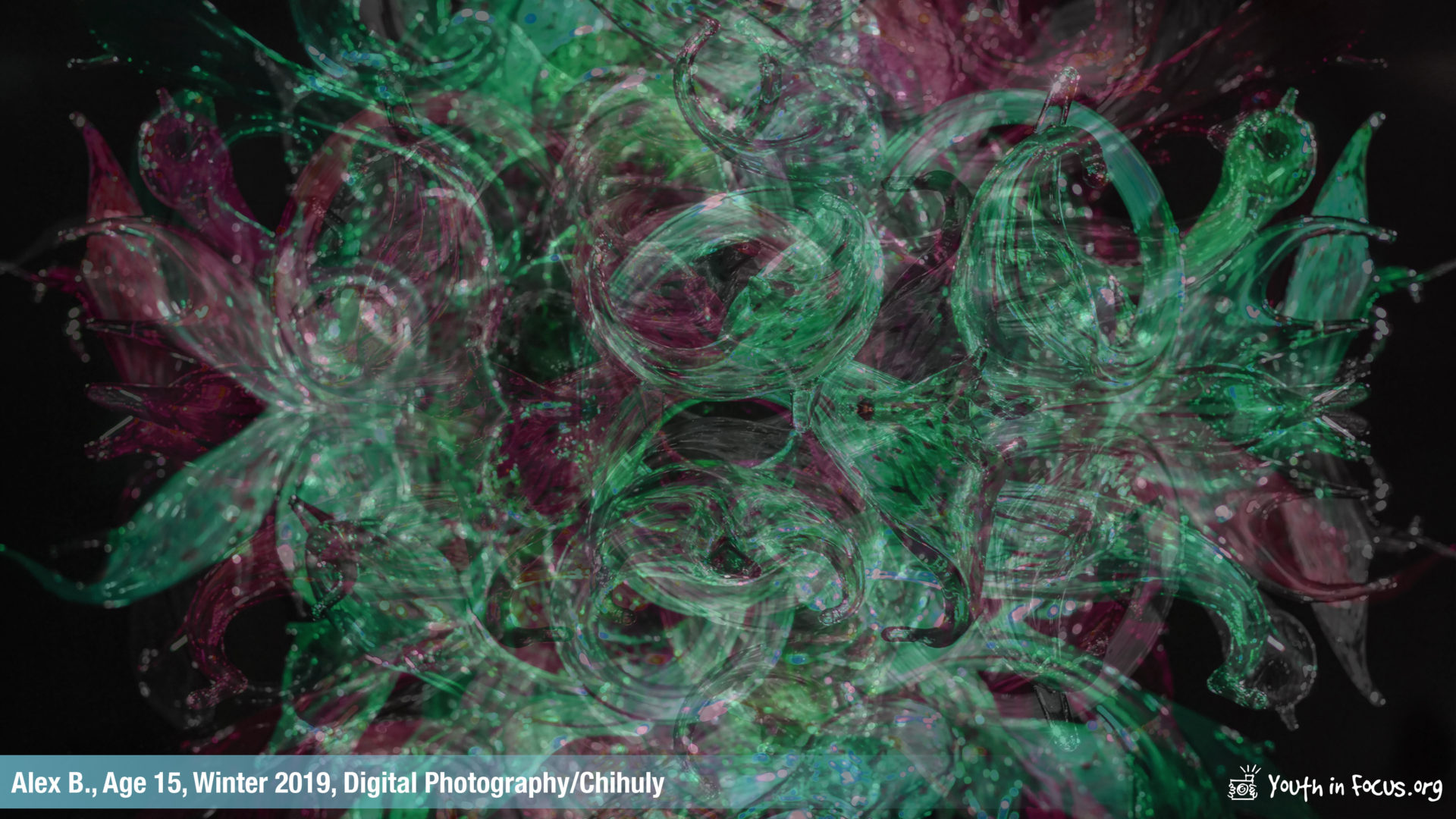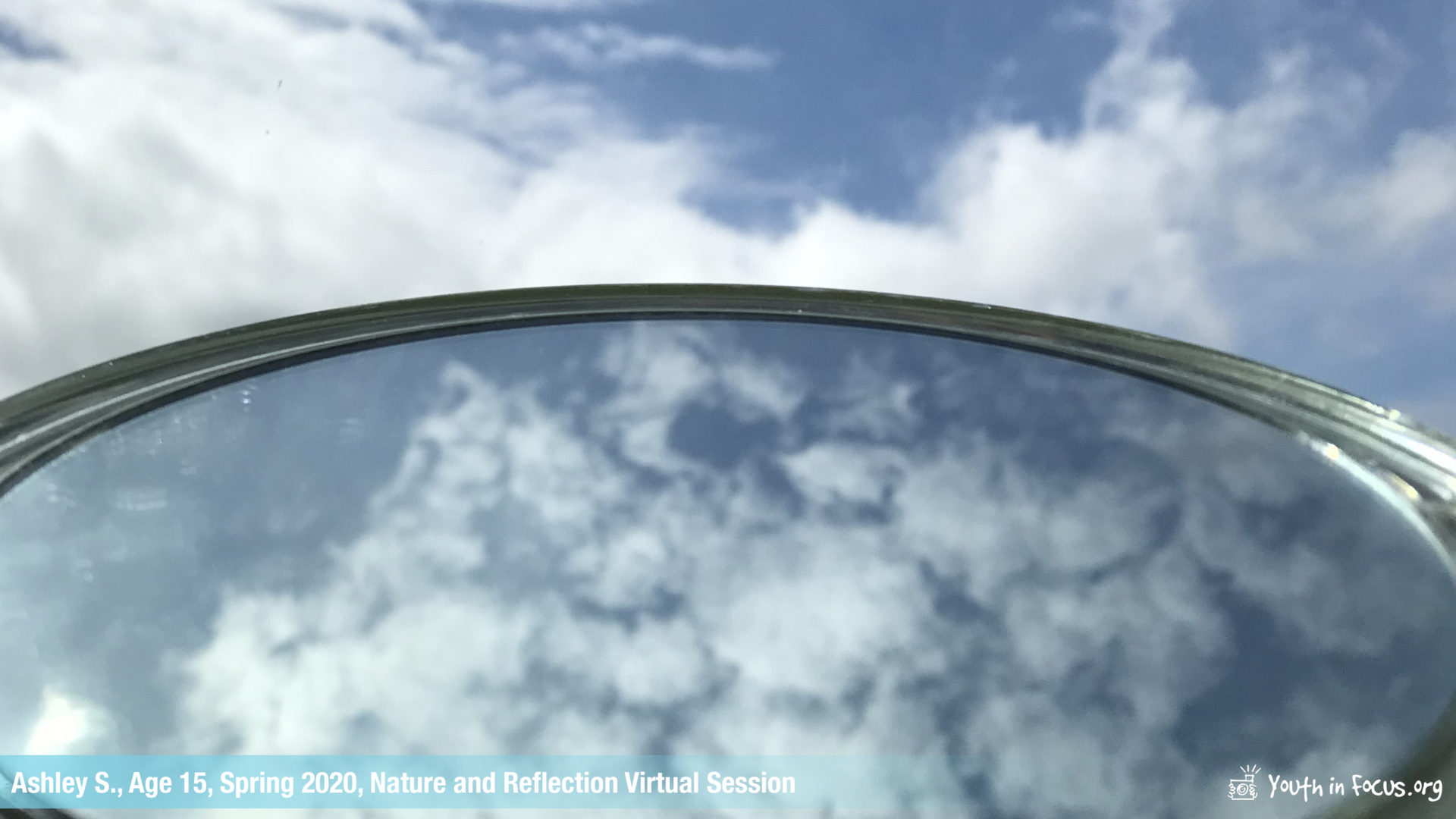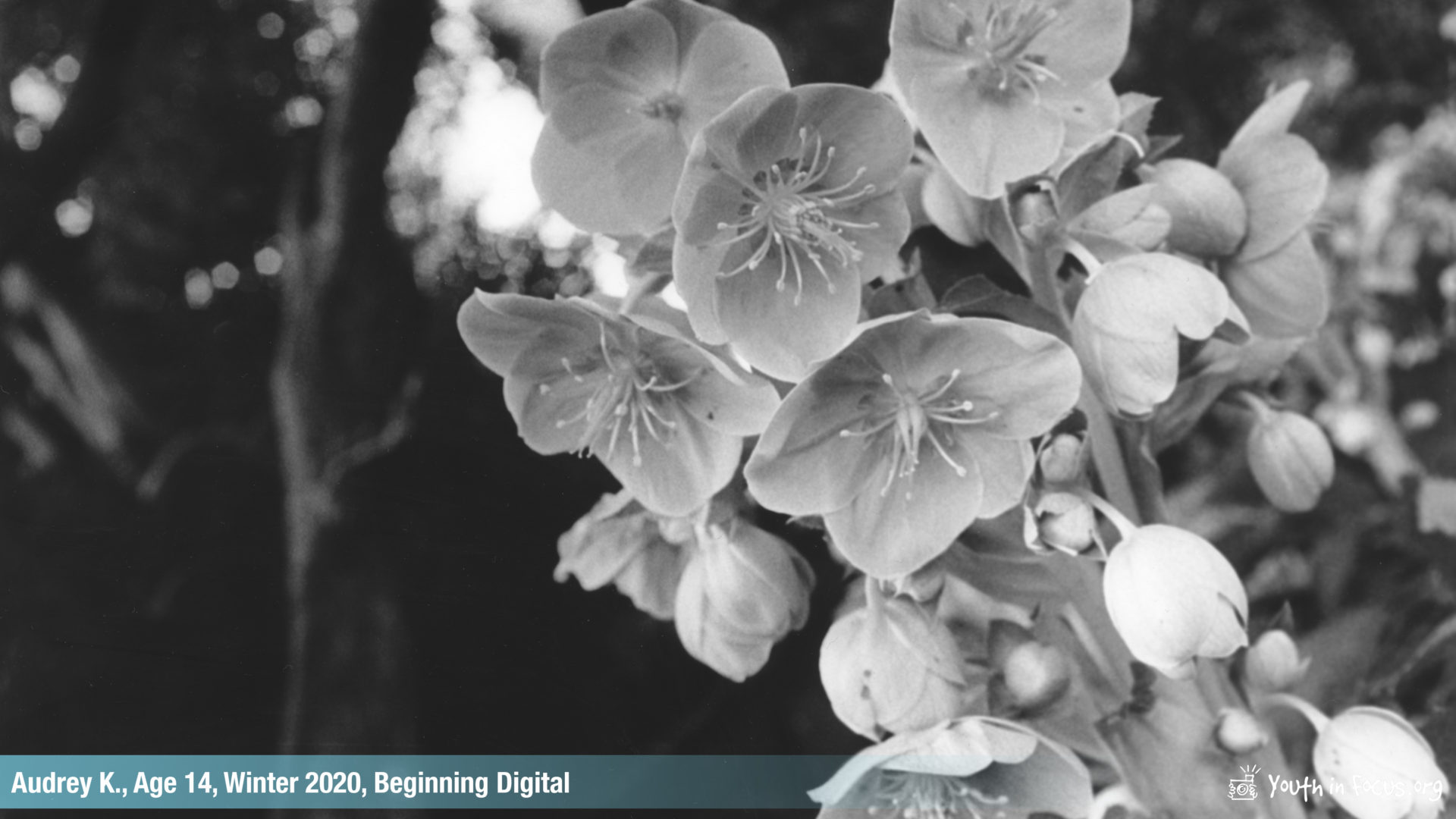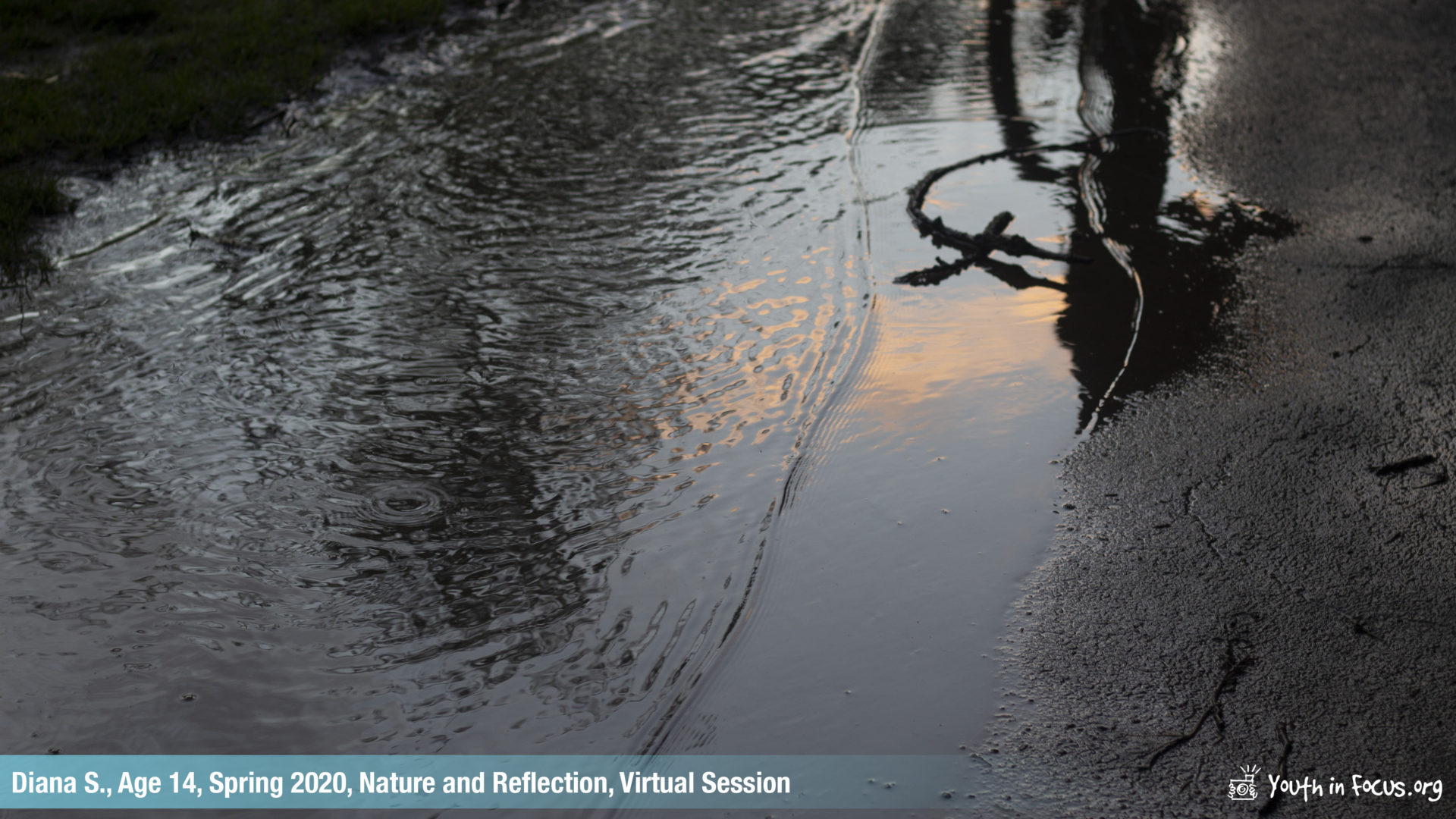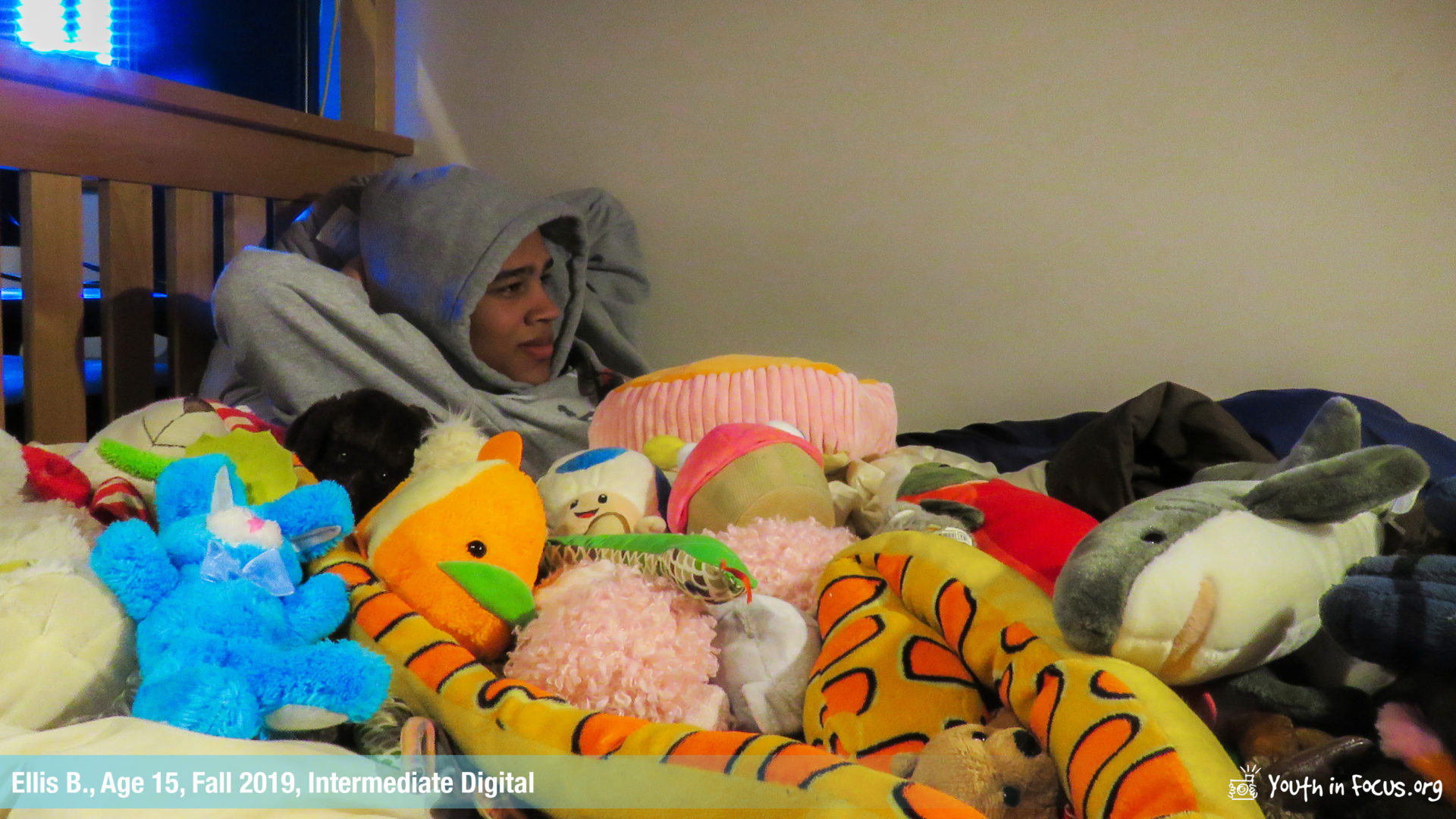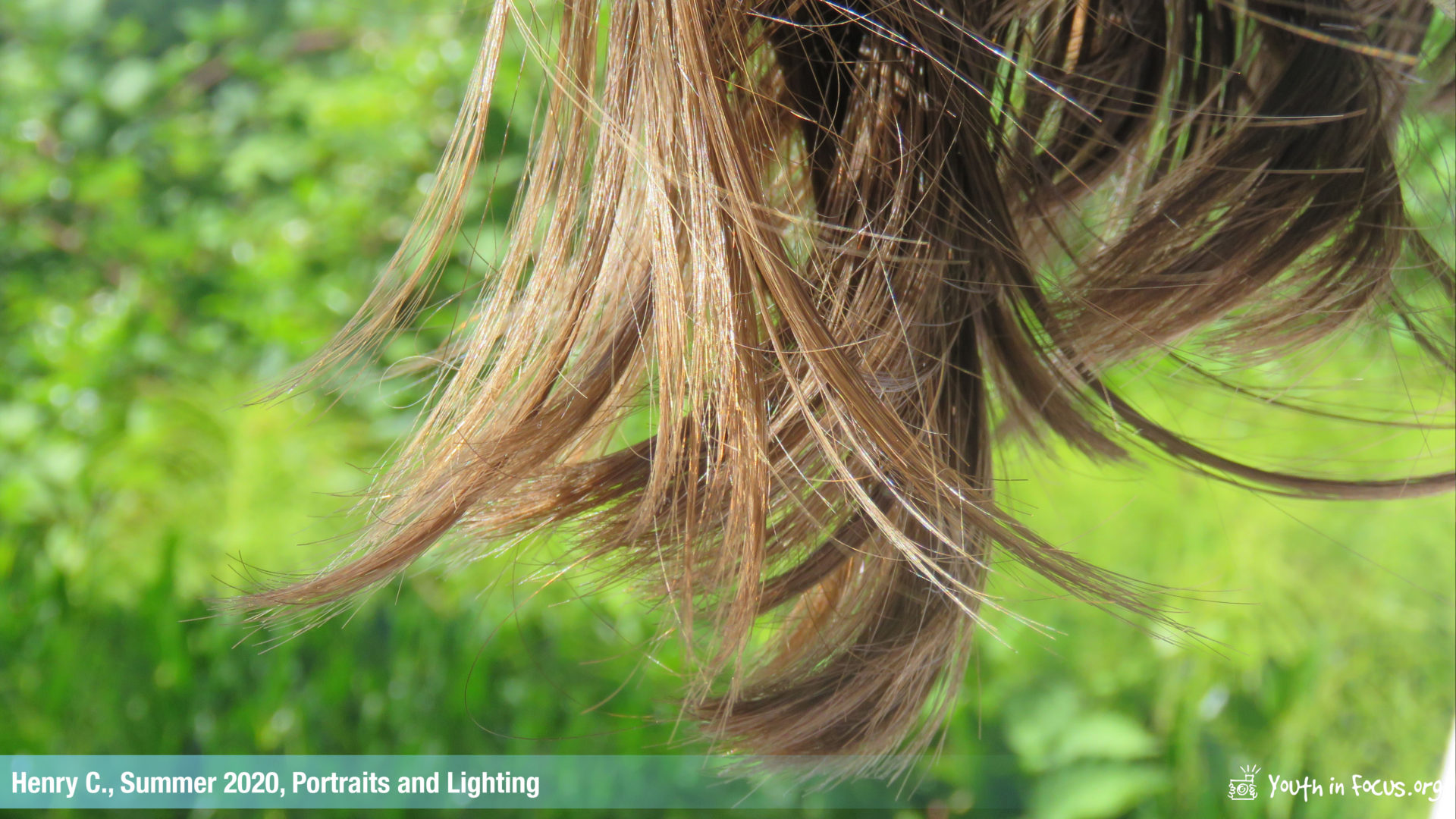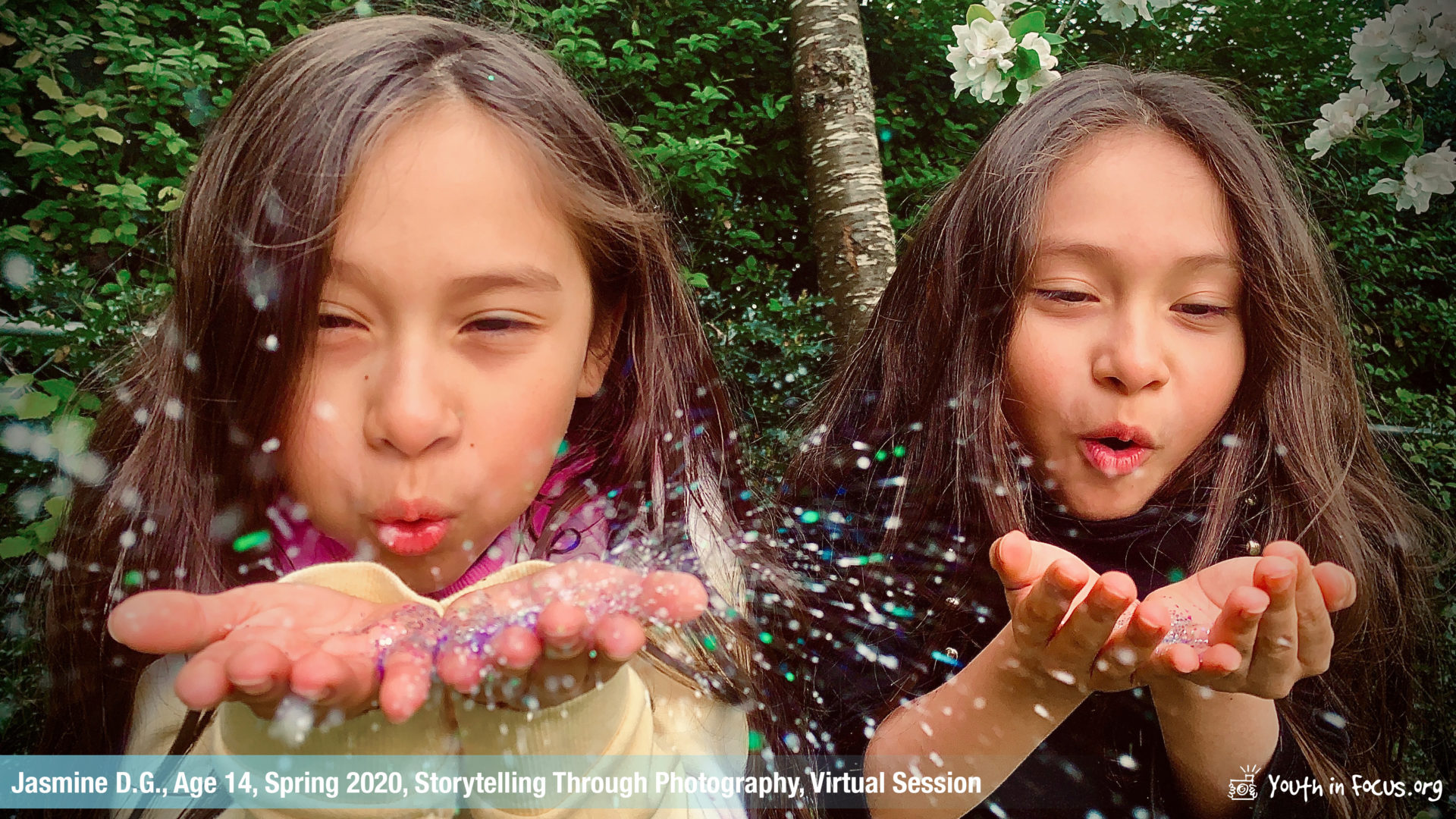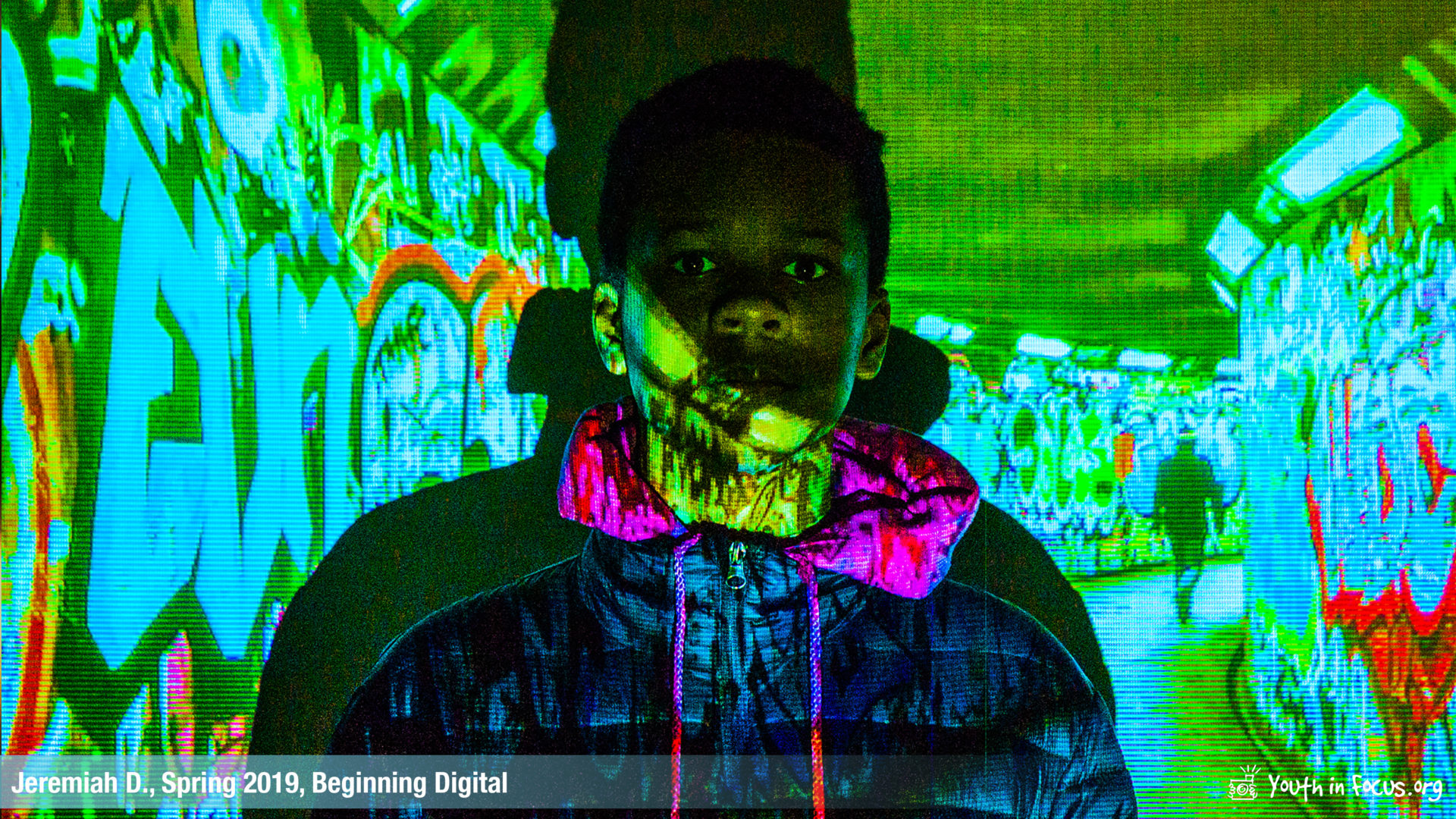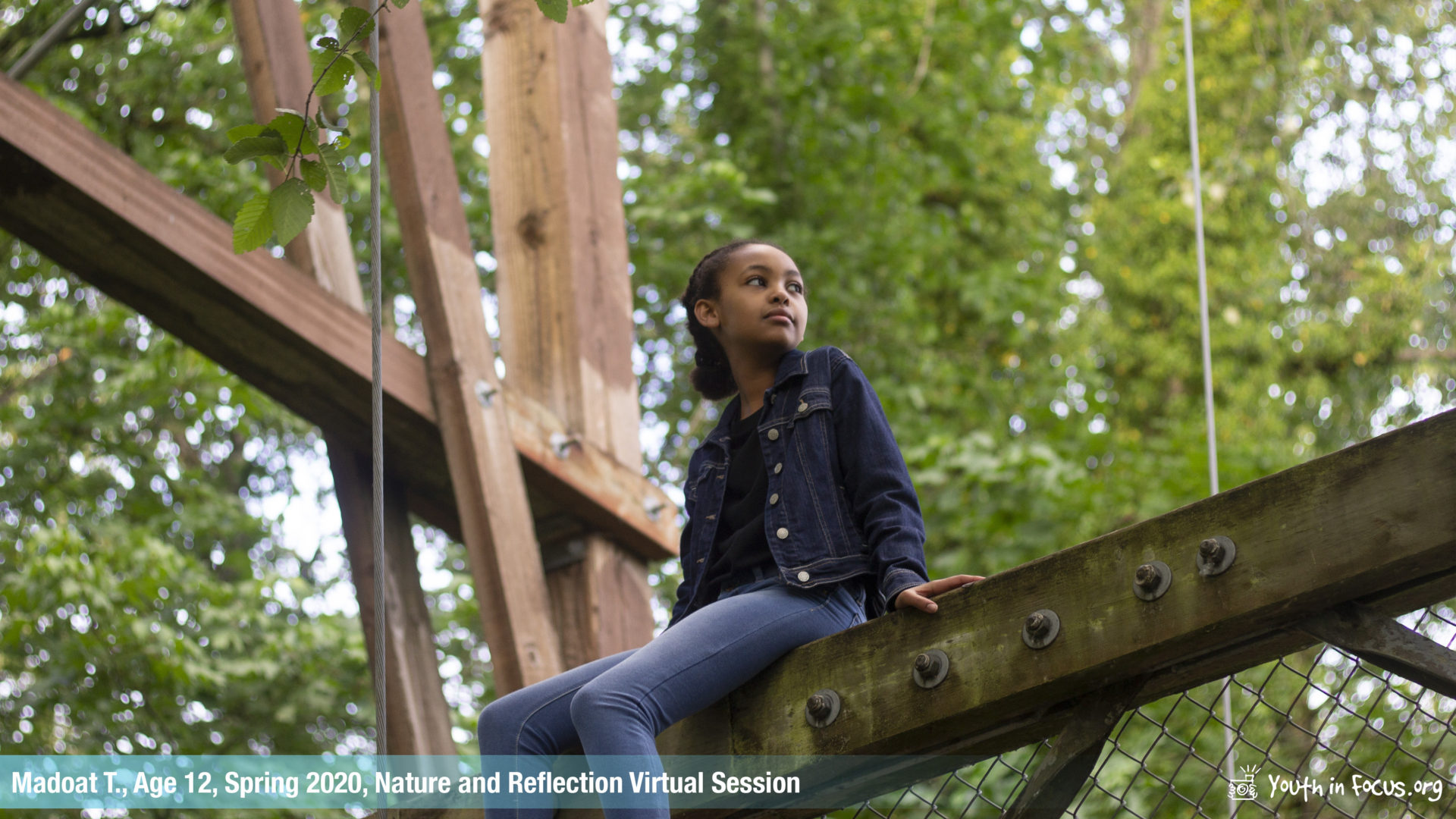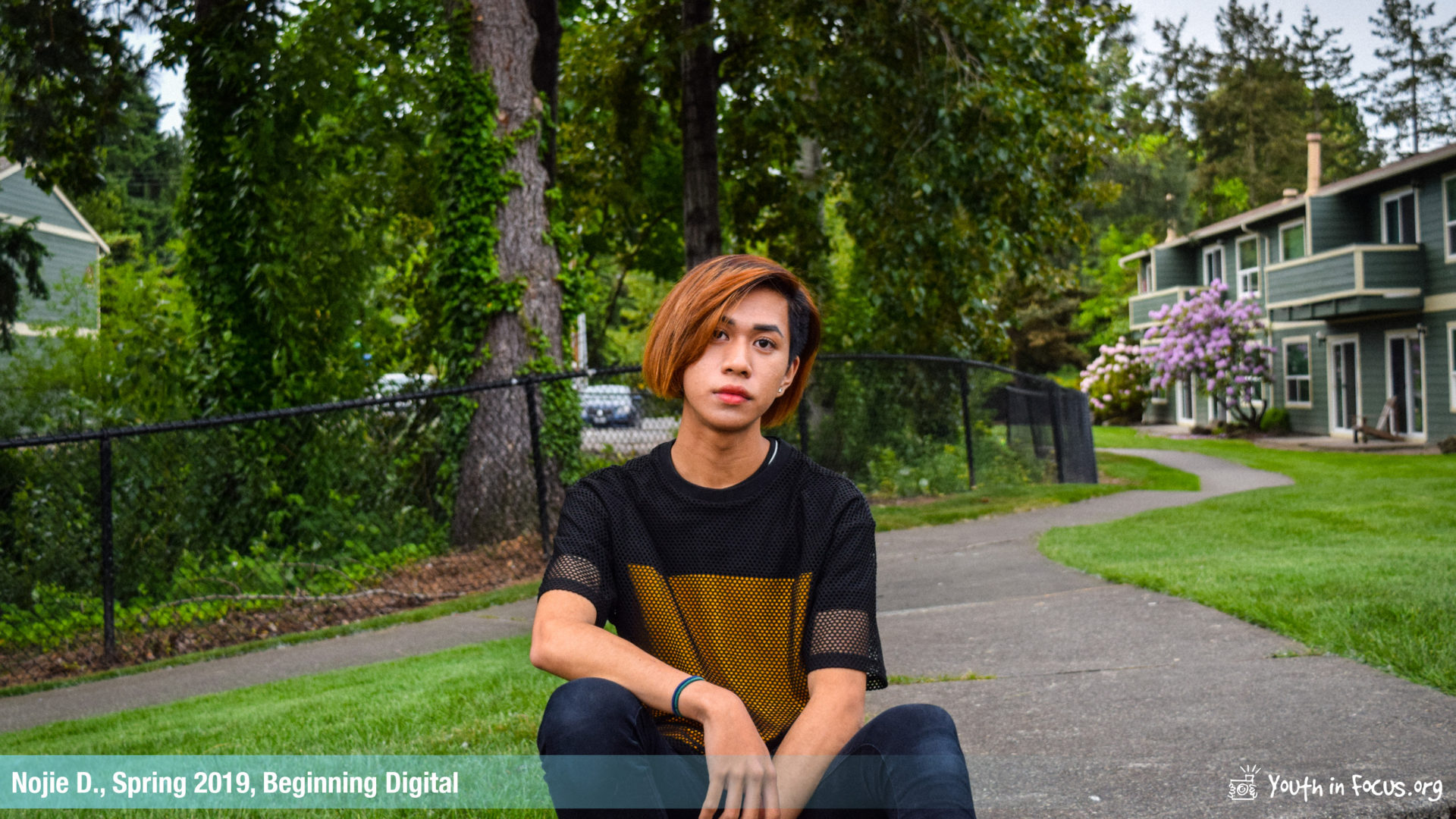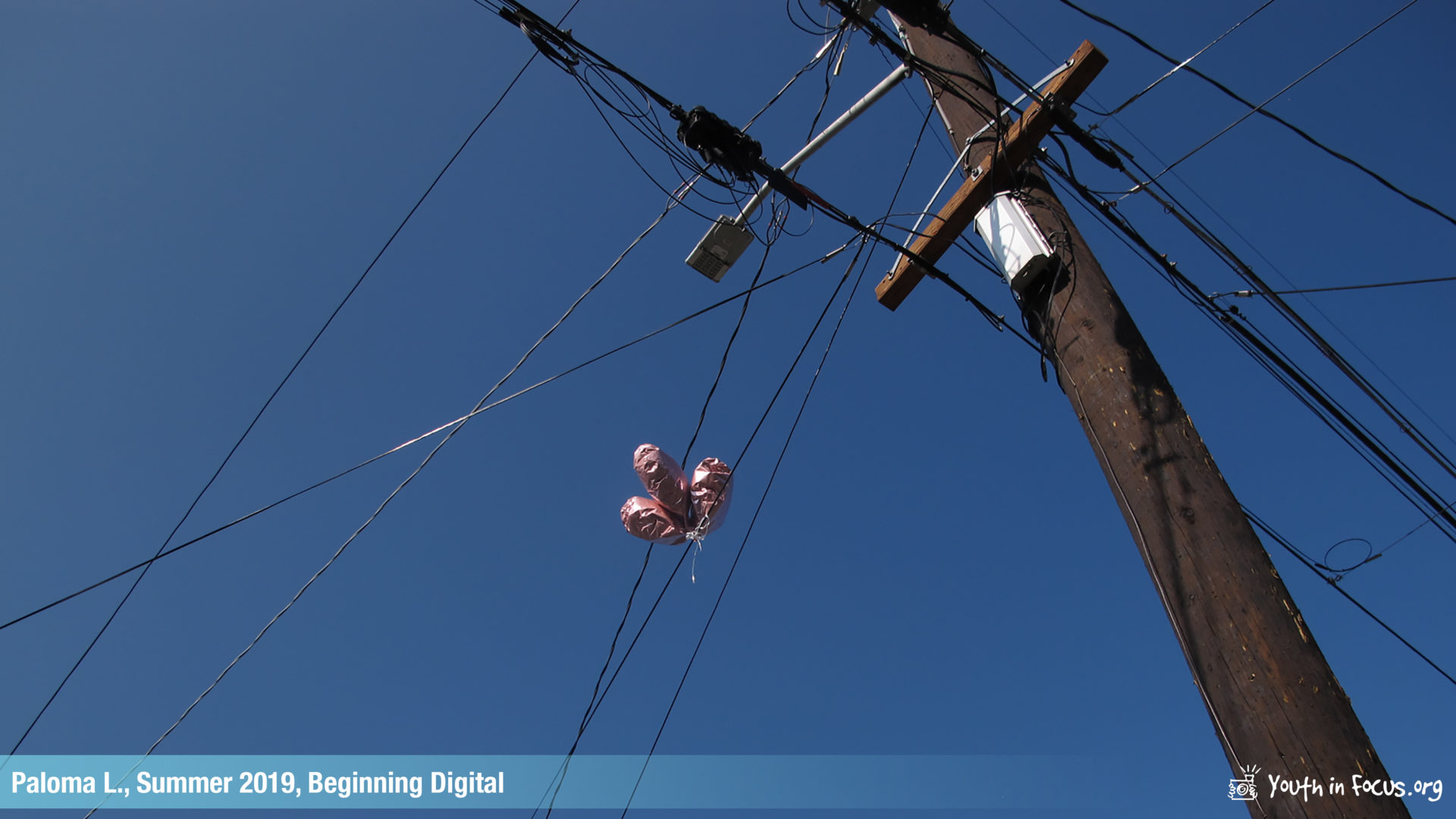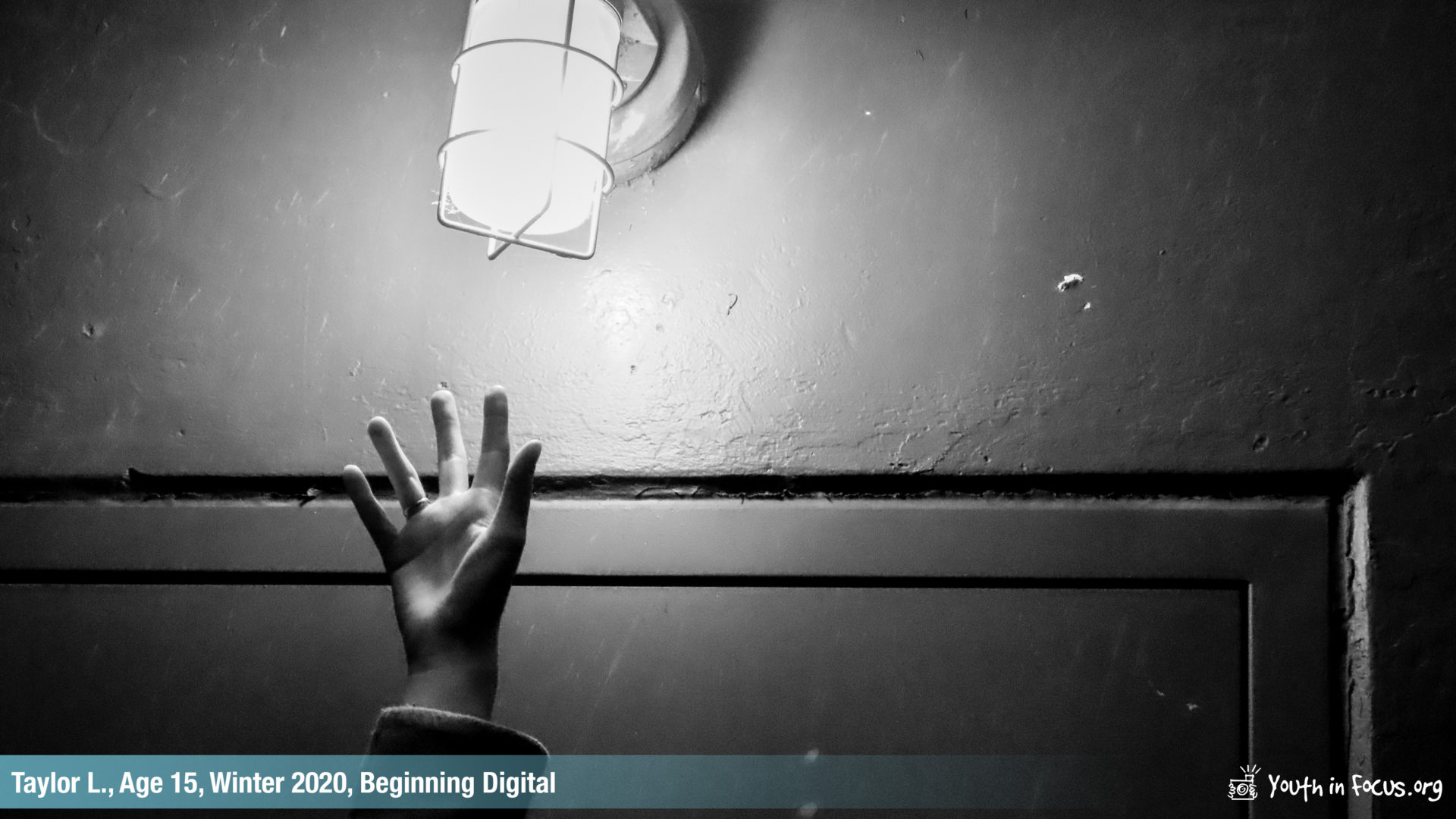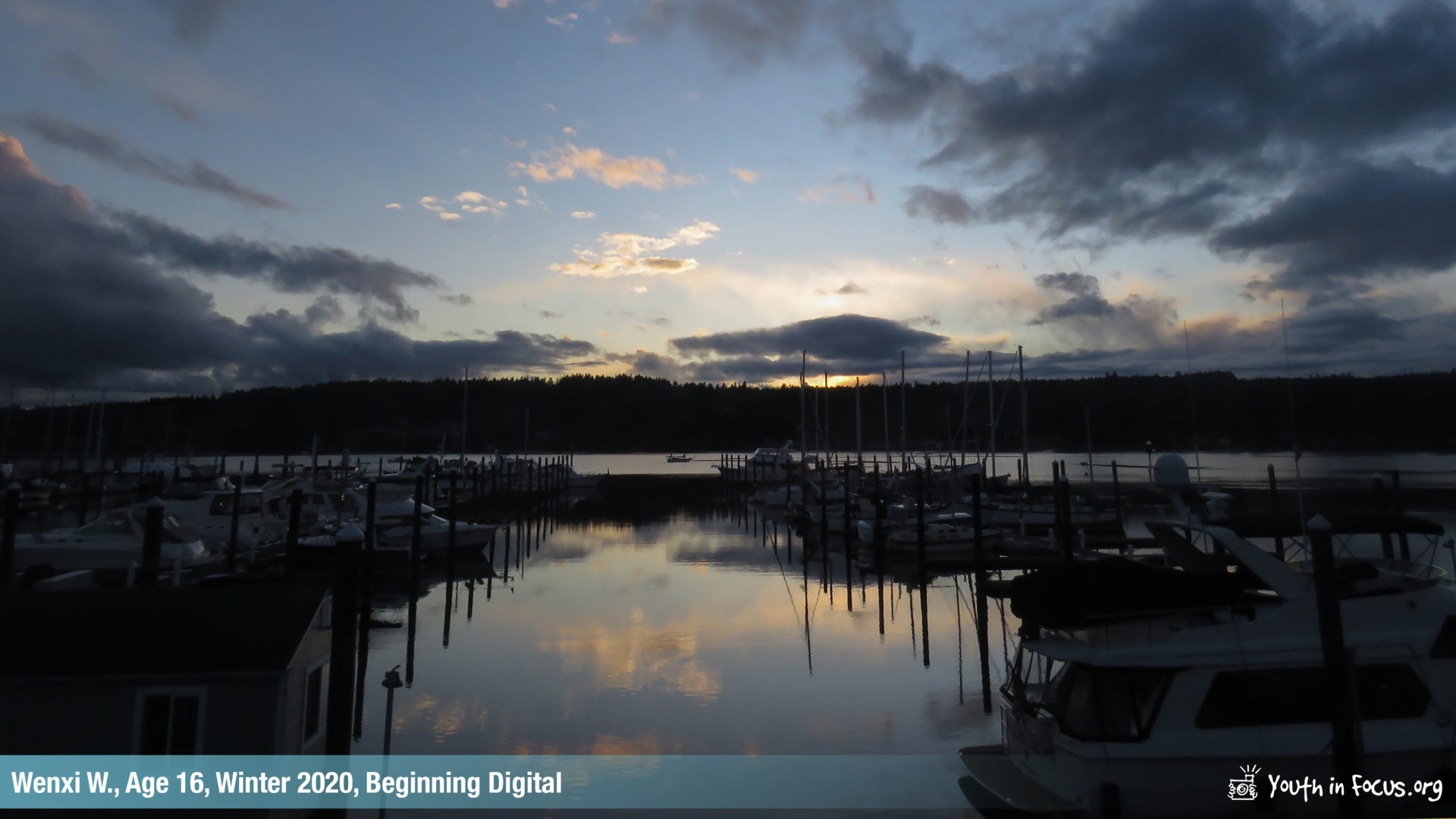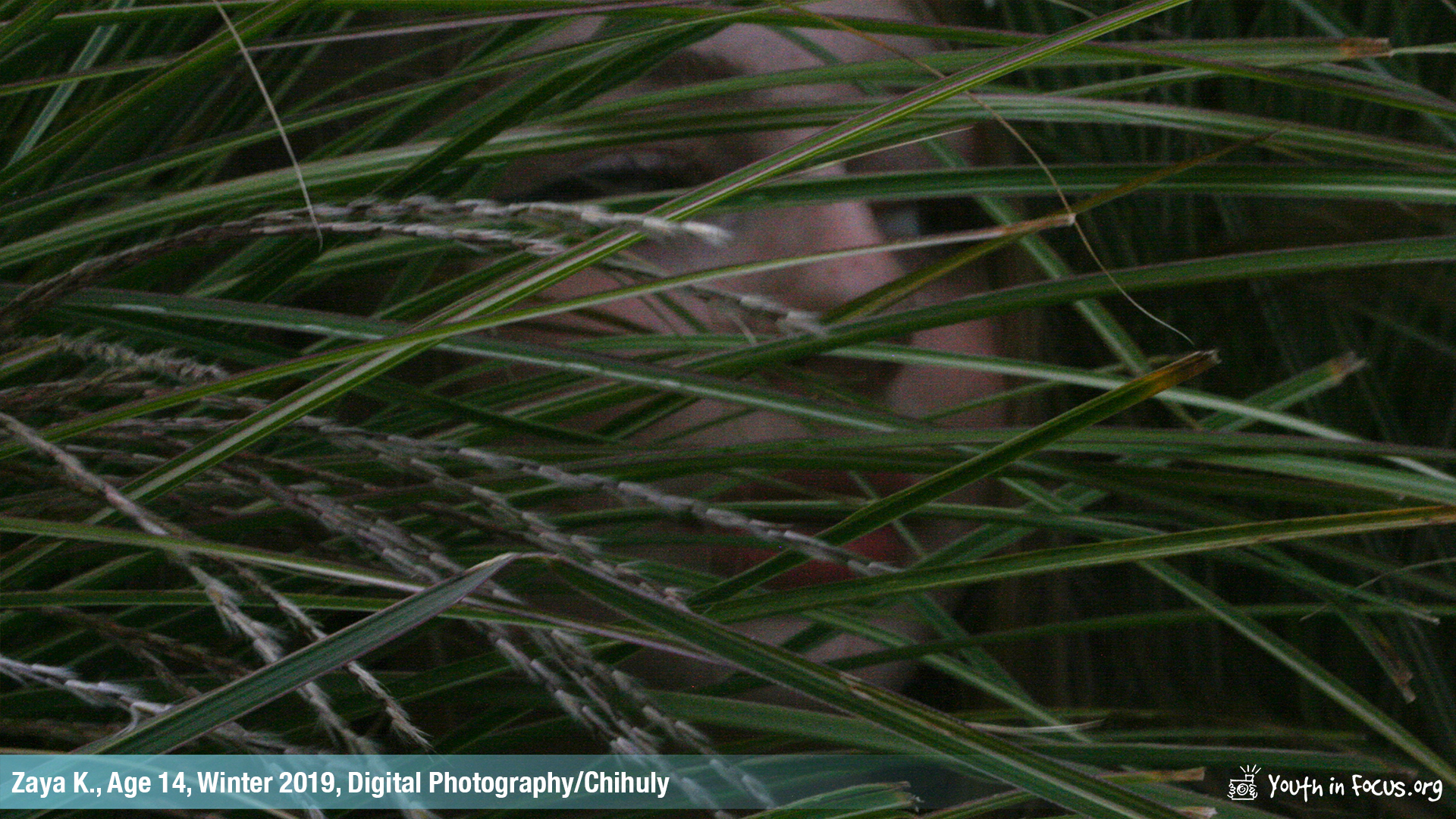 Crowdcast Feed
powered by Crowdcast

Donors & Honoree List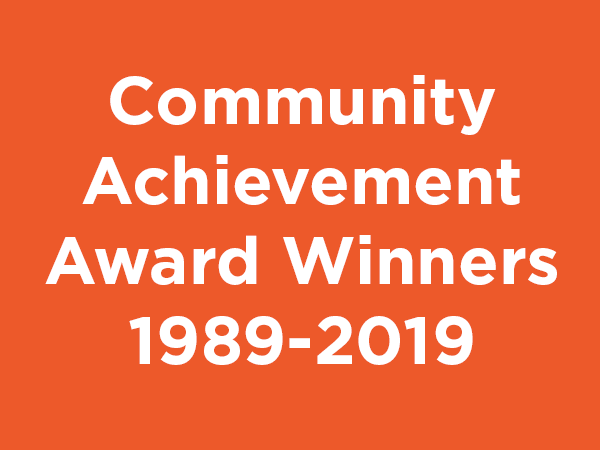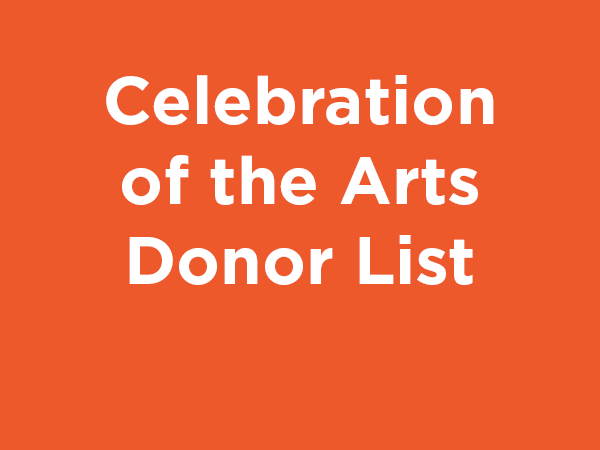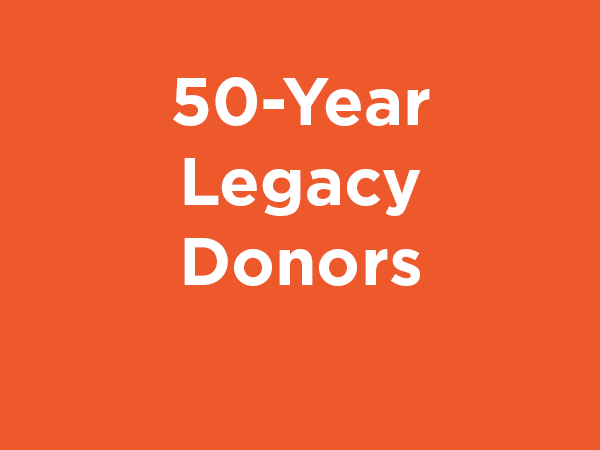 Thanks to our sponsors!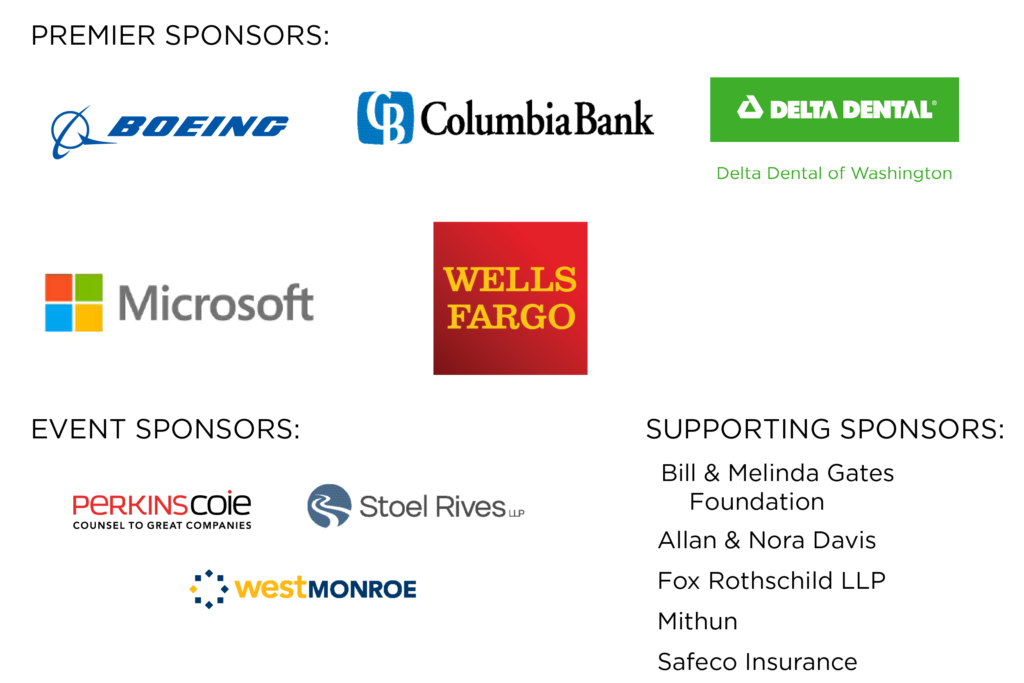 Note: A full program recording, including closed captioning, will be available after the event.